Brutal guitar riffs, heart throbbing drum beats, mind altering bass lines and revolutionary lyrics. These are the main constituents of Rock and heavy metal genre which is one of the most popular and addictive music genres ever. Regardless of the general stereotypes of drugs sex and crimes, everyone wants to be a rock star. However, being a good one is no walk in the park. A front man (Lead singer) is the most important person in the band who with his charisma and performance bears the ability to reach out to millions of people attending the concert. Over the years, Rock music has reached sky high, all because of the few pioneers who made it what it is today. Here is a list of the top 5 best Lead singers in the History of Rock and Heavy Metal:
5) Ozzy Osbourne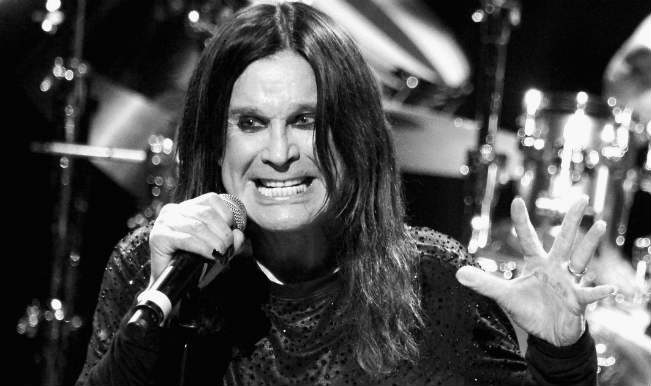 Who better to start the list other than the prince of darkness himself? Lead singer of "Black Sabbath", arguably the first pure heavy metal band, John Michael Osbourne aka Ozzy claimed fame through his on stage performances. Chewing off a dead bat on stage proves how efficient OZZY is with the authenticity of his concerts.
4) Brian Johnson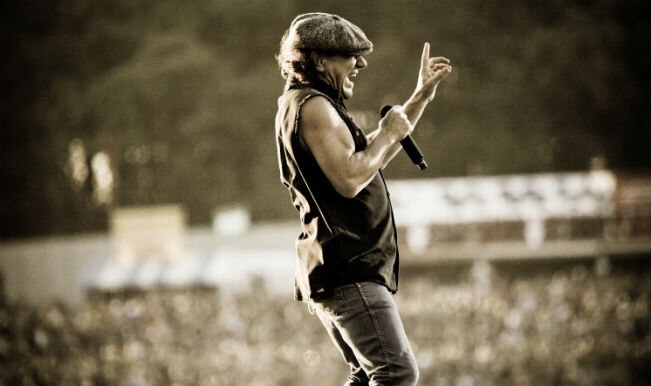 Recognized worldwide as the voice of "AC/DC", Brian Johnson is undoubtedly a brilliant performer. With his shrill voice, Johnson revolutionized Rock & Roll genre for almost all of us. Don't agree? Imagine Iron Man movies without AC/DC songs.
3) James Hetfield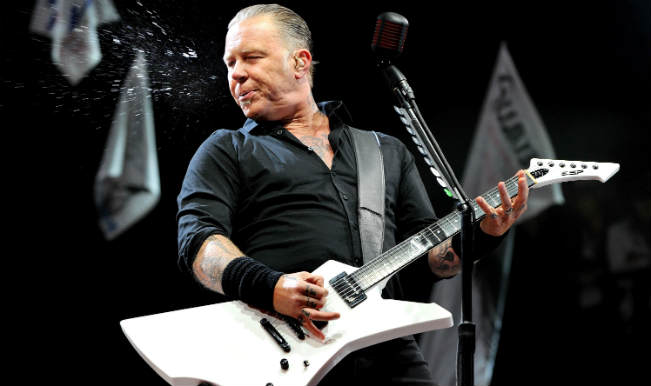 Lead Singer and Rhythm guitarist of the legendary band "Metallica". James Hetfield is one of the most popular singers of all times. His sheer presence on stage and the masculine voice perfectly blends with the band's heavy music compositions.
2) Freddie Mercury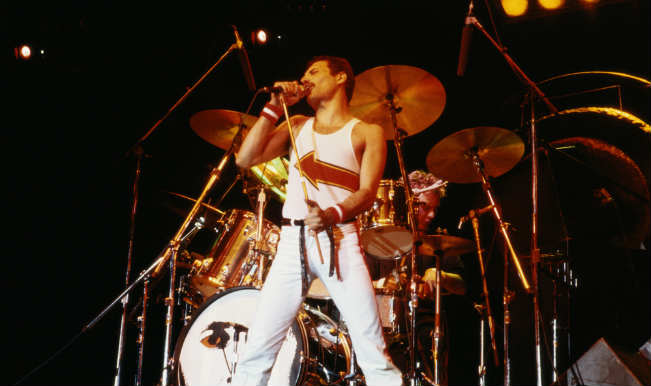 With a vocal range of almost 4 octaves, Freddie Mercury, the lead singer of "Queen", is by far the most memorable performer of all times. With an ability to keep the audience on toes throughout the performance, Freddie definitely marked a milestone for other aspiring singers, thus achieving his spot in the hall of fame.
1) Bruce Dickinson
Who doesn't know "Iron Maiden"? One of the most popular and successful bands. But the reason behind it is the energy brought on stage by Bruce Dickinson. Face it, he's a legendary front man as well as a Pilot!!! Achievement speaks for itself.