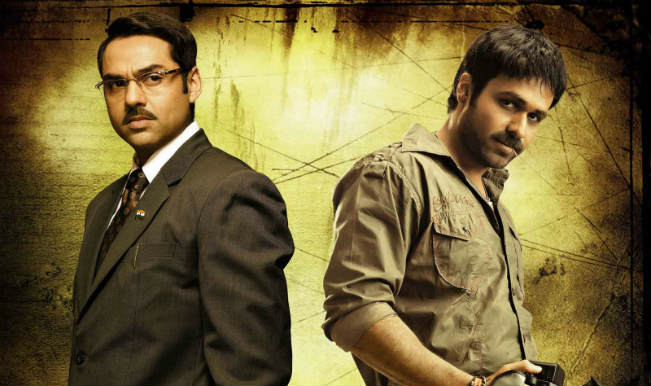 It is no news that what goes around, comes on your screens too! Bollywood has always fancied political corruption, be it in 70's or in the recent time. So, if you think political corruption is a new age topic, then you might be wrong. Bollywood has given some marvellous pieces when it comes to the theme of political corruption. Here are 5 movies which surround around this theme:
1) Jaane bhi Do Yaaro (1983)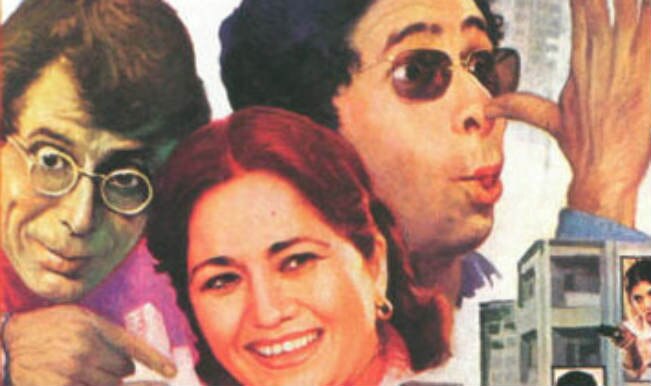 This movie directed by Kundan Shah is a piece of dark satire on raging Indian Politics. If there was movie that had to be given the 'All stars' title then it has to be this one. The cast consists of mavericks of Indian cinema world like Naseeruddin Shah, Om Puri, Satish Shah, Pankaj Kapur and many more.
2) Rang De Basanti (2006)
This Aamir Khan starrer is an excellent take on the corruption in today's world. This Rakeysh Omprakash Mehra film, beautifully relates the current political situation to the pre-independence political situation.
3) Shanghai (2012)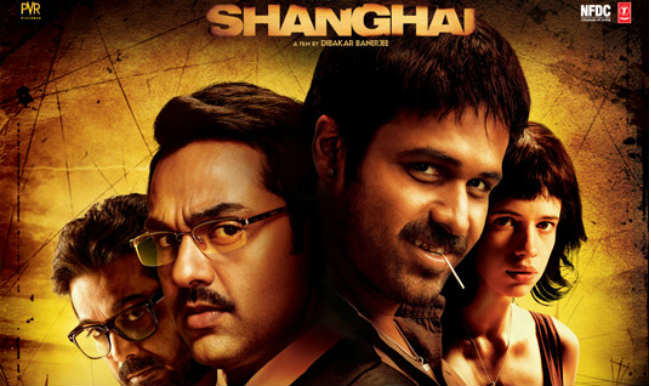 This political thriller directed by Dibaker Banerjee is about a leader of campaign who is killed and the case appears to be an accident, but when this case in given in the hands of an IAS officer, the truth starts to unfold its way out.
4) Lage Raho Munnabhai (2006)
This film touched hearts as much as a warm 'Jaadu ki Jhappi'. This Sanjay Dutt starrer wonderfully displayed the effectiveness of Gandhism in today's world. This Rajkumar Hirani movie was a sequel to Munnabhai MBBS, and took the Munnabhai series to whole new level.
5) Khosla Ka Ghosla ( 2006)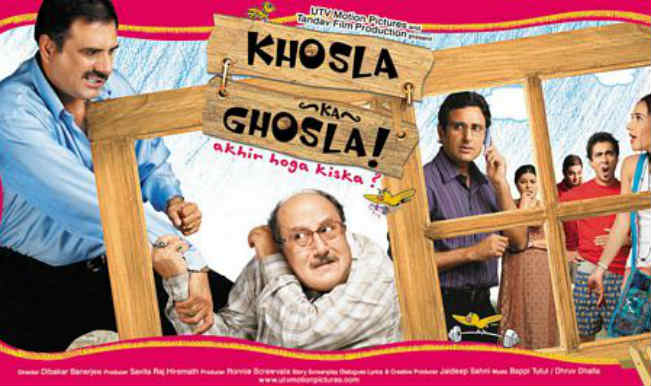 Directed by Dibaker Banerjee this movie is a light hearted take on corruption. This movie features a middle-class retired man who tries to take his land back from a fraud property dealer with the help of his son and his friends.
It seems like political corruption has always been a favourite topic of Bollywood film makers. No wonder they have given many such masterpieces.