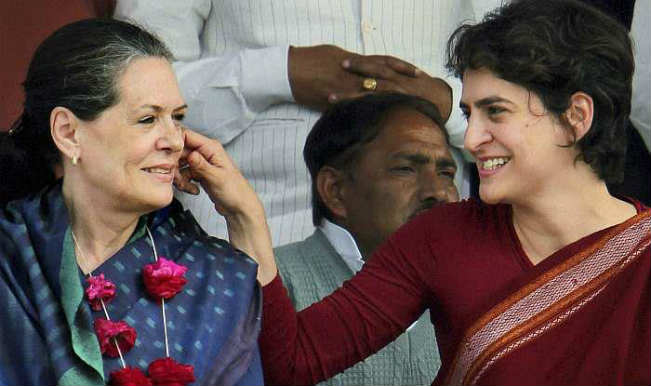 After Election Commission announced the dates for the 16th Lok Sabha elections, almost all parties are preparing to field their candidates in different constituencies. As always this time too, many of the party leader have given chance to their family members to contest. It creates doubts on the selection procedure of political parties for candidates. Here we present how part choose dynastic relation for nominating candidates.
Gandhi Pariwar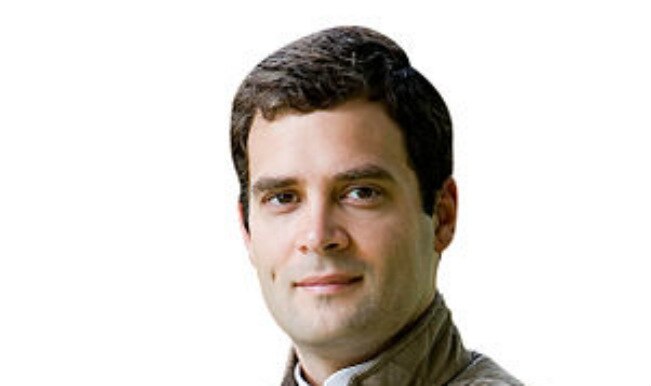 However it was obvious but then too worth to mention. Congress announced the first list of 194 candidates for the Lok Sabha elections including party president Sonia Gandhi and her son and Vice President of Congress Rahul Gandhi.
Paswan Pariwar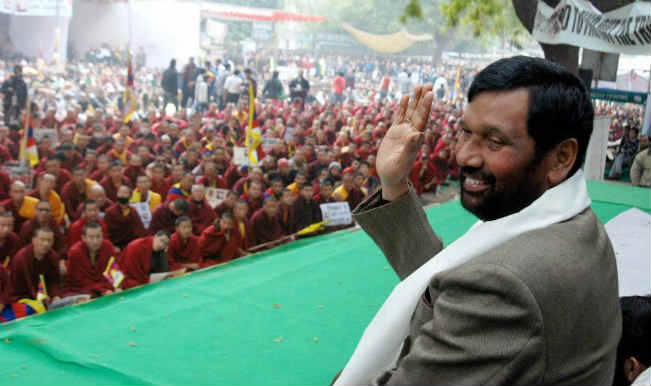 After aligning with BJP led NDA, LJP Chief Ram Vilas Paswan announced names of candidates for 6 out of 7 seats in Bihar from where LJP candidates will contest. Among those 6 candidates, 3 belong to Paswan family including Ram Vilas Paswan. Paswan has kept reserved Hajipur seat for himself. His brother Ramchander will contest from Samastipur nad his son Chirag Paswan will contest from Jamui.
Yadav Pariwar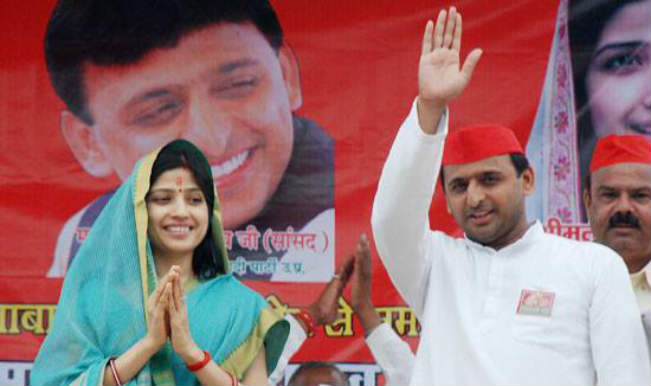 The first list of candidates for Lok Sabha polls declared by Samajwadi party includes the names of party president Mulayam Singh Yadav seeking another term from his Mainpuri seat, chief minister Akhilesh Yadav's wife and Mulayam Singh Yadav's daughter-in-law Dimple Yadav, who is the sitting MP from Kannauj and party chief Mulayam Singh Yadav's nephew Dharmendra Yadav who is also an MP from Badaun and has got the ticket for re-election. Party's senior leader Ram Gopal Yadav's son Akshay Yadav would contest from Firozabad.
Lalu's Kin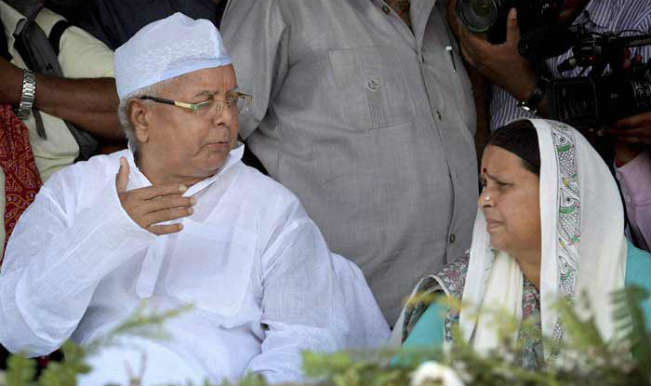 RJD chief Lalu Prasad Yadav decided to face dissent of his party's senior leader and close aid Ram Kripal Yadav when he announced that his daughter Misa Bharti will contest Lok Sabha election from Patliutra seat. Ram Kripal Yadav is willing to contest from the same seat. Apart from his daughter, his wife Rabri Devi will contest polls from Saran constituency.
NCP Family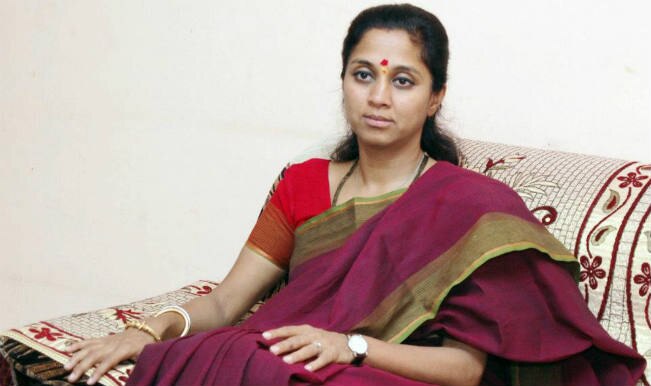 According to the first list of candidates, party Chief Sharad Pawar's daughter Supriya Sule will contest election from Baramati seat which she already represents. Likewise party's senior leader Chhgan Bhujbal has been nominated for Nashik seat replacing his nephew Sameeer Bhujbal.
As the dates will come nearer we will witness some more announcements like this. Nobody knows when this dynastic politics will end.