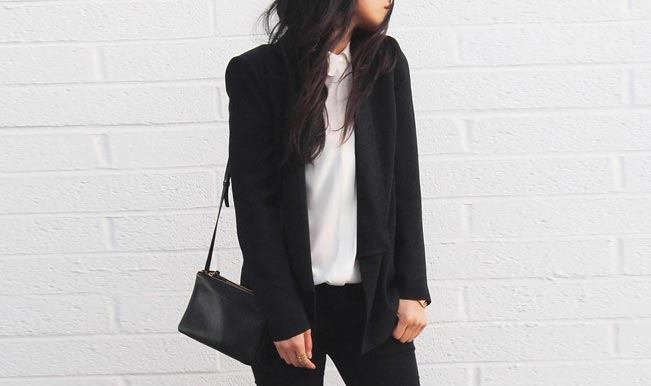 Looking good should not only be limited to after office party hours but work on your style during the regular office hours. Trust us, you will find tons of difference with confident approach towards your work and in general. And getting work appropriate fashion is no tough ask. All you have to do is just keep it classy, understated and polished. Try these simple looks to make your work mornings more cheerful including Monday morning blues!
Bring Colour to Your Wardrobe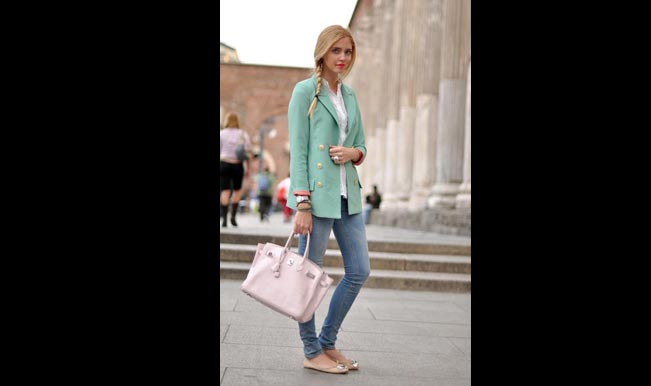 Try to wear something colorful. So you are noticeable but try not to go to extremes of being colourful. While neutrals will always be essential to a weekday wardrobe; your entire outfit shouldn't fade into the background. The easiest way to wear more color to the office is to sprinkle vibrant pieces in with your black staples. Pastels don't look prissy when paired up with black. Choose polished pieces and structured shape with sharp details to keep it elegant enough for work.
Bold and Flared Pants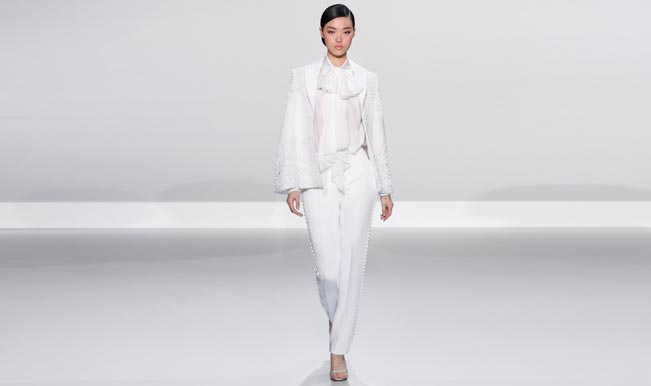 For the jobs that let you be a bit more laid-back, stay polished in black pants, a fancy-detailed sweater, and stripes. Pairing a vibrant top with black pants is standard; flipping that idea so the bright is on the bottom feels modern. Patterned pumps add texture and interest to a color blocked outfit. This whole look would turn your drab days into colourful confident and cheerful.
A Quick and Easy Dress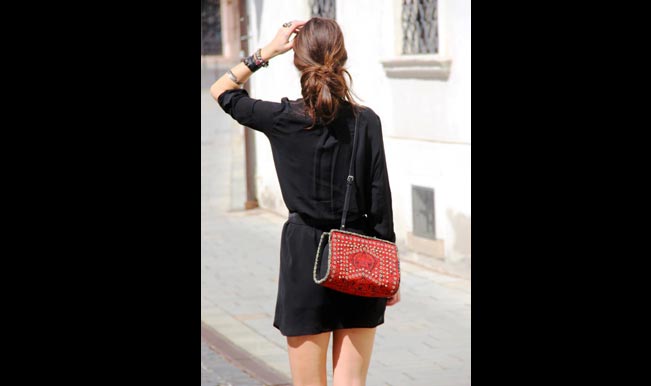 Try and put on an easy dress, if necessary team it up with a jacket or killer accessories. A fuss-free dress in an uplifting shade paired with rich-looking shoes and a bag you'll love forever can make your day. A black bag and heels with interesting details are a safe bet that is far from being boring.
The Iconic Pencil Skirt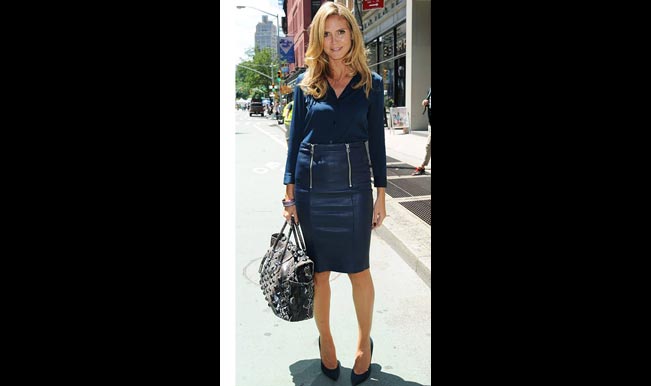 Think of this outfit as your office BFF. The well tailored shapes are snappy and trend-proof. Go classic, and let your tailored pencil skirt take you to work. Pencil skirts are an ultimate way to sharpen up your work wear style. With a black jacket and muted heels, it's all very professional.
Casual Friday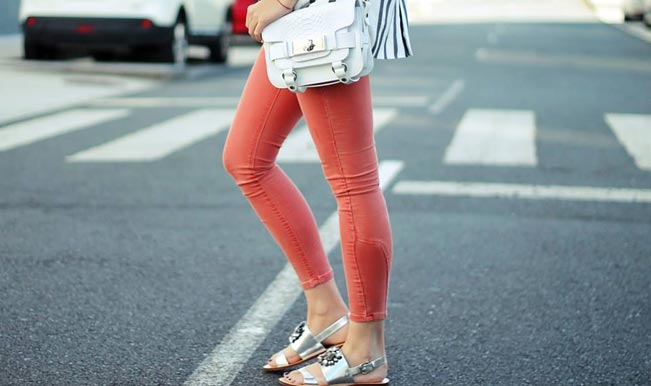 It's supposed to be easy slip on some jeans and a cute blouse to go with. Solve the casual Friday conundrum, with inky trouser-style jeans, a silky top, and a crisp but fun jacket.  Don't let casual Fridays fool you. Jeans may be okay, but keep those old tee reserved for lazy Sundays.
The most important thing to wear is ATTITUDE. So wear it right and get ready to look super trendy at your work place and brighten up the atmosphere.
Photo Credits: Zara Facebook Fan Page
By Priya Prakashan