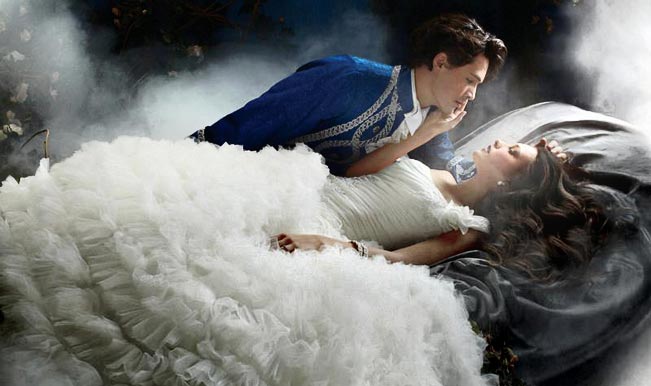 Crushes! Are they not special and make you feel alive? What if these crushes are not real people but fictional characters? Let us admit that we all fall in love with fictional characters – be it from a novel or a movie. We fall in love with them even though we know they dont exist in real life.
We take a look at top seven fictional characters which made us go weak in our knees.
Fitzwilliam Darcy or simply Mr. Darcy
He is the quintessential crush for last 200 years! First introduced in Jane Austen's manuscript published in 1813 as 28-year-old handsome man with a huge lake side country estate in Pemberley.  From burning pride to bending down on his knees to propose his girl, Mr. Darcy simply steals your heart. He is every girl's first crush (well if you are fond of literature). 
Sir Percy Blakeney aka the Scarlet Pimpernel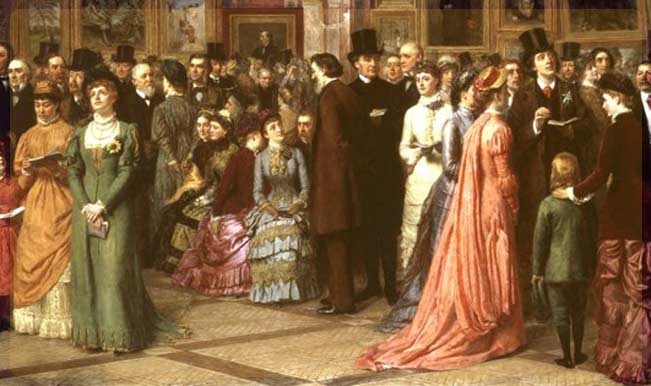 Set in the backdrop of French Revolution, author Baroness Orczy presents the story of a daring Englishman Scarlet Pimpernel who risks his life to save people and his damsel in distress. So if you are fond of typical "hero-with-secret-identity" then girls, he is all yours.
Eugene Fitzherbert aka Flynn Rider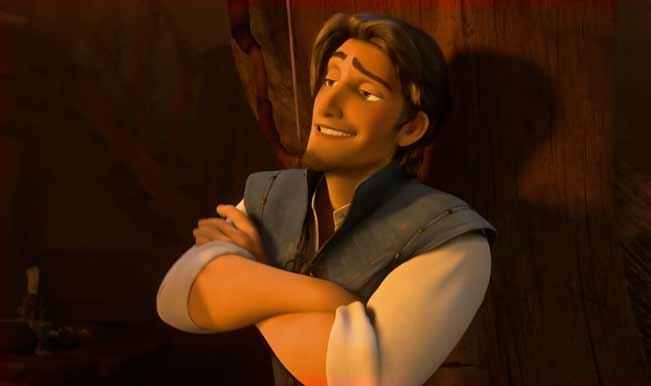 Eugene Fitzherbert  who goes by the identity of  Flynn Rider starts off as self centered, arrogant and pompous thief! Yes a thief. A self-proclaimed lover boy he slowly charms you. You simply cannot ignore him when he says "and here comes the smolder".
Jack Sparrow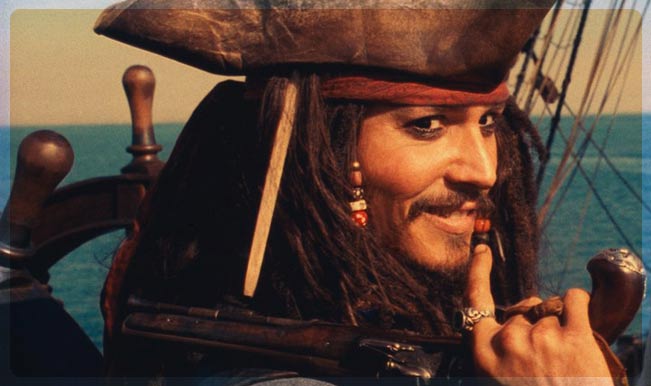 What is with girls and the bad guys? Presenting swashbuckling, smart, witty and totally lovable Captain Jack Sparrow. He is a drunkard, unhygienic, messed-up but are we complaining. Nope.
Logan aka Wolverine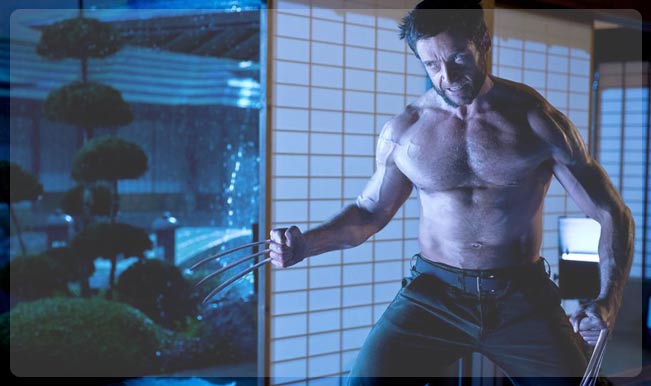 A superhero with superhuman good looks. Sporting the side beard and his care-a-damn-attitude makes girl swoon not only from our planet but some Martians too! Who does not want a guy like him who would tear the world apart for her? Literally tear apart. Not us for sure. 
Tony Stark aka Iron Man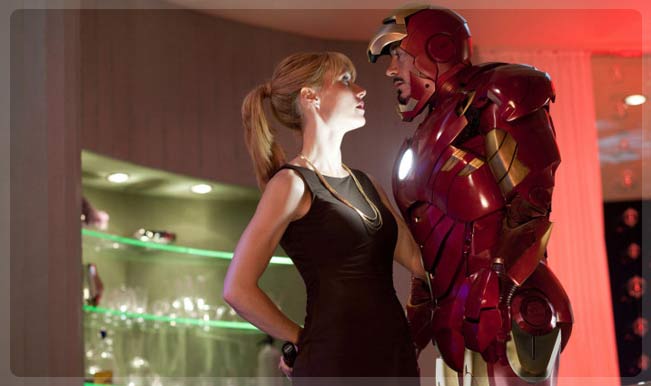 Did we girls ever tell you about our love for the Casanovas? Yes Tony Stark enjoys flirting but end of the day remains loyal to that one someone special. He is got everything a girl looks for in her man – rich, handsome and for god sake he is the Iron Man! Do we need to say more?
Eric, the Huntsman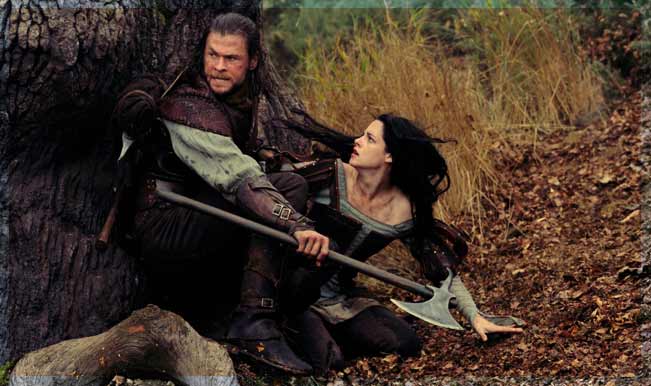 Eric's transformation from a hunter to a protector makes him the feature this list of secret crushes. He does not mind playing second fiddle to his lady love.
Well these were the top seven crushes which continue to be ladies heartthrobs but we are sure there would be a plenty of other names too. Tell us about who tops your crush list?
Loved our articles? For more follow India.com on Facebook, Twitter and Google Plus.