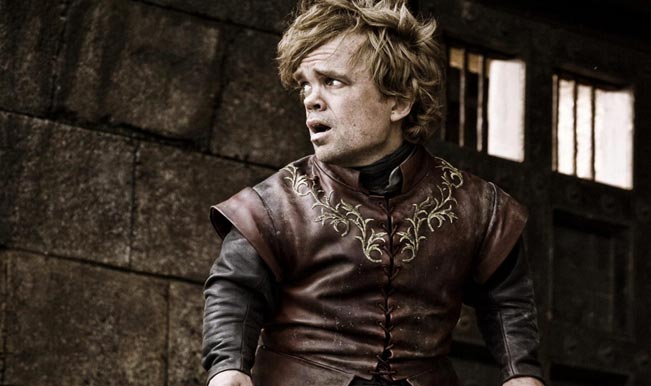 Since the birth of YouTube, Television has become rather too mainstream. However, few actors, through their magnetic performances and convincing portrayals of their particular characters, Television has remained to be existing in this technologically advanced digital world. Here is a list of the most loved television show characters, who can literally make you lose track of time, and control your emotions the way they want:
1) Dexter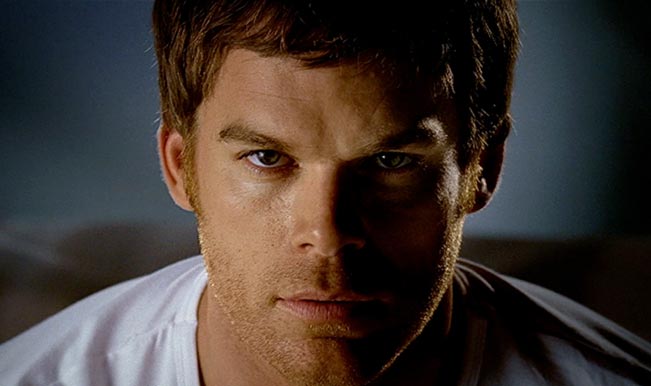 An ethical serial killer with a lust for blood, Michael C Hall has managed to portray the character so well, that you really get convinced to be a blood spatter analyst just to be as good of a serial killer as Dexter.
2)  Sherlock Holmes
Hyper, charismatic, highly non-social and unbelievable observer. Sherlock Holmes, played by Benedict Cumberbatch, is one of most loved character today. With his hunger to show off and a mind palace, Sherlock knows his way around a mystery very well.
3) Joey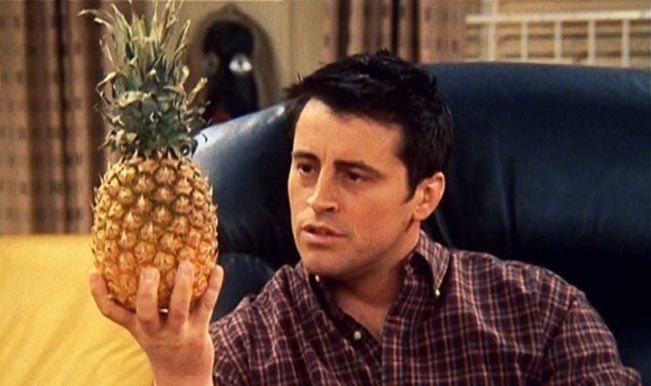 All right, I know all the FRIENDS characters are epic. But you've gotta admit, Joey stood out the most. With the cute dumb moments, and his brilliant timing, Matt Le' Blanc managed to make Joey so unique, that soon after FRIENDS, he got his own spinoff show called Joey.
4) Walter White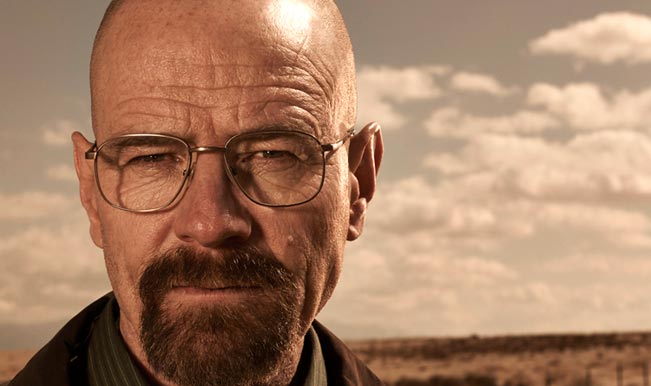 He is old, he is smart, he is a master of crystallography, and he is Heisenberg. Bryan Cranston, one of the finest actors, managed to make Walter White from a chemistry professor to a Mexican Drug Kingpin. Admit it, you've try to grow a beard like that, didn't you?
5) Sheldon Cooper
Bazzinga!!! Jim Parsons has proven that all you need to be a good actor, is the ability to memorize inhuman lines, have insane comic timing and an innocent charm. Sheldon cooper is, without doubt, one of the most loved characters in the history of television
6) Tyrion Lannister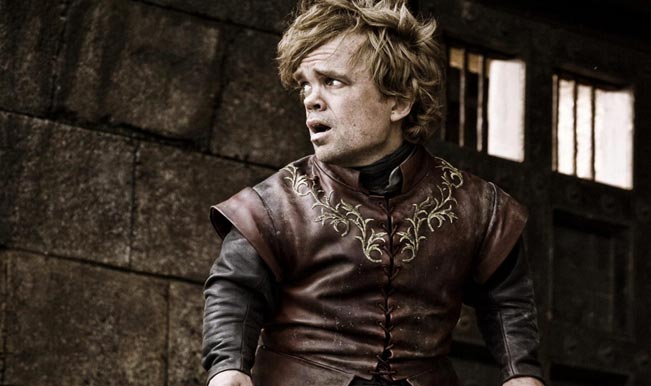 Also known as the Imp, Peter Dinkalage is one famous and smart actor, and the reason behind it is his unique character in Game of Thrones. Tyrion Lannister is a witty dwarf, known for his great strategic mind and dark sense of humor.
7) Barney Stinson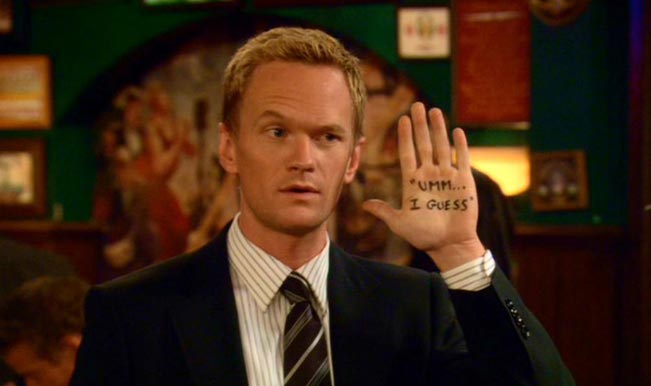 Okay now, who doesn't know the inventor of the Play Book. Neal Patrick Harris, a.k.a Barney Stinson is by far the most loved TV Character. Quick wit, weird taste, insane ideas, bizarre theories and endless catch phrases have made Barney Stinson invincible. True story bro!