Kurt Cobain, an artist born on 20th February 1967, revolutionized the music world. His style of living, his uncanny thoughts; Kurt Cobain inspired generations. He redefined the meaning of success and at the same time faltered coping with fame, heroine addiction and depression. He continues to remain the topic of attraction be it the conspiracy theories of his death or his thought provoking quotes.
He would live in our hearts through his music but considering he kept his private life away from the media glares and public, there remains a certain amount of curiosity among his fans and people generally. On his birthday we take a look at some of the unheard of facts.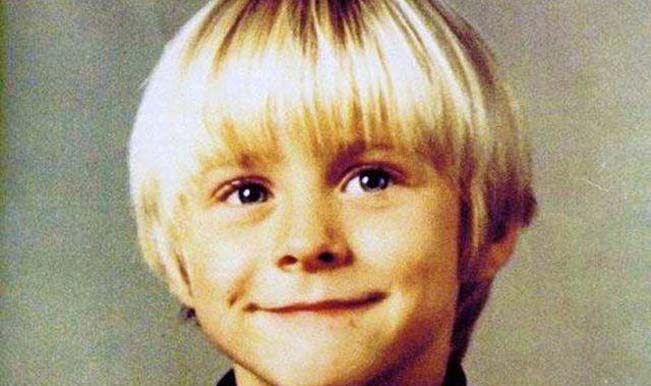 Kurt Cobain wished for a traditional family and became withdrawn when his parents divorced at the age of seven. Both his parents found respective partners.
"I remember feeling ashamed, for some reason. I was ashamed of my parents. I couldn't face some of my friends at school anymore, because I desperately wanted to have the classic, you know, typical family. Mother, father. I wanted that security, so I resented my parents for quite a few years because of that."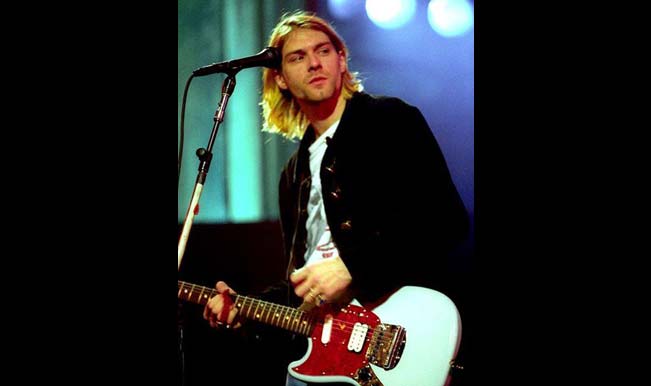 He chose a guitar as his 14th birthday gift, when his uncle asked him to choose between a bike and a guitar.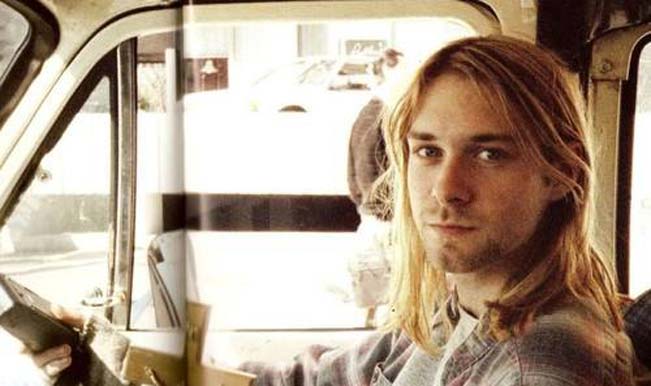 Nirvana was named after a Buddhist concept. He described it as "freedom from pain, suffering and the external world". He profusely educated on both Buddhist and Jainism religion. He considered being both.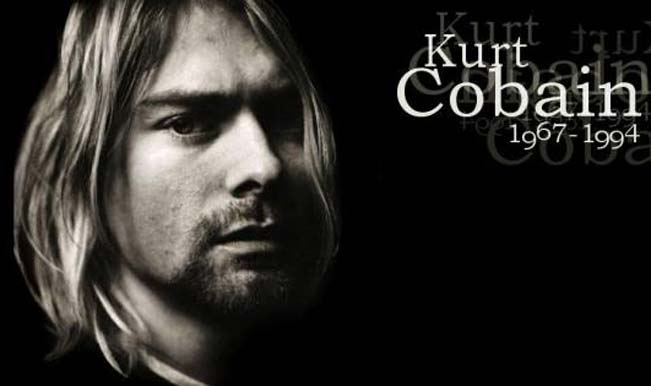 With his death at the age of 27 he joined the famous rather infamous 27 Club, which comprised of popular musicians dying at the age of 27. Some of the other members are Brian Jones, Alan Wilson, Jimi Hendrix, Janis Joplin and Jim Morrison.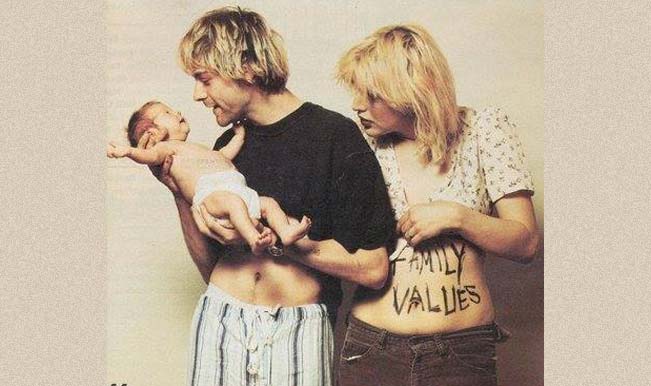 He bonded with his wife and fellow musician Courtney Love over the drugs usage. It was widely rumoured used heroine while she was pregnant with the couple's child Frances Bean Cobain. His first experience with drug was at the age of 13.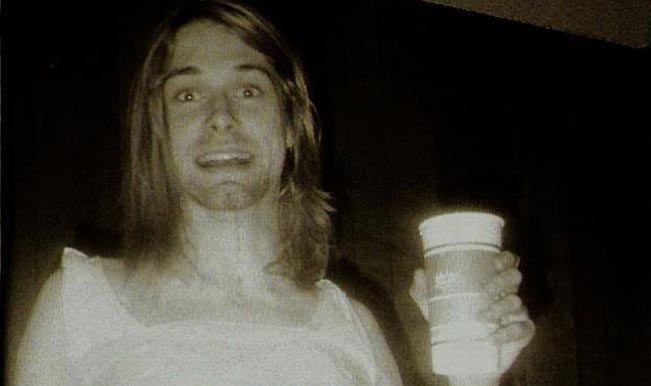 Suicide became an integral part of his growing up. For at the age of 14, he announced to his fellow students that would grow up rich and kill himself. He witnessed a dead body of kid hanging outside the school. Two of his uncles ended their lives by shooting themselves.
He suffered from attention-deficit hyperactivity disorder (ADHD) as a child, and bipolar disorder as an adult. He was quite conscious about his body and used layer of clothes to cover his frame.
(Also Read Kurt Cobain's 11 thought-provoking quotes that will surely inspire you)
Photo Credits: Kurt Cobain Facebook Fan Page