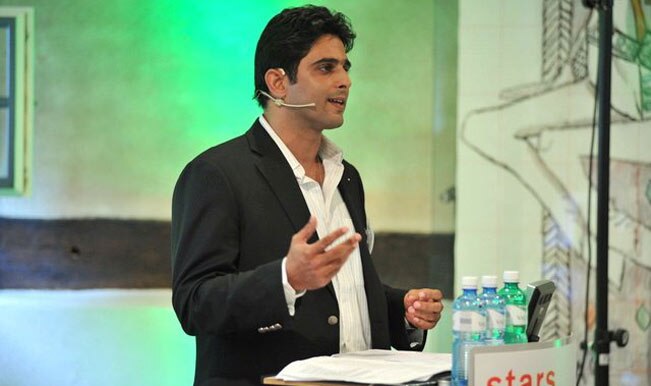 Whenever you hear the word politician, a white kurta clad figure pops into your mind. Yes! good looking politicians are seen as mythological creatures and seem quite contradictory. But there are some names in Indian politics that are breaking the myth, by looking oh so desirable. Names like Sachin Pilot, Rahul Gandhi, Shashi Tharoor, and others look set to give any Bollywood celeb and cricketers a run for their money. They pose for GQ, share their opinions on Twitter and yes they will make the ladies drool!
So let's take a look at the desirable men of the Indian politics:
Kalikesh Narayan Singh Deo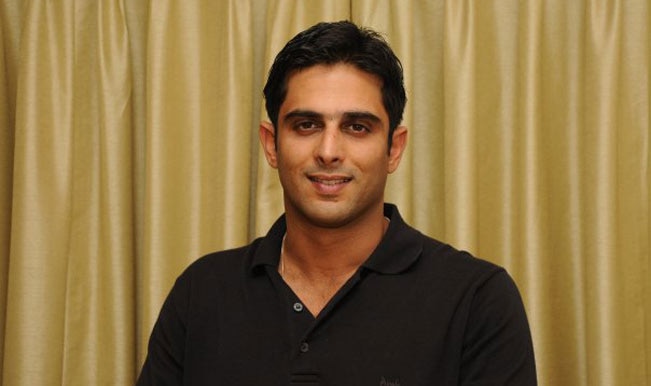 This new face is definitely a welcome change in the old-school of Indian political affairs. In no certain way does he look like a politician, but instead an actor ready to be launched into the Bollywood scene. This young politician from Biju Janata Dal, definitely wins the most desirable face in the Indian politics hands down.
Sachin Pilot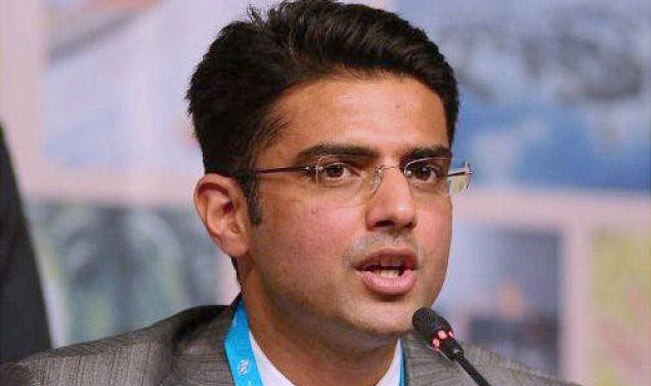 At the age of 26 years, he became the youngest MP. He's also the only union minister to be serving as an army officer which has earned him the tag – Lieutenant Pilot. His killer smile will sway you away.
Jyotiraditya Scindia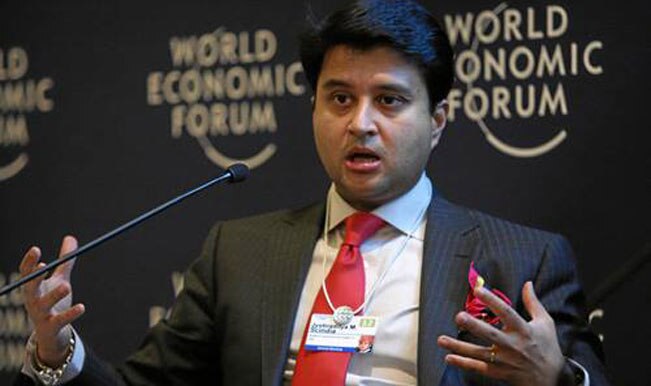 Harvard University and StanfordUniversity pass out – Jyotiraditya is a MP from Madhya Pradesh and one of the wealthiest politicians in India. He is quite a trend setter with his fiery attitude and fashion sense.
Omar Abdullah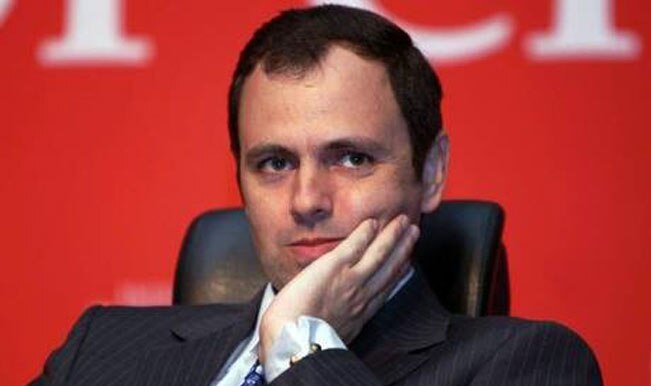 The youngest CM of Jammu & Kashmir is an eye candy. Extremely popular for being vocal about his opinion be it in the parliamentry session or on the social platform. His good looks, colossal family background and staunch views over umpteen topics have won him quite a lot of followers (outside Twitter world too).
Milind Deora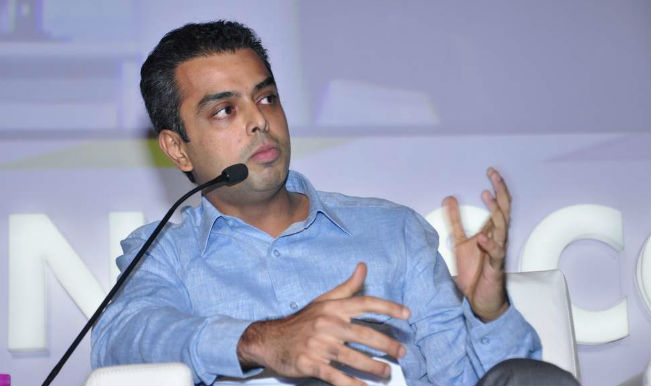 Representing the South Mumbai constituency, Deora is one of the youngest politicians. The Boston University pass out is a huge hit among the youth for his impeccable style of delivering speeches. He's also a very good guitarist!
Rahul Gandhi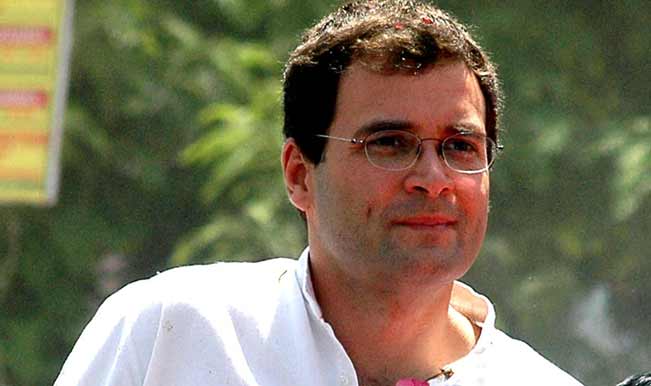 The congress scion might have been branded as Pappu after his epic hilarious interview but that does not take away how good looking, a man he is! From being seen cheering at the stadium to wearing denims (which is not very often with the Indian politicians), he is quite a hit with the girls. Remember starlet Tanisha Singh stripping in support of Rahul Gandhi?
Navin Jindal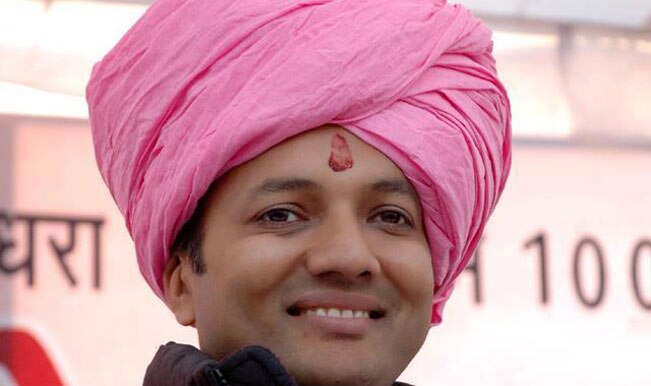 Indian Member of Parliament and the Chairman of Jindal Steel and Power, Navin Jindal should be credited of changing the notion about new crop of politicians. Quite active at the social circuit but at the same time, Jindal is equally responsible in working towards his vision.
Shashi Tharoor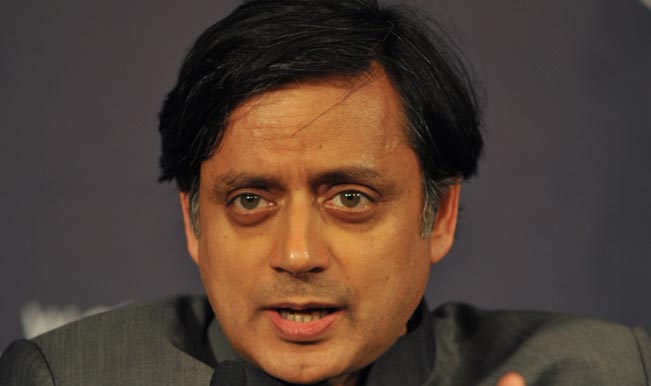 He is surely the ladies man, from his much discussed public display of affection with his late wife Sunanda Tharoor to his alleged affair with Pakistani journalist, he definitely knows how to charm his way into a woman's heart.