She made her celluloid debut with a supporting role in Mani Ratnam's 1998 film Dil Se which earned her Best Female Debut award. She had candidly confessed of not being interested in doing the typical role and wished to be seen as a performer than a star. And voila she has had quite a career which spanned over 15 years.  Establishing herself as a leading actress she has done both mainstream cinemas like Kal Ho Na Ho, Koi Mil Gaya or off beat films like Heaven on Earth, the Last Lear. We take a look at her top ten best movies.
Kal Ho Na Ho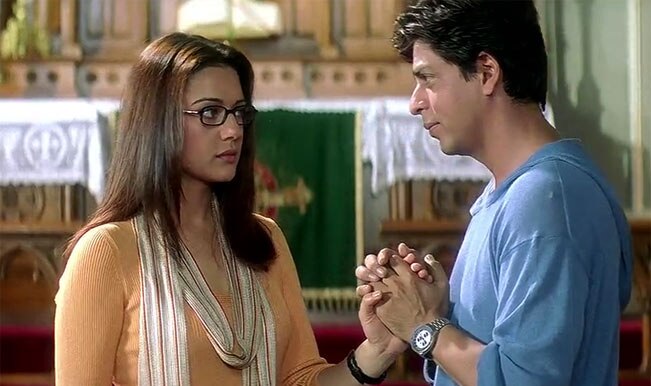 Straight haired, bespectacled and beautiful neighbour like her is all that a guy wished for after watching this movie. 2003 romantic-comedy-drama was a commercially as well as critically successful. Playing love interest in this love triangle along with Shahrukh Khan and Saif Ali Khan, she made you cry, laugh, love and dance. Remember grooving on it's the time to disco?
Koi Mil Gaya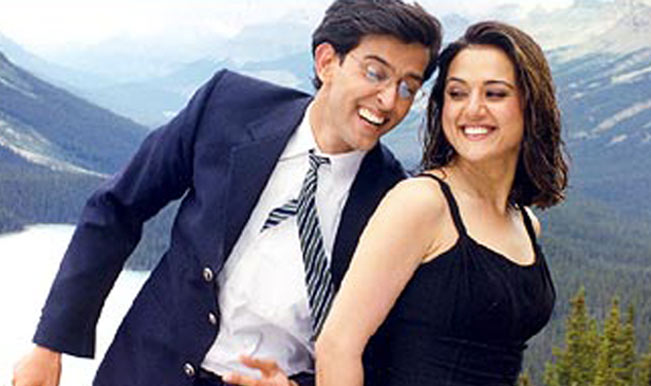 In this sci-fi Preity Zinta cast opposite Hrithik Roshan gave a very subtle performance. It also remains her career's biggest commercial hit. She managed to stay in spotlight despite the movie revolving around Hrithik Roshan and jaadu. This was her second blockbuster movie after Kal Ho Na Ho in year 2003.
Veer Zaara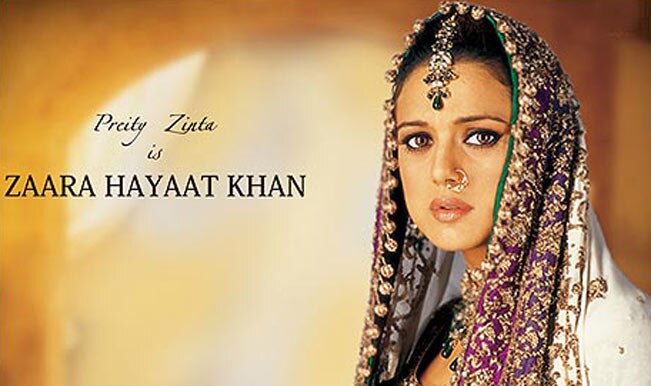 She resembles a true Yash Chopra heroine in the 2004 release Veer Zaara. She looked every inch a Pakistani girl, Zaara who falls in love with an Indian man. She not only looked beautiful but gave a powerhouse performance of a girl struck between her love and her family honour.
Dil Chahta Hai
Depicting the role of an independent, modern yet close to her roots, she was a perfect fit for the role in 2001 release Dil Chahta Hai. Her crackling chemistry with Aamir Khan looked real and the way she emoted on screen was simply fabulous. Again she did not lose her identity despite the movie being hero centric.
Chori Chori Chupke Chupke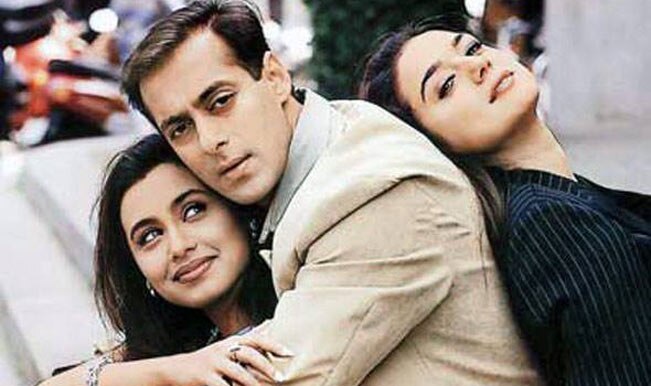 In what looked like an inspiration from Pretty Woman's Julia Robert's character, Preity played the role of a prostitute and a surrogate mother.  This 2001 released movie also brought a change on the concept of this taboo topic on screen. She brought a life to this character as it progresses that of a carefree prostitute to a possessive mother.
Heaven on Earth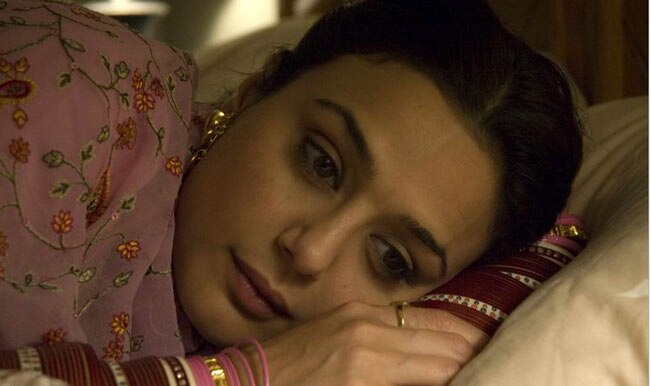 In this 2008 Canadian film release she played the role of a battered wife who is married to an NRI. She was appreciated by critics who called it her best performance till date. The role of young Punjabi woman being tormented at the hands of her husband and taking refuge in fictional world, she did a commendable work.
Sangharsh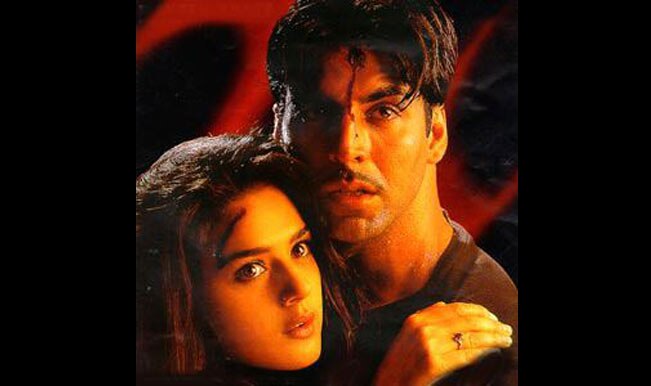 In this Silence Of The Lambs inspired plot, she plays a young CBI officer who is fighting her own dark past. She could not have looked more believable. Her facial expressions, her fear, her pain, she was sheer brilliance to watch. This Mahesh Bhatt film from 1999 showed that she was a performer.
Kya Kehna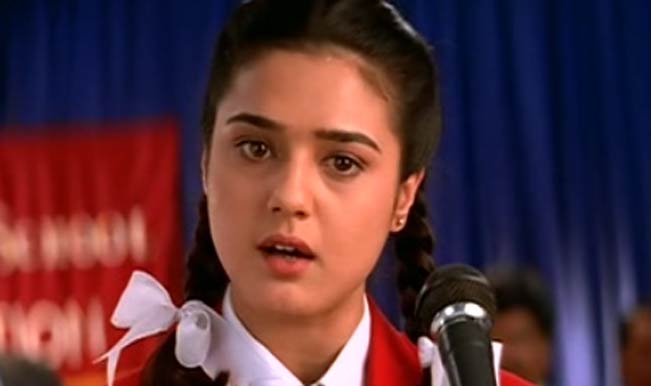 This movie was supposed to be her debut move but was delayed making Dil Se her debut movie. She broke the notions of the society and the industry when she portrayed the role of a teen mom. This movie talking about teen pregnancy was definitely a path breaking film in terms of changing ideas with time.
Armaan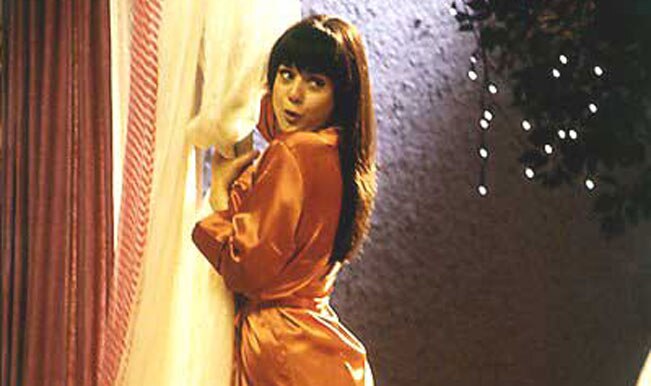 Playing the role of rich brat suffering from schizophrenia Preity Zinta managed to pull it off perfectly. Though this movie was not well received, Preity's performance earned her a Fimfare nomination for Best Villain.
Which is your favourite Preity Zinta Movie?