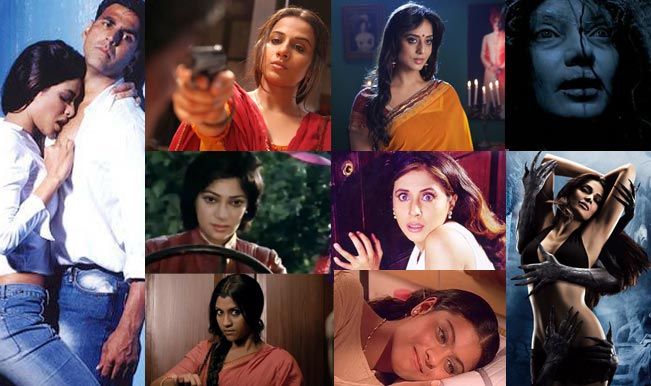 They are mean, manipulative, sensuous and seductive. They will charm their ways into your heart, twist you around their little fingers and not think twice before pumping a bullet or two into your hearts. Yes we are talking about the femme fatale, the female vamps who live their lives far more interestingly than their good girl counterparts. Bollywood has produced some iconic baddies but female villains have been few and far between. Nevertheless, we still have some classic female baddies. Here are the bad girls we love, the most kickass female villains of Bollywood:
Simi Garewal – Karz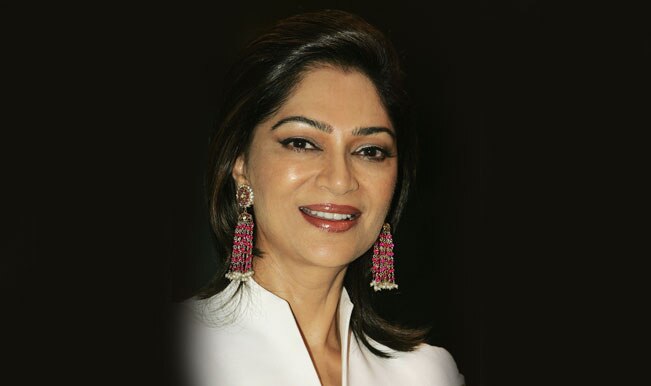 Simi Garewal's portrayal of Kamini Verma, the young, gold-digging vixen who kills her husband right after their marriage and takes over his empire was mesmerising. She is extremely charming and has no qualms dating a guy half her age. We also get a glimpse of her softer side as the vulnerable  mistress of a gangster.
Kajol – Gupt: The Hidden Truth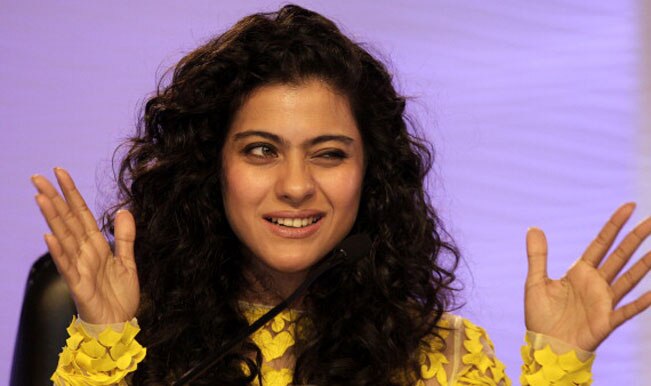 She truly redefined the meaning of being possessive. No guy would want a girl to be that obsessed about them. The movie portrays the emotion of love turning into obsession. She is jealous, full of spite and shows no remorse in killing anyone who gets in her way. Despite psychopathic behaviour, you feel for this light-eyed beauty when she fails at the last moment.
Urmila Matondkar – Kaun?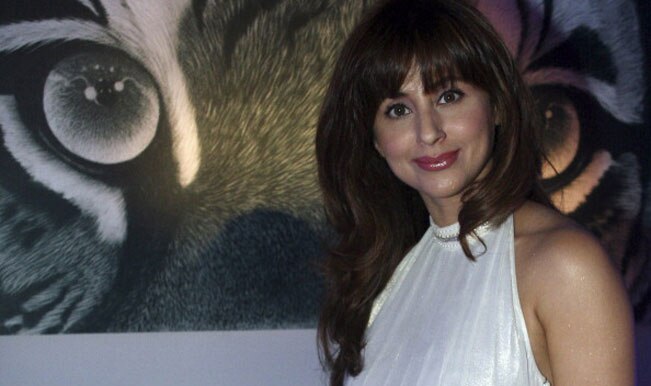 As a delicate, timid and soft-spoken girl, Urmila Matondkar convinces audiences of her plight of being scared of darkness in this suspense thriller. We simply loved her transformation from hapless damsel to a brutal killer. It was amazing to see her hunt down her victims. Urmila's act in this movie will surely make you suspicious of girls living alone in your neighbourhood.
Priyanka Chopra – Aitraaz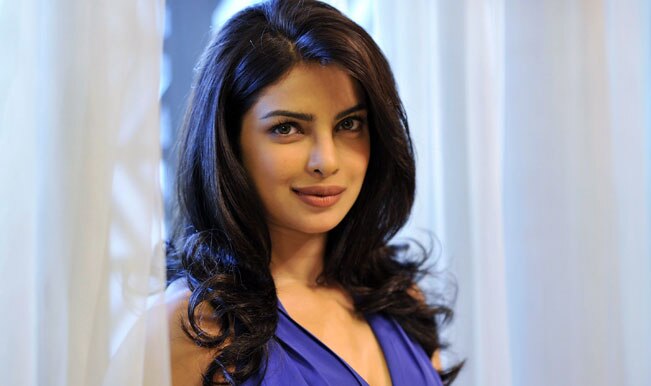 This rip-off of Hollywood flick Disclosure saw a fine performance by Priyanka Chopra as a powerful, sultry and manipulative boss who does not mind trying to get into her colleague's pants by manipulating him. This movie was a welcome change from the stereotypical depiction of women as sati-savitris in Indian cinema. No one can forget her unapologetic attitude towards having a relationship only for sex while she is also shown to be open to a marriage of convenience to get rich in life!
Bipasha Basu – Raaz 3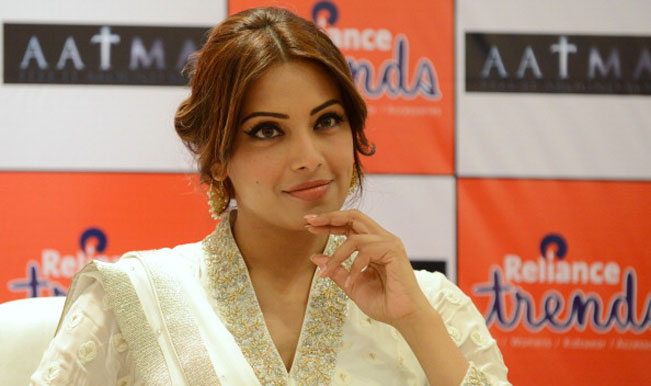 Falling from the stardom can be painful and there are few who take it graciously. In this third instalment of the Raaz series, Bipasha Basu dons the role of a fading superstar who will go to any extent to plot revenge and do away with the girl who replaced her. She seduces not only the protagonist but also gets physical with the aatma! This horror thriller movie saw Bipasha Basu display her versatile acting skills as the vicious Sanjana.
Konkana Sen Sharma – Ek Thi Daayan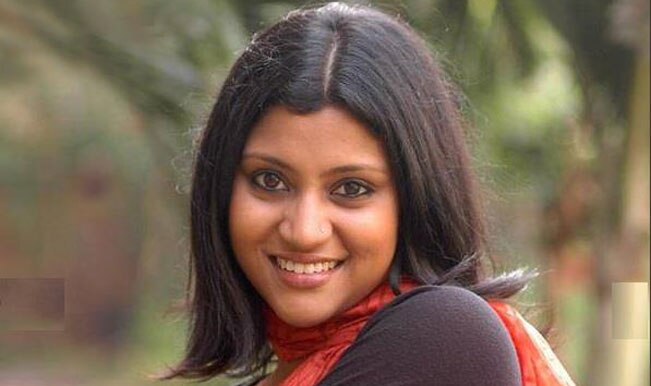 Most of you will agree with me that Konkana's dayan (witch) act gave you goosebumps. And you could not resist checking the lift after leaving the theatre. Though the movie lost its purpose in the second half, Konkana's acting was commendable. Her long plait, opaque lens and evil smile make your skin crawl and this movie sure made us believe in paranormal elements like magic and witchcraft.
Mahi Gill – Saheb, Biwi Aur Gangster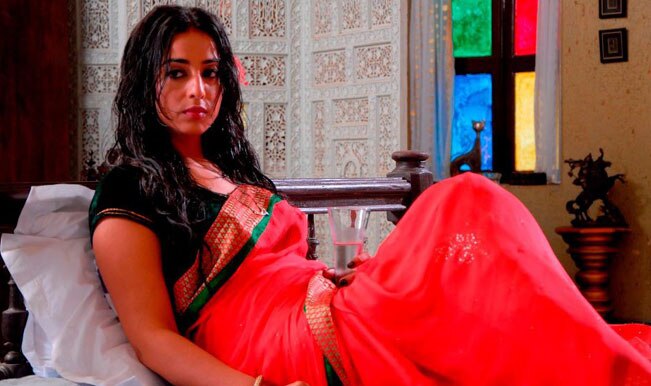 Mahie Gill is known for her unconventional roles and the trend continued in the same vein in 2011 with the romantic thriller Saheb, Biwi aur Gangster. She plays a begum who is yearning for attention from her husband and also gets into a sexual relationship with her driver who is in love with her.  She dismisses his love and also kills him when he gets overambitious without batting an eyelid!
Shabana Azmi – Makdee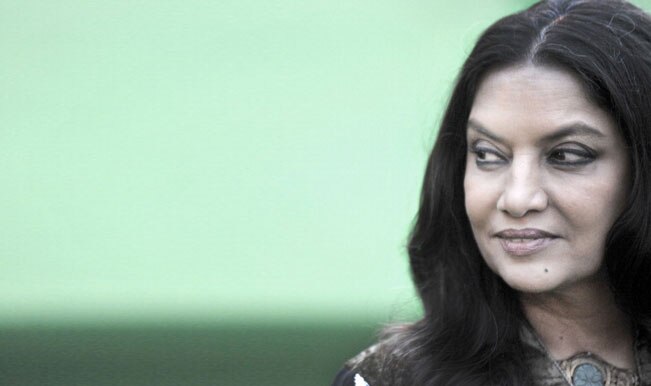 Shabana Azmi completely epitomized a kid's worst nightmare with her chudail get-up. She looked every inch the witch with long nails, curly wigs and that dirty long robes. You felt like puking each time she gobbles the so-called chicken blood. She truly remains one of the  scariest Hindi movie villains of all time.
Vidya Balan  - Ishqiya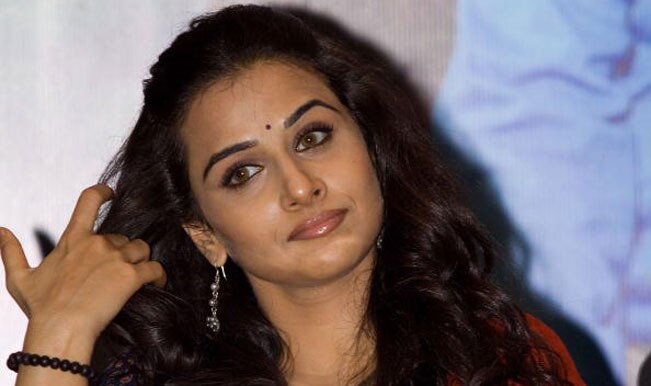 Vidya Balan is known for her acting abilities and she added another feather to her hat as the scheming Krishna in Ishqiya. She takes both protagonists on a ride to fulfil her goals and displays herself as an object of desire to seduce them. Her village belle cum femme fatale act was simply mesmerising.
Our leading ladies have proven that can do a lot more than just being arm candy or act like stage prop and we really hope Bollywood realises this and we see more ladies walking down the dark path in the future.