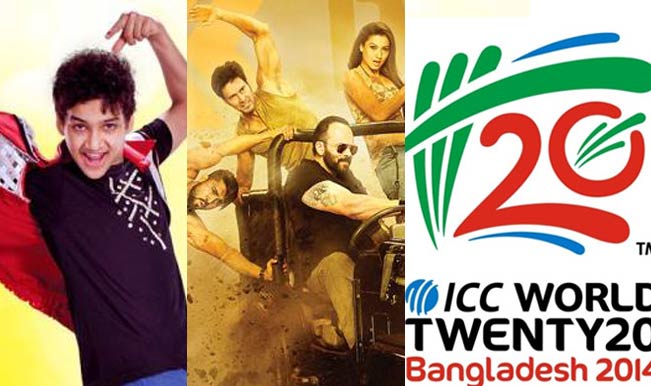 The saying that god days are just around the corner come true ever week, on weekends! After a hectic week filled with stressful deadlines and assignments, relaxing on the couch all weekend is true joy. Here's your guide for this weekend! Five must watch programs this weekend!
1. Khatron Ke Khiladi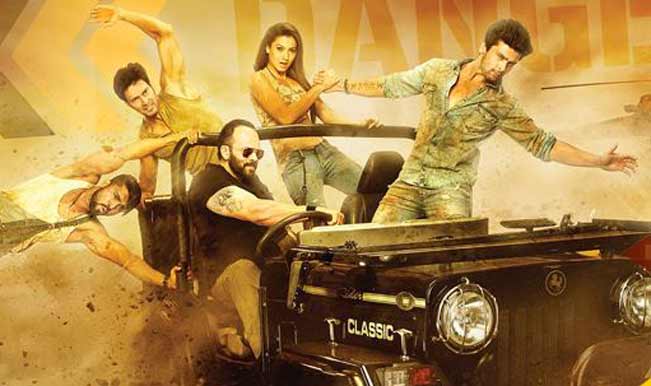 The fifth season of the desi version of Fear Factor, Khatron Ke Khiladi is all set for its television premiere. The show, to be hosted by Rohit Shetty will air from Saturday, 22nd March at 9pm IST. For all the action lovers this season is a must watch with some of the most thrilling stunts and never seen before tasks!
2. DID: Lil Masters!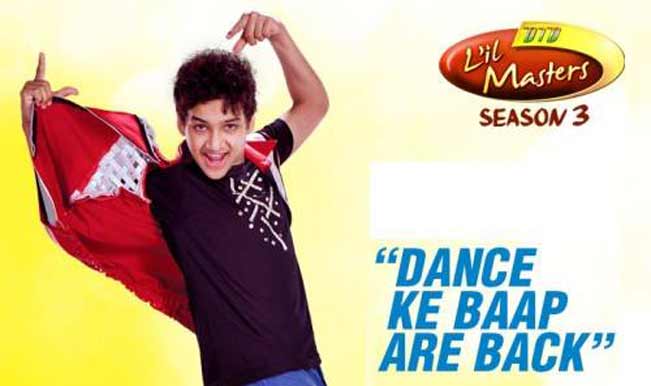 The auditions are over and the contestants have been shortlisted. The stage is all set for the li'l dancing superstars to show their talents. This show redefines cuteness and showcases some of the most brilliant dancers
3. T20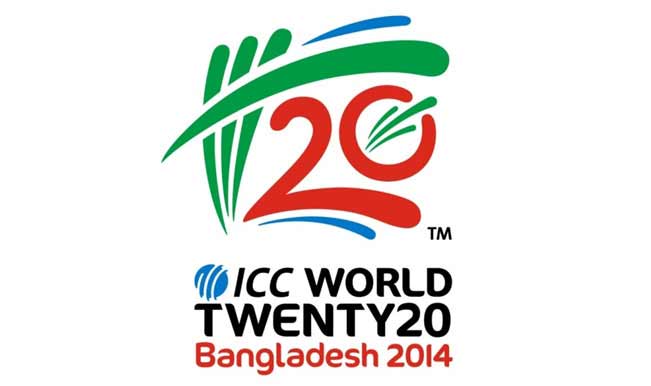 For all the cricket fans, there is nothing more relaxing than watching a good match. This weekend you can watch four, thanks to the T20 World cup! From South Afica V/s Sri Lanka to India V/s West Indies, this weekend will witness some great matches.
4. Koffee With Karan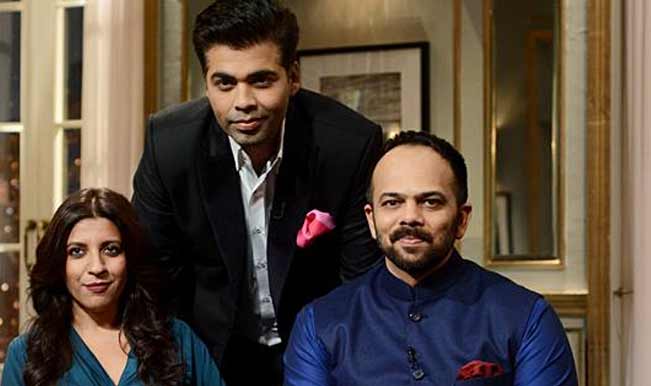 Witness one of the most candid episodes this weekend with Rohit Shetty and Zoya Akhtar fighting over the Koffee Hamper. You also witness them all dressed up and geared up for some bold answers for the much sought Koffee Hamper.
5. Satyamev Jayate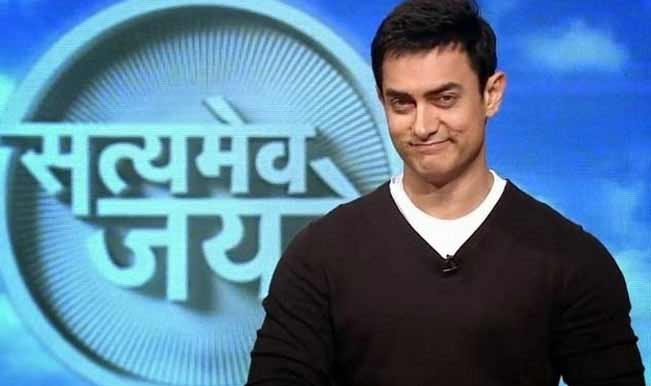 While enjoying is important, if you can bring in some change or be influenced to do so, nothing can be better. With the buzz creating trailer of this week's episode claiming every person must have one crore rupees, there are a lot of speculation as to what this week's topic of Satyamev jayate will be. From Corruption and Black money to tax filing and returns, there have been millions of guesses, know it for sure this Sunday!