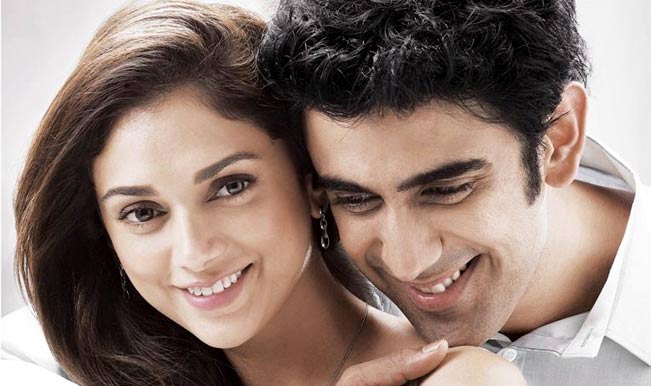 Love is one thing we all have been in at one point of life. Love being not definitive, can be any of those unsaid moments between you and your special someone. You can suddenly realise your love after years of being together. It could be the blossoming of new friendship or mere small habits of taking care of one another could be love.
As we celebrate the Valentine's week, we take a look at how this eternal love has been well translated in the world of advertising by these big brands.
ICICI Prudential Ad – "Par bande ache hai"
This advertisement shows you do not say how much you care for your loved one. This advertisement is about all those husbands who are not typical romantic heroes but show their feelings by taking care of their better halves and family without much pompous.
Platinum Love Bands – 'Because real love can only begin. Never end.'
This advertisement shows a story of a newly wed couple played by Amit Sadh and Aditi Rao Hyadri, who have had an arranged marriage. There is some amount of awkwardness between the two who are exploring their relationship. And her story of discovering that exquisite moment when she realizes her love for her husband at the airport, when she is going back to her home for the first time after marriage.
Love, arranged by Shaadi.com
This is story of Malhar and Tarun who are married through Shaadi.com. The ad shows how Tarun despite being a non-dancer, dances for his wife to make her happy. The tagline is completely justified when it says love arranged by Shaadi.com.
Tanishq Solitaires – One Love
A middle aged man on their tenth anniversary, asks his wife whether he is good for her. His wife is surprised on his sudden topic. This ad of Tanishq Solitaires shows why there can be only one love in your life.
Cadbury Dairy Milk – Nayi Dosti Ka Shubh Aarambh
There is nothing more blissful than a blossoming friendship with someone like yourself. The Dairy Milk ad welcomes such relationship where you are taking one step towards a new friendship.
Close Up – Paas Aao, Paas Aao Na!
Sudden crossover with random stranger and he completely woos you away. Literally. Yes this ad has a guy walking past a girl with melodious song playing in the background.
Cornetto Ad – Enjoy The Ride. Love The Ending.
The ad featuring Siddharth Malhotra and Yaami Gautam playing a couple. This ad shows the typical mushy romance between a couple in love.