Zindagi Gulzar Hai, a Pakistani based romantic-drama that captured Indian audiences' hearts on Zee TV channel Zindagi will wrap up on July 18. The final 26th episode will be aired on Friday and we will see the lovely couple of Zaroon Junaid and Kashaf Murtaza coming together for the last time! So what was so unique about this particular show that made us sit glued to our TV sets? Was it the chocolate boy Fawad Afzal Khan's charismatic personality as Zaroon Junaid or was it the different plot? We take a look at seven reasons that made Zindagi Gulzar Hai a big hit:
Fawad Afzal Khan as Zaroon Junaid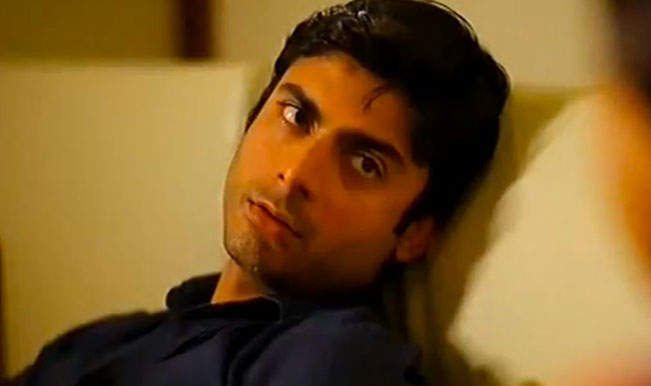 However you may disagree, but a majority of us started watching Zindagi Gulzar Hai after taking that one glance at the main lead in glares! Fawad Afzal Khan as Zaroon Junaid came as the man of your dreams – suave, great looking and with an amazing voice! Pakistani actor Fawad Afzal Khan became a massive hit among girls since the first look hit the telly world. His charisma completely wooed the audience and they looked forward to the show. Fawad is also making his Bollywood debut opposite actress Sonam Kapoor in 1980 remake Khoobsurat.
Sanam Saeed as Kashaf Murtaza 
The fashionista of Pakistan, Sanam Saeed's portrayal of simpleton Kashaf Murtaza is hands down the best acting you have seen in a while. Playing the role of a girl who is constantly in war with her fate, Sanam is brilliant. You actually feel her situation and know she is not doing what we call 'over-the-top-acting'.
Fixed number of episodes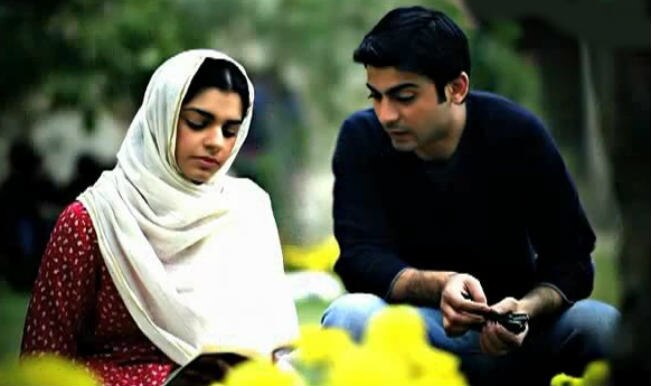 It's been a while in Indian telly land that we had fixed number of episodes for a story. Now we see many serials celebrating the millionth episode's success! The good thing about Zindagi Gulzar Hai has been the knowledge in the viewers' mind about the number of episodes. So they looked forward to it even more.
Close to reality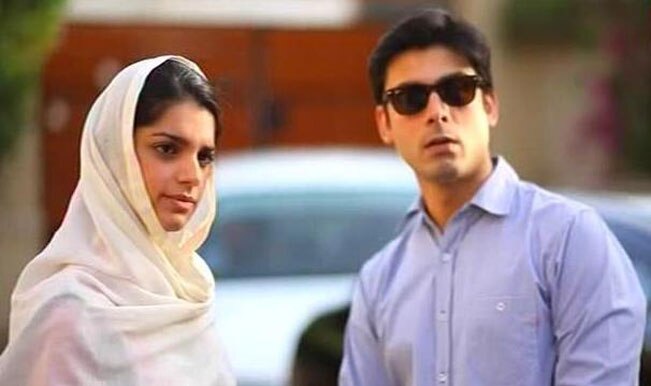 Full points to the makers for keeping the story depiction as close as possible to the real world. With due respect to the Indian serials, Zindagi Gulzar Hai did not show a lower middle-class family in a seven-room cottage or an upper-class guy cracking Rs 1,000 crore deals. There were no far-fetched stories and everything was relatable. This is no typical saas-bahu drama. And thank god for the first time we had no bitchy monster-in-laws in their gawdy make-ups. They did show saas and their 'concerns' but to a limit and something you believed.
Opposites attract, but this was not your conventional love story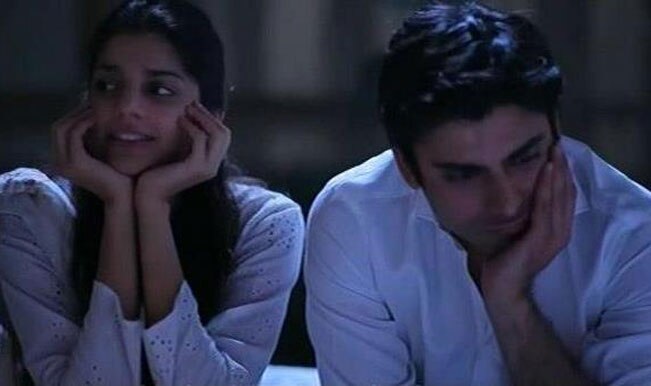 Zaroon Junaid is shown as a big time flirt during his college days while Kashaf is your serious and mature girl. Two people with a widely different nature falling in love is something that has been done to death, with the lead actress falling umpteenth number of times on the hero and several rain dance sequences. Honestly this does not happen in real life! In Zindagi Gulzar Hai, you love the subtle way of expressing love and gradual falling in love, which is what happens in real life!
Sub-plots are interesting and nicely woven
To have a successful show you don't need to show the lead pair in every frame. This is exactly what Zindagi Gulzar Hai does. They have interesting sub-plots involving Kashaf's father and step-mother's family, Zaroon's sister Sara's life. You totally want to know what happens in their life as well.
Brilliant supporting cast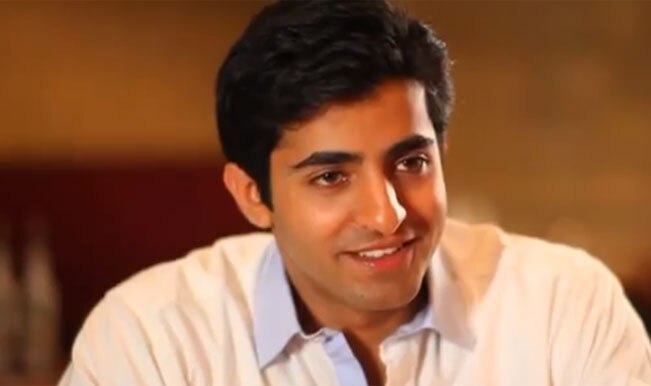 Apart from Zaroon and Kashaf, we are sure you must have formed a love-hate relationship with Ayesha Omar as Zaroon's sister Sara. You totally hate Mehreen Raheel as Zaroon's manipulative ex-fiance Asmara. And you have definitely been dicey about Zaroon's best friend Osama played by good looking Sheheryar Munawar Siddiqui. One word for the supporting cast – brilliant!
We are sure there are more reasons for you to catch up with Zindagi Gulzar Hai. But do not you worry as Zindagi is set to be replaced by another show Maat. Tune in to that every day at 8 pm on Zindagi channel.