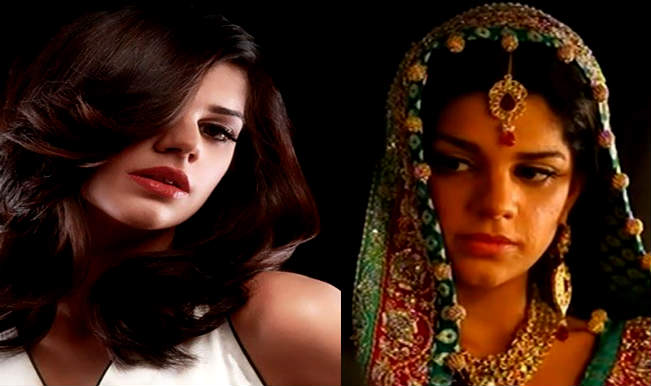 Pakistani romantic-drama Zindagi Gulzar Hai that wrapped up on Friday took the nation by storm. Since the coming up of Zee's initiative Zindagi channel, Zindagi Gulzar Hai became the most talked about serial among the Indian audience. And the credit for all the attention goes to the crazy following of the lead actors Fawad Afzal Khan as flirtatious yet loving Zaroon Junaid and his love interest Kashaf Murtaza played by gorgeous actress Sanam Saeed. Fawad has already become the talking point not only for his portrayal in the series but also for his Bollywood debut movie Khooobsurat. As for Sanam Saeed she also boasts of fan following among the guys and also looked upon as many girls' idol. So we take a look at few things to know about the beautiful and brilliant Pakistani actress Sanam Saeed:
1—Sanam Saeed was born on November 30, 1985 in London, United Kingdom. She returned to her nation Pakistan at the age of six. Sanam Saeed wanted to be an actor since her childhood days. She admits acting was the only thing she ever wanted to do. In fact Sanam was more interested in the theaters. Sanam completed her education from Bay View High School Karachi and A-level from L'Ecole College.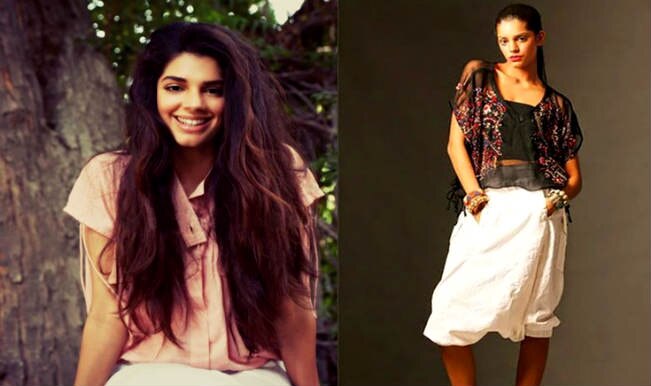 2—With great height of 5ft and 9 inches Sanam became a prominent face in the modeling world as Sanam started modeling at a tender age of 16. She has been British Pakistani model and had been the face of several brands and commercials. Sanam also won L'Oreal Paris Award for Best Model but quit the modeling world because she went to become increasingly conscious about her looks.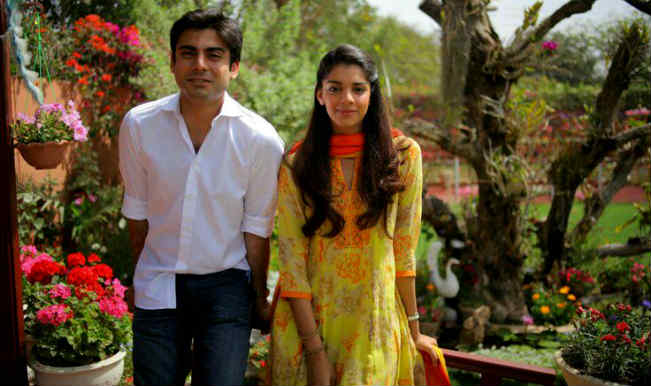 3—Sanam Saeed started her acting career in 2010 with Mehreen Jabbar's serial Daam. Her pairing with Fawad Afzal Khan in romantic-drama Zindagi Gulzar Hai, the highest rated Pakistani serial has been well appreciated all over. She portrayed the role of mature and responsible Kashaf Murtaza, love interest of Zaroon Junaid. She won several awards like Hum Awards for her portrayal in Zindagi Gulzar Hai.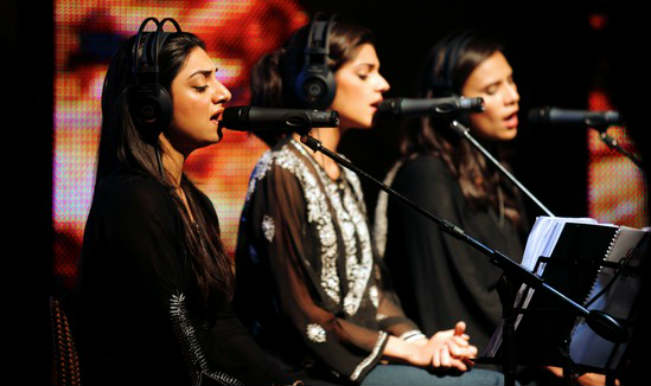 4—Sanam Saeed also possesses musical sense and has performed as a background singer in the popular music show Coke Studio Pakistan. She has also gibe live stage performances in Chicago, Mamma Mia!, Carnage and Dhaani. Sanam remains to be one of the most attractive personalities in Pakistan.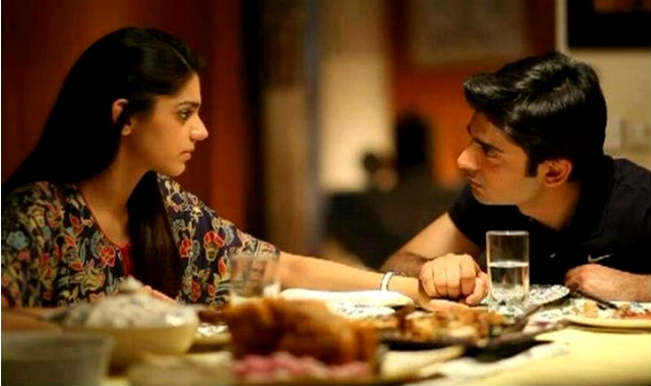 5—Very few people know that Sanam Saeed started off as comedian in 2001. She worked for the Dawn News for a while. Lovely Sanam Saeed has also played the negative role in Pakistani mystery drama Kadoorat in 2013 for which she was even nominated for Best Negative Actor.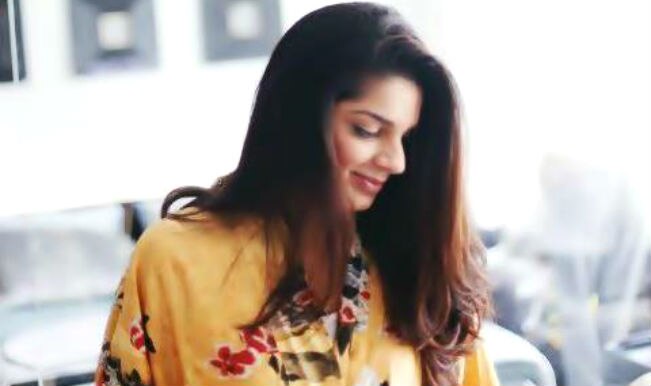 6—Sanam Saeed has been engaged to a Pakistani businessman. Despite being a popular name of Pakistani glamour world, Sanam Saeed's name has not been dragged in any rumours or scandals. Sanam is seen highly as a fashion icon in Pakistan.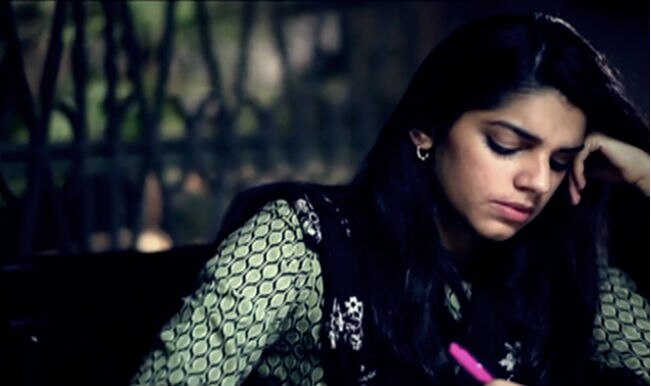 7—Unlike the other Pakistani imports Veena Malik and Meera in Bollywood, Sanam Saeed does not want to be a part of any meaningless roles. She expressed her desire to be a part of Indian Hindi cinema only if they have stronger role to offer.
Sanam Saeed has been a model, actor, singer, comedian and fashionista. She captured the hearts of fans across the border with her brilliant acting. The Indian viewers would definitely look forward to seeing more of Kashaf Murtaza aka Sanam Saeed.