Donning the role of a leader is not an easy task and as Peter Parker's uncle Ben said, 'With great powers come great responsibilities'. But what makes a great leader? Is it something like Professor X mixing sugar, spice and everything nice and boom – the Powerpuff Girls are there or do you need that special chromosome containing political genes?
Do you have what it takes to be the next leader this country so desperately?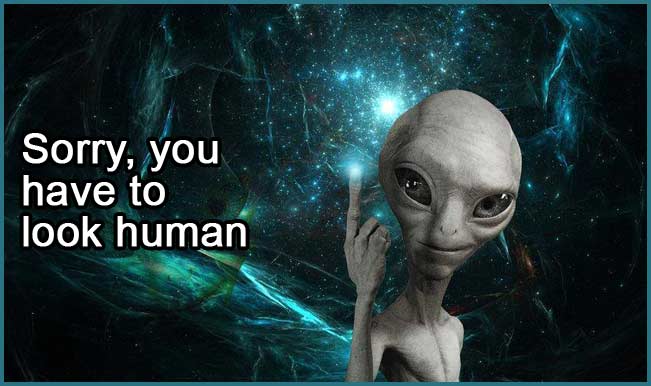 You look human: Well this is the basic requirement. You have to look human. Look at our politicians and you know how it helps but only to a point.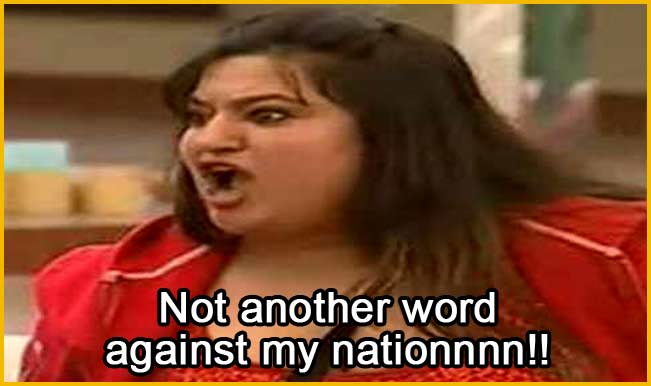 Nationalism runs in your blood: Your favourite actor is Manoj Kumar and Mere desh ki dharti is your caller tune and extremely patriotic.
You are Gandhiji's follower: If simple living, high thinking is your mantra then you are The One.
You are Nirupa Roy: And you seem to not control tears when a beggar comes asking for money or you see animals being mistreated.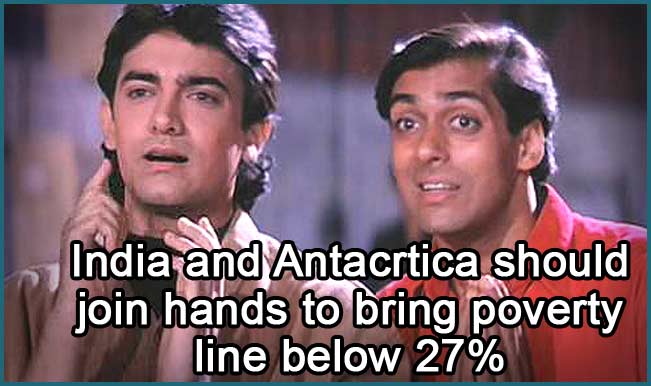 Born to be street smart: You have dadi maa ke nuskhe ready for all the problems that India is facing.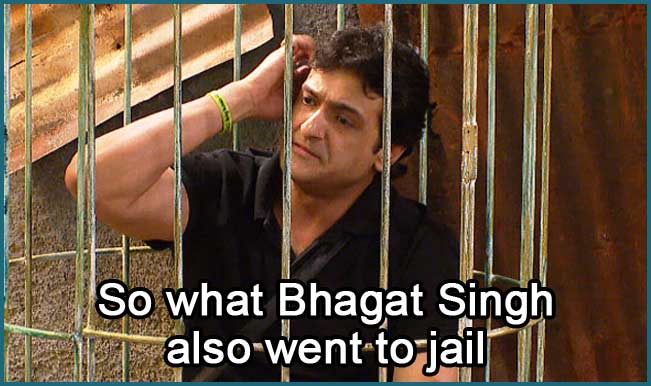 Jail is your second home:  For you it is as such not a bad idea to visit jail twice a week.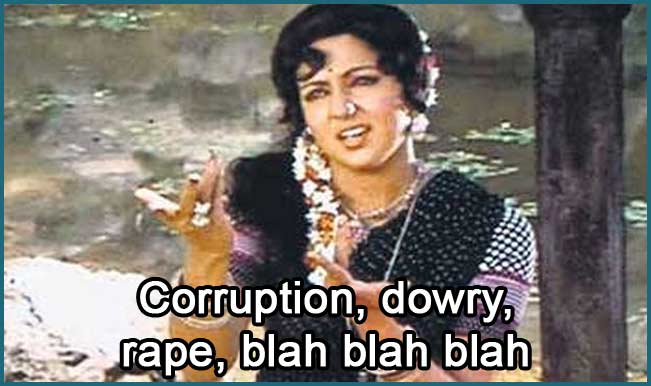 Calling you talkative is an understatement:  You were the social science student and now can talk on any topic-be it international or your neighbour's pet issues.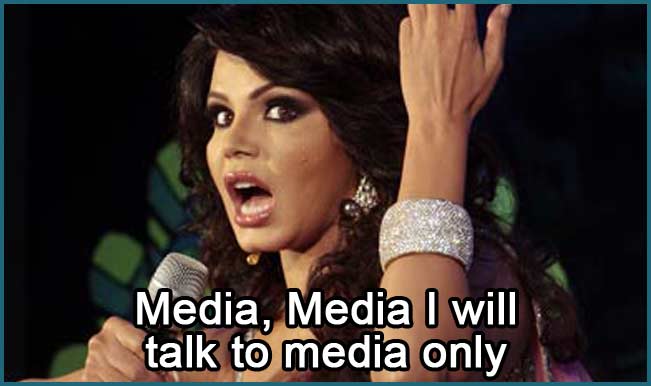 You are media savvy: Your real communication skills take a leap when media is around.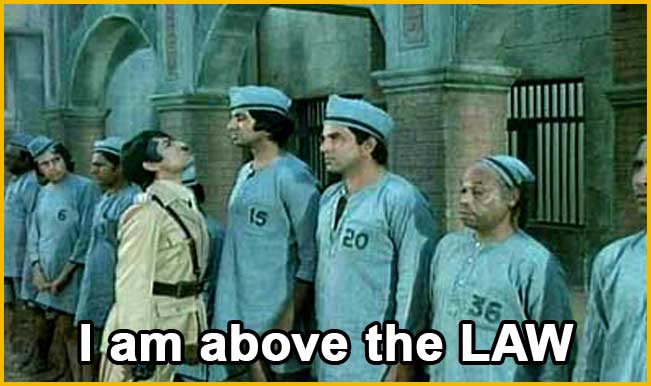 You are the final incarnation of Vishnu: You completely believe in kanoon andha hai or even better do not believe in law at all.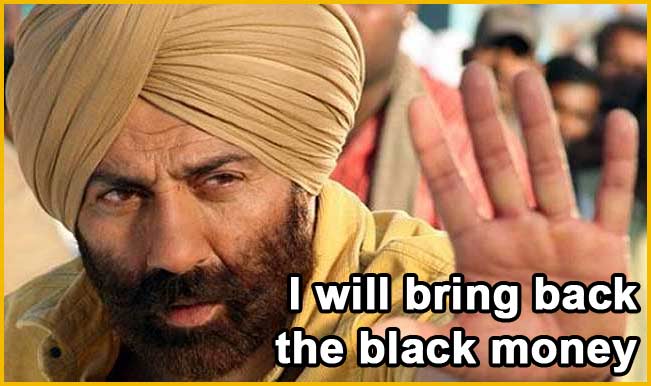 You are Aamir Khan of Dhoom 3: You can enter any bank in the world no matter what and will break the vault and bring back all the black money.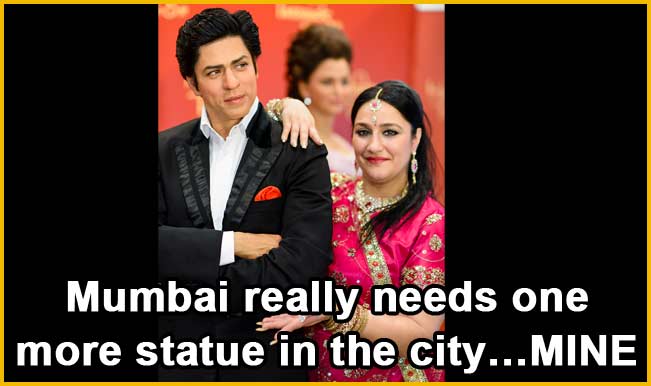 So many statues one more will do no harm: As such you do not believe in flaunting yourself but a statue to remember the great leader they are going to get is not a bad idea.
If you have these qualities then the nation really needs you. Yes the same nation Arnab Goswami keeps taking about.
India.com wishes you and all Indians a very Happy Republic Day. For more articles, check out our Republic Day Section.