Go out and have a kickass party with your friends drinking and dancing but the next day, all that you will have is a headache of epic proportions that will dilute the fun of last night. Taking a solemn vow to never drink and in general never try to test the limits of your body again won't get rid of the throbbing pain you feel.
Over analyzing how you should not party during the weekend after a hectic work week is a difficult proposition so don't blame yourself too much for venting out some steam. There is little you can do to avoid the hangover but you can certainly make it go away quickly. Here are the ten best ways to help your body recover from the shock of sudden intake of a gazillion drinks so that you can party all night and have a decent next morning.
Scrambled Eggs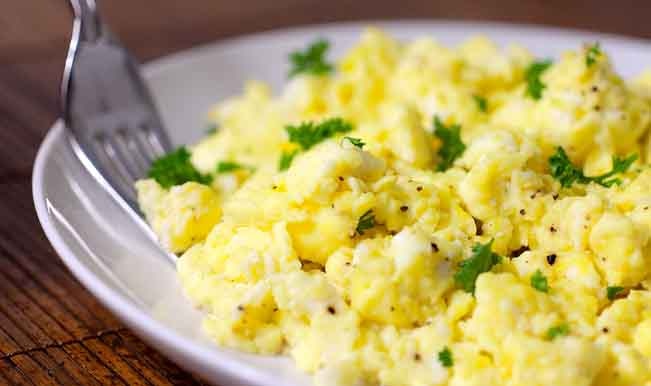 Having a plate of egg bhurji gives your body protein and the amino acids will help flush the toxins from your system.
Cheesy Maggi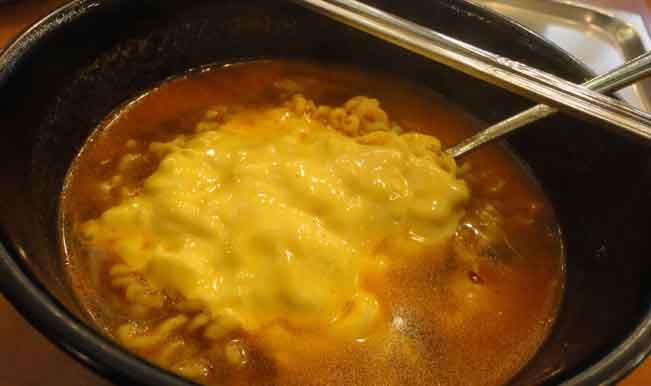 The breakfast, lunch, dinner and all other meals of bachelors with a lot of cheese will provide carbohydrates and protein to stabilize your stomach.
Tomato Soup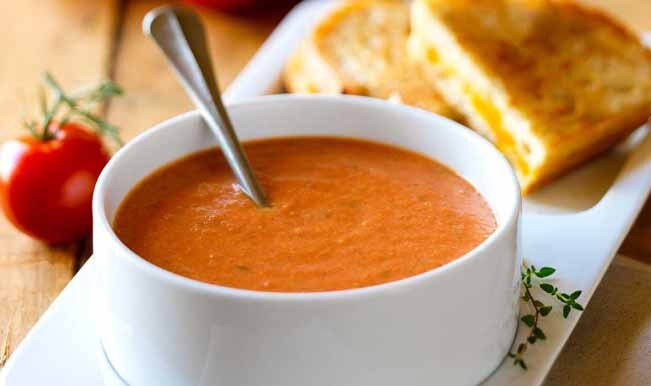 Make it yourself or break open a packet of processed soup, it doesn't matter much as the salt from the soup will absorb water and hydrate your body.
Banana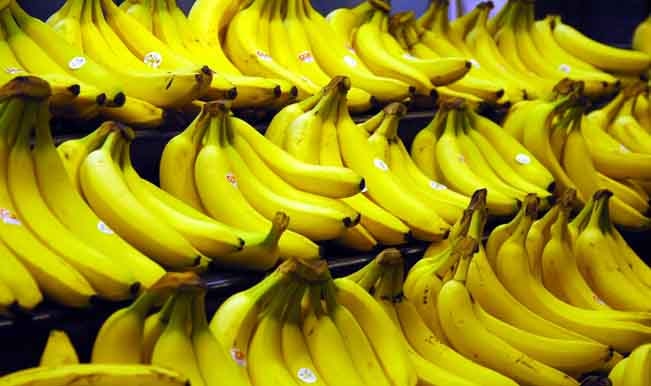 A banana split sundae, banana milkshake or just peel and eat a banana, the point is having a banana. Bananas have plenty of potassium that will cure your hangover.
Chocolate and everything that is chocolaty (Not Melody)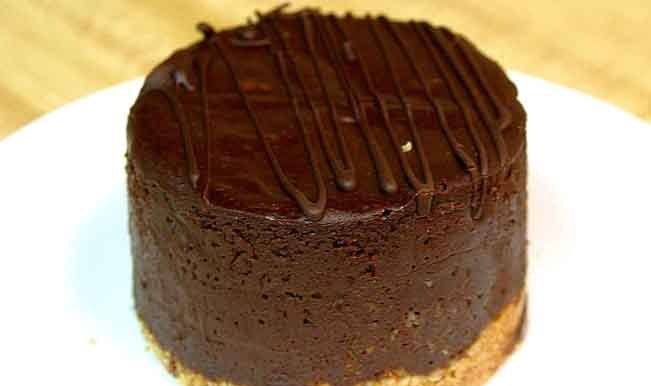 Another great source of potassium, chocolates and chocolaty desserts like a Mud Pie or Lava Cake will help your body. Don't avoid it if you are calorie conscious because booze has a lot of calories so you don't really care about calories.
Idli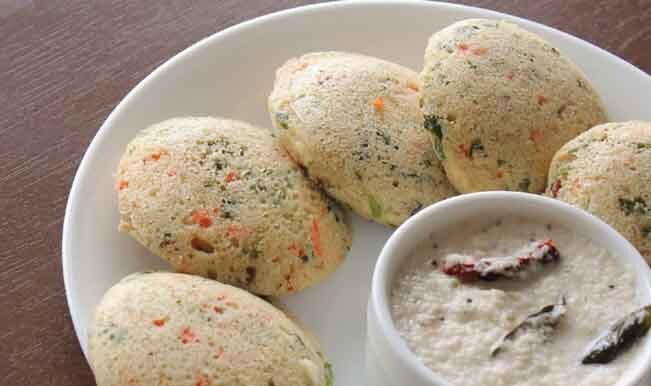 A steaming plate of idlis with sambhar will not only wake up with a refreshing way but also flushes your body of all remaining toxins.
Curd Rice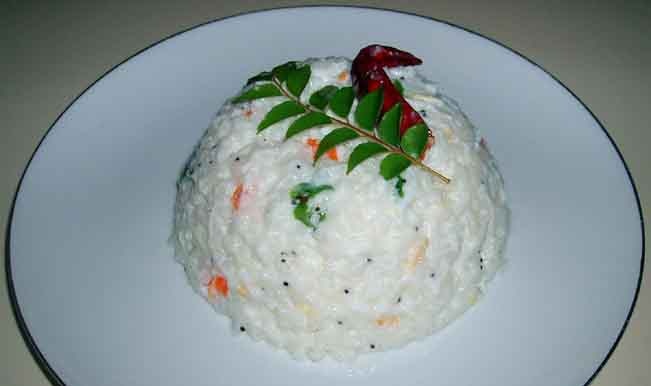 Probably the best cure for a hangover, the rice will cushion the attack on your sense while the curd eases the acidity.
Upma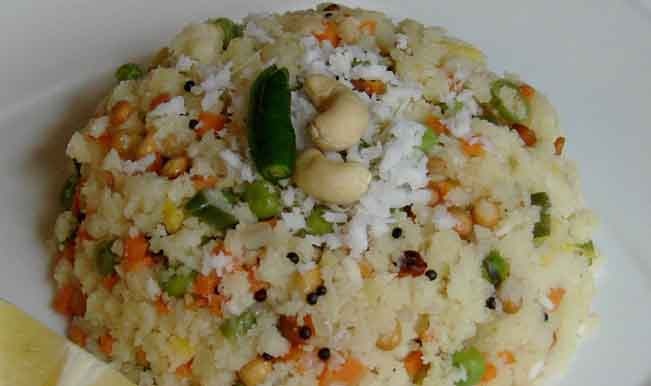 The salts and water you get from warm upma is the best and it provides a comforting sensation in your stomach as it improves water retention.