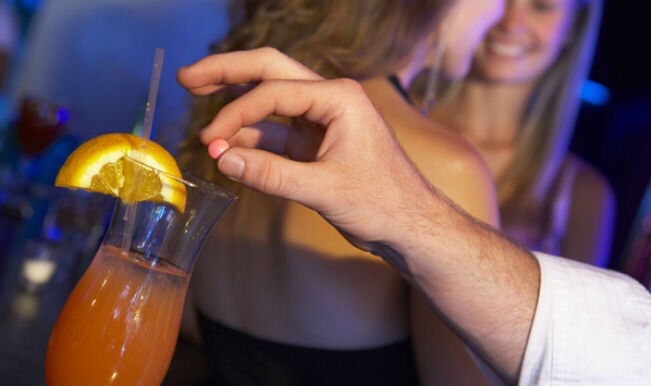 A team of Researchers at the National University in Singapore has just made a statement that there has been a new developed project to detect GHB, a date rape drug to detect whether your drink has been tampered.
They have developed a simple and bright colored method in order to check the amount of GHB, commonly known along with Rohyphol as the date rape drug. The team invented a liquid that women can add to the drinks in question. This liquid that when mixed with the beverage changes into a fluorescent color in less than half a minute if the drink contains GHB. Even if its contents contain the odorless and virtually-undetectable-to-the-human-eye GHB it will immediately be visible with the obvious change of colour of the drink.
The affect of the drug causes unconsciousness and even seizures after being consumed. Like Rohypnol, the drug is colorless, odorless and tasteless and thus easy to hide in alcoholic drinks. There has been earlier a discovery of another method to detect the drug using paper, if the sample of a drink has GHB when poured on the coaster could detect the presence of the substance. But the researchers believe this new method will be faster, simpler and more obvious due to the fluorescent orange color that the liquid will emit.
Even though for the moment the accessibility of this newly-developed liquid is definitely a concern, the researchers plan on creating and marketing a GHB test kit soon.
Thanks to science you could avoid the nightmarish roofied part of any date soon.