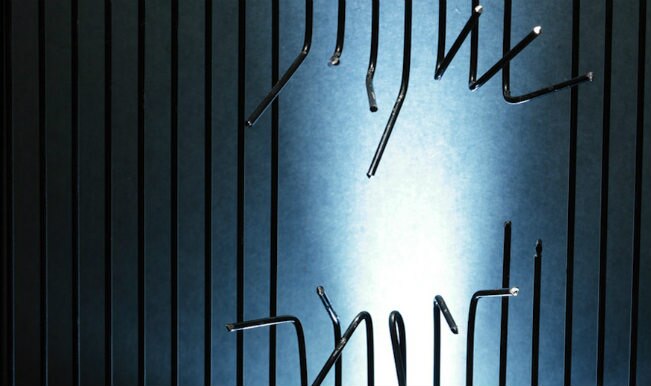 In a unique incident of its kind, 300 women prisoners in Chile escaped a jail after an 8.3 magnitude earthquake and a tsunami accompanied it along the country's northern coast on Tuesday. Armed forces have been dispatched across the country to get them back. Majority of the inmates of the jail who managed to escaped were guilty of drug trafficking.
PDI, one of Chile's two police branches, said at least 16 prisoners attempting to escape have been recaptured. Chile's minister of interior, Rodrigo Peñailillo said, "We have taken various public safety measures due to the mass escape of over 300 female inmates at their prison in Iquique. Personnel from the armed forces are working in collaboration with police under the leadership of the government to offer security and peace of mind to the residents of Iquique." 
According to local authorities, the prison is located in a flood prone because of which nothing could be done during the natural calamity. The incident occurred 95 km northwest of the mining area of Iquique, Chile near the Peruvian border.
The epicenter was located at a shallow depth of about 20 km (12 miles) below the seabed. Following the earthquake, several aftershocks ranging from magnitude 5 to 6.2 were detected in the area.
The Chilean navy said the first sign of the tsunami hitting the coast was within 45 minutes of the quake. The US Pacific Tsunami Warning Center (PTWC) said a tsunami measuring almost two meters had been generated. Two deaths and three serious injuries have been confirmed by the officials.
While Chile and Peru still remain under tsunami warning. Tsunami watches have been cancelled for Colombia, Ecuador, Costa Rica, Nicaragua, and Panama.
According to Publimetro, two major fires have been reported in Iquique following the quake. There have also been reports of looting in the city.