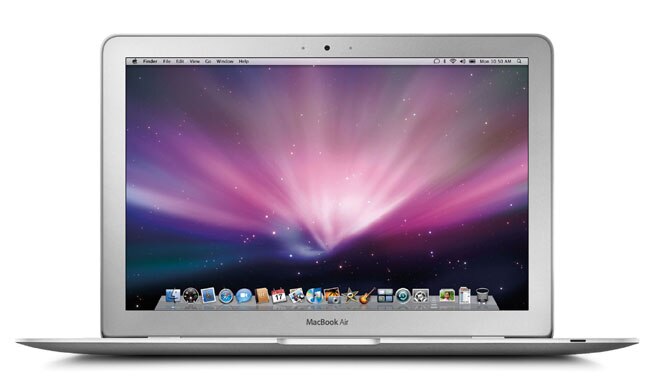 Cupertino based Apple finally seems to be getting serious about the Mac in the Indian computer market and has introduced a new buyback scheme targeting both existing Mac Book users and others in the country. (Read: Apple announces CarPlay)
For existing Mac Book users, Apple is currently offering up to Rs. 40,000 for Macs less than 2 years old, up to Rs. 30,000 for Macs more that are two to three years old and up to Rs. 25,000 for Macs that are up to four years old.
So for those who are nearing the end of their 3 year warranty period on their existing Mac Books, the offer essentially makes buying a new Mac book Air rather cheap, coming in at roughly just over Rs. 38,000!
While Apple is also offering to buy back other branded laptops, exact prices haven't been revealed and a buyer would have to visit their nearest Apple reseller that's participating in the scheme to get an evaluation done. Generally Apple has provided rather attractive buyback and EMI offers in the Indian market, especially with regard to their iPhone line mobile phones, where they offered nearly Rs 9,000 off for a working smart phone.
While Apple products are generally considered expensive, this new technique of offering prospective buyers a chance at exchanging what would otherwise have been a junk older computer is a golden opportunity to buy yourself a new Mac this year.