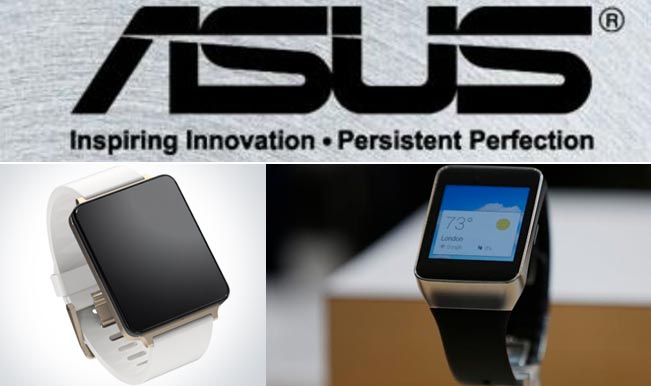 At Google I/O this year, we saw the launch of two smart-watches; Samsung Live Gear and LG G Watch.
ASUS, after garnering positive response in the laptop category is now ready to enter the Android wear market. Reportedly they are launching their smart-watches between Rs 6,000 to Rs 9,000.
The ASUS smart-watch is still untitled, and will have AMOLED –equipped display. It will be backed by the smart-phones running Android 4.3 or higher. Features in detail aren't out yet, but still at the claimed price, it will be a major thing to look out for. The market feels LG G watch and Samsung Live Gear are priced rather high at Rs 15,000 and Rs 16,000 respectively.
LG G watch is dust as well as water resistance, and will be backed by 400mAh battery. It sports a 1.6 inch display. The device is boosted by 787 MHz Snapdragon processor and will have 512 MB RAM. The internal memory of this smart-watch is 4 GB which is expandable till 32 GB.
The Samsung Live Gear- which is launched at a higher price, betters in specifications too. It is accelerated by 1.2 GHz processor. For fitness-freaks this device is available with in-built applications such as accelerometer, gyroscope and heart-rate monitor.
We will have to wait and watch how ASUS will match the specifications of its rivals, at such low price.