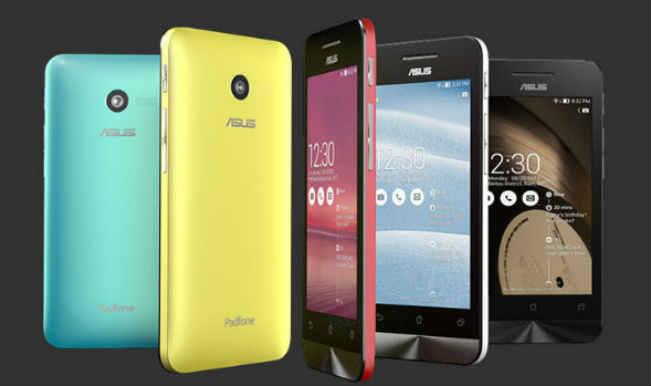 Smart phone brands have been growing and breeding in the Indian market for quite some time now. From the escalating popularity of Motorola to the development of India's own brand like Micromax, the market has witnessed it all. Another company is all ready to enter this stream, none other than Asus.
The Asus ZenFone will be making its debut in India in the coming month. This Taiwanese company has become a well-known brand in the computer and laptop section and plan to introduce this phone on July 9. The brand plans to unveil various tablets and phone-tabs here, including those that were unveiled at this year's Consumer Electronics Show.
The company will have a device in every size from the smallest 4" screen to a 6" screen and even more. This unique form of release in India will provide the market with a wide variety at the same time and seems to be an impressive strategy to boost sales.
The biggest model in its range is the ZenFone 6, with a 6" HD screen and 2 GHz dual-core Intel Atom Z2580 chipset. This phone runs on the latest Android 4.4 (KitKat). The best part of this unveiling will be the price range of the phone. All the models including the most advanced ZenFone 6 are placed below 25,000 range which adds the cherry on the cake.
This launch is set to bring a huge boost to the company's hold on the electronics market and help establish very well in the smart phone market.