Are you a regular shaver and like having a 'clean' look? Do you think a beard is just the misguided head hair spreading to your face? Think again! A beard has been proven, to increase concentration and make you smarter by increasing your cognitive ability. You will see how the celebrities look so much better than their clean shaven looks at any point in their lives.
There are other uses of beards too like then you go trekking or hiking or camping, if there is a bear attack and the bear sees your rough mane, then it will get scared and run away so your beard can also save your life.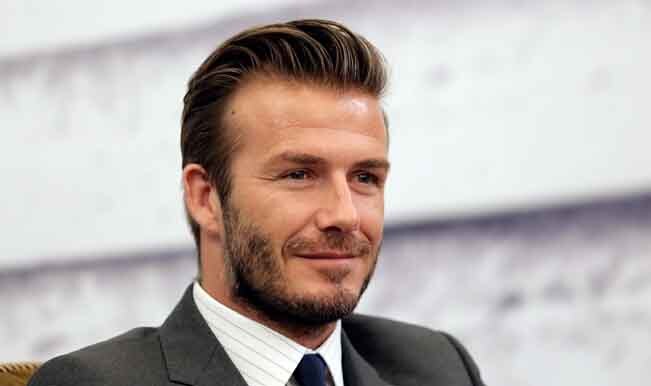 If you get lost in the woods this is a handy life hack too because to spend the night in the woods, you will need to make fire to ward off animals and stay warm so rub twigs on your beards and there you have it, sparks and a fire without any cheap self help kit.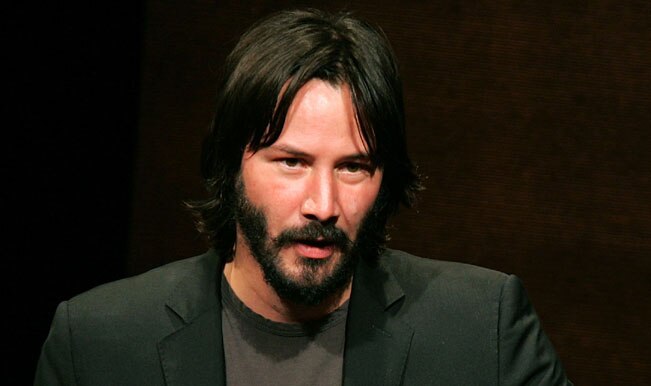 In our world, there is a lot of pollution and air pollution unlike physical pollution cannot be seen for most of time. A beard helps filter the air around your nose and that means you breathe cleaner air than your friends so it increases life expectancy.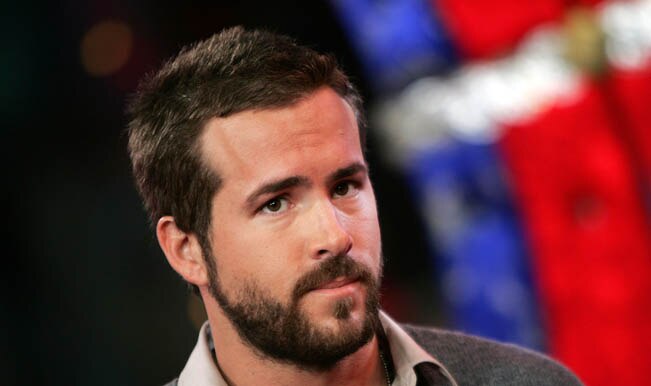 In life and to live in the society, you would need a mate and having a beard will not only let you pick the woman or man of your dreams but also invite the jealousy of other beardless men and women working as a double whammy in your favour.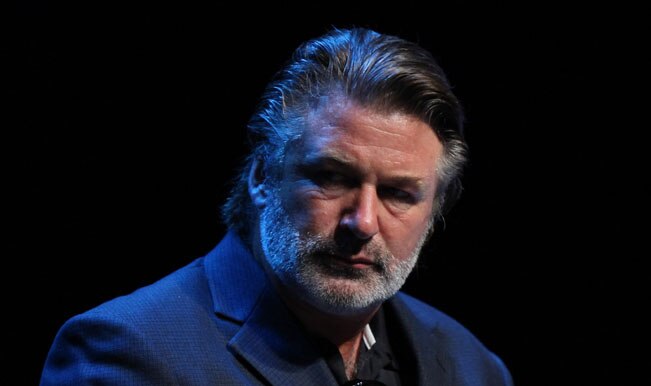 Intelligence comes with lots of knowledge and the more knowledge you have you will know that sarcasm is the nearly the best thing in this world. Your beard can be the butt of no joke and there can be absolutely no sarcasm about your beard. Anything that is sarcasm free is worth having especially if it's a beard.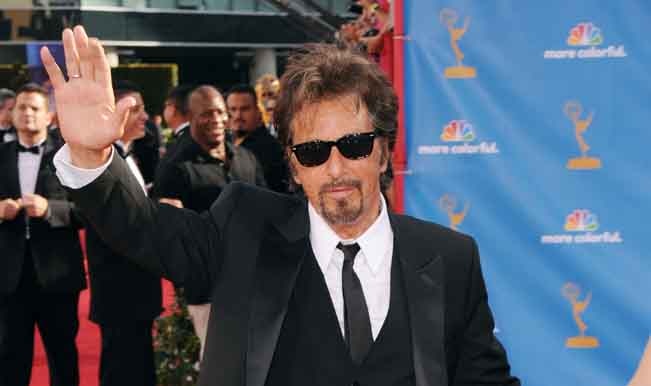 Fitting is not an issue because a self grown beard is going to be the perfect fit for you. You can put a fake beard on your face but it will reject you and you won't feel the beard appeal unless it fits perfectly which will only happen if you grow it yourself.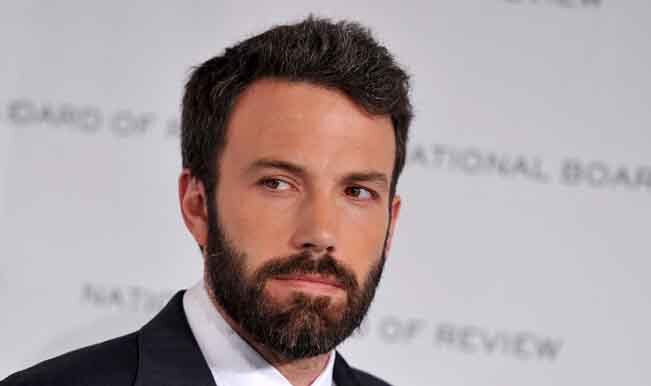 Check out the images of any decent celebrity who has sported a beard and then keep the same celebrity's clean shaven look, you will find that the beard not only is amazing in itself but also makes the person look more mature and increases visual appeal as compared to the perverse clean shaven look.