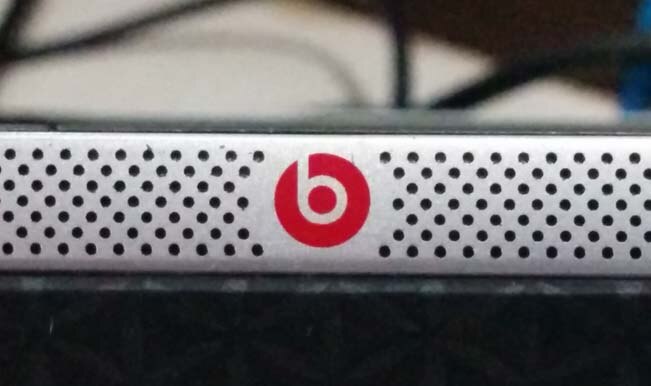 Beats Audio had a stint with HTC when the audio was better but the deal didn't work out and now we hear that Beat Audio is up for sale for a colossal price tag of USD 3.2 billion and who else will but it but the best in the business, Apple.
There is no confirmation if there was an initiation from Beats Audio for a bid to be presented by Apple but if reports can be trusted than the iPhone makers are ready to spend up to 3.2 billion dollars on acquiring the audio service. If the figure and the news of the sale is true then this purchase will be the most expensive and arguably the most monumental decision from the Cupertino based firm in the recent past.
When and if the deal goes through, in some time next week, then the senior management of the company will be absorbed in Apple's new acquisition. The deal will mean that all of Beats Audio's hardware and the online streaming service, Beats Music will all be under Apple.