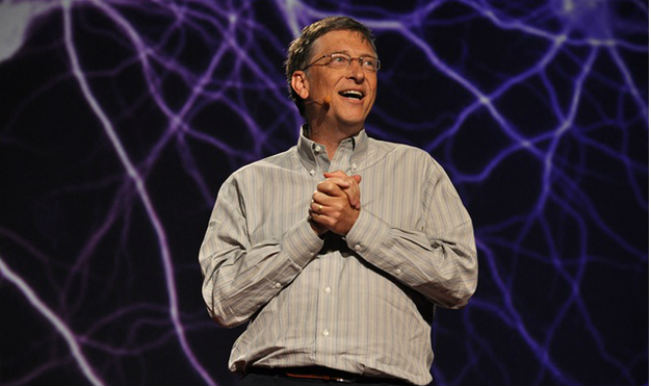 Bill Gates, termed the purchase of Whatsapp by Facebook co-founder Mark Zuckerberg a "bold move".
Stating that the price paid by the latter was higher than he would have expected it to be, the co-founder of Microsoft said that fifty years ago there was no company that was worth the high amount of money quoted in the Facebook-Whatsapp transaction – 19 million dollars.
While saying that the purchase of Whatsapp shows that user bases are extremely valuable, he added that Microsoft would have been willing to buy the app as well, but not at the price paid by Zuckerberg. He said that Zuckerberg was more of a product manager than he (Gates) ever was.
The acquisition of the mobile messaging app, with over 450 million users, by Facebook came as a surprise to many in the technology industry, including Gates himself. Though the social networking site had in 2012 spent much more to acquire the photo app, Instagram, for a total of 1 billion dollars, the purchase of Whatsapp signaled a growing trend towards acquisition of apps with a large user base.