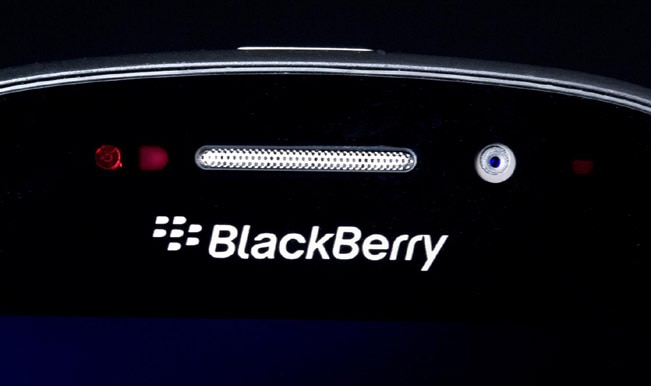 BlackBerry's Foxconn made smartphone saw the light of day at Mobile World Congress in Barcelona. BlackBerry Z3 is an affordable complete touch smartphone while the BlackBerry Q20 sports a QWERTY keypad and a trackpad similar to the beginnings of the company. Both the devices will be on the shelves all over the world in April 2014.
Specification wise the Z3 comes with a 5 inch qHD display and a Snapdragon 400 dual core processor. It also has 1.5 GB RAM, a 5 MP rear camera, 1.1 MP front camera and 8 GB internal storage.
BlackBerry Q20 comes with a 3.5 inch display, which is the biggest display any BlackBerry phone with a QWERTY keypad has had till now. It also has Send, End and a Menu Button around the trackpad.
We are still waiting for further details like pricing and more specifications of both phones from BlackBerry. Keep checking this post for more information on the phones.