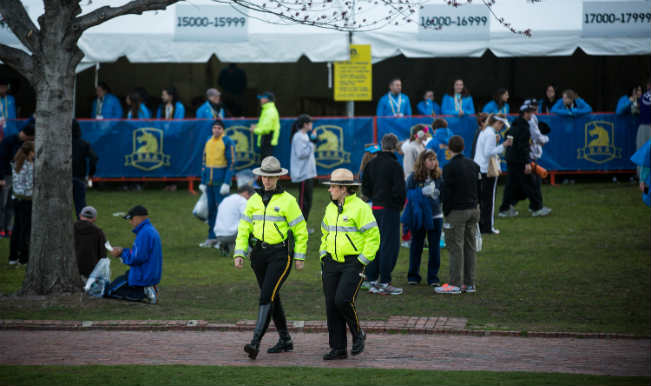 Boston is all set for its annual marathon! Thousands of participants are geared up to take part in this highly sentimental event. In spite of the last year's Boston Marathon bombing, the excitement for this huge and anticipated event is intact.
In last year's marathon, two bombs exploded near the finish line, taking 3 lives and wounding more than 260 people. But this attack has not discouraged the runners. The event which is always held on Patriots' Day, the third Monday of April, will see More than 36,000 will start – 9,000 more than normal.
Even though the attack hasn't brought the energy level of the people down, the authorities are taking extra measures to ensure a very safe atmosphere for the people. More than half a million spectators are expected to turn up for this event. The security for this event is very tight and the Boston police department has erected 8,000 steel barricades.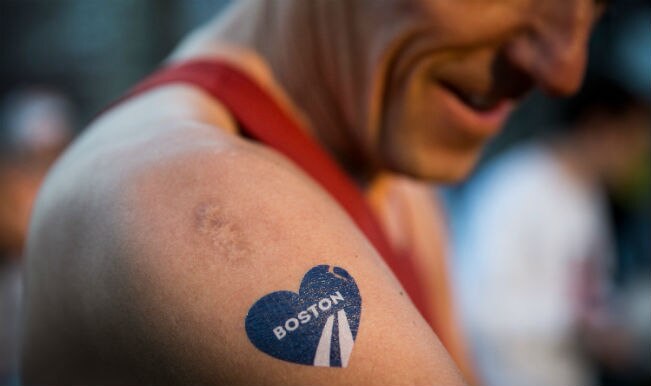 Lelisa Desisa, Last year's winner, will return to compete again  for this year's event. He has met several victims of the blast, calling them "an inspiration".
US runner Shalane Flanagan, who was the fourth fastest woman at the event last year and is aiming to bag the first place this year!
The event will begin with a moment's silence at the start line at 08:45 and shortly after that the participants with disabilities will be set off, followed by elite women and men with plenty other runners.
The enthusiasm of people is evident as many of the people are spotted wearing 'Boston Strong' t-shirts proving that bad guys are unsuccessful in killing the positive vibe of the people!