Ever since Rahul Gandhi entertained the nation with his lack of logical answers in the interview with Arnab Goswami, it has caused ripples and is a tsunami that will probably hit the Congress party when the election results are declared for the 2014 elections. The entertainment value to watch Rahul Gandhi answering in a generic and most of the times confused and dazed way over Arnab's shoulder to get prompted the answer.
Why don't we have this as a weekly affair and absolutely let Koffee With Karan go on an indefinite break. If Frankly Speaking does become a weekly or even a monthly affair than we would like to suggest some celebrities who could pump up the ratings and also provide hilarious entertainment to the masses.
Salman Khan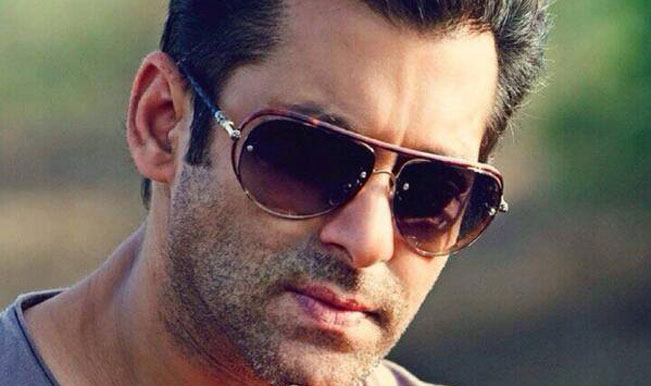 After the setback due to poor sales at the ticket counter for Jai HO, Salman Khan is looking to redeem the cash registers by gaining some popularity so that before the theatres take off the Jai Ho posters, a last full measure of devotion can push Jai Ho to a respectable number. Salman Khan has come on Koffee with Karan and also on Comedy Nights with Kapil but both shows have been unable to let Salman run away with the glory. Arnab is probably the only one who can host and get Salman talking right from Aishwarya Rai to the Black Buck case among several other issues.
Katrina Kaif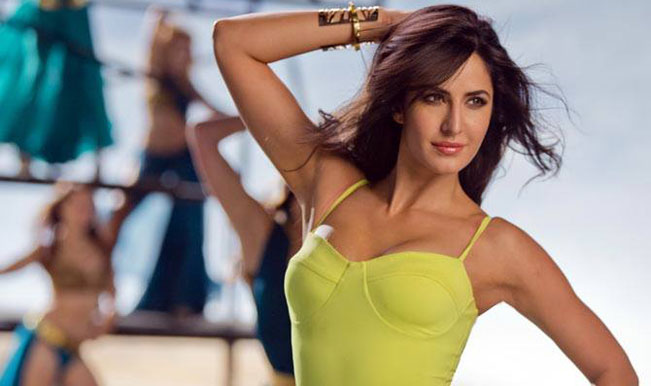 After donning the role of Kamli in Dhoom: 3 and having featured in several movies right from the controversial Boom to the political drama, Rajneeti but she has rarely done one on one interviews. Arnab can surely get all the facts out from her vacation with Ranbir Kapoor in Ibiza to what really happened with Salman Khan.
Rajinikanth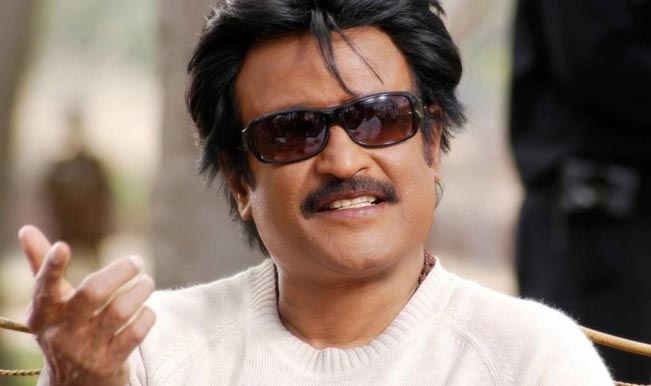 In one of those rare cases where Arnab can be countered and shut up when he hears 'Rajnikanth wants to know' from the superstar, it will be entertaining to see the down to earth actor bring Arnab back to earth with his witty responses.
Sunny Leone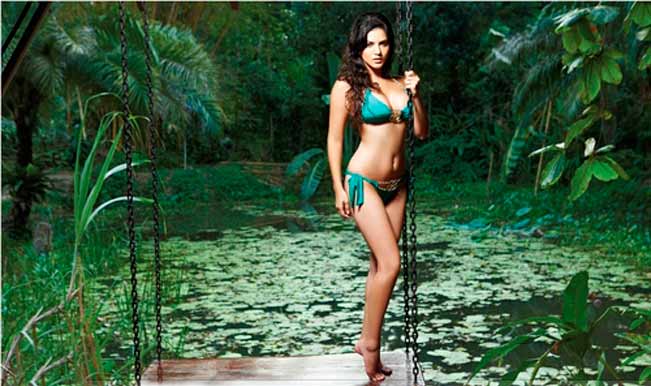 The only other way to get Arnab off track from his rants about 'India wants to know' is by distracting him by making Sunny Leone sit in a seductive pose on the table wearing her provocative lone of clothing. That will surely make Arnab forget his lines, let along look at the teleprompter. 
Sanjay Dutt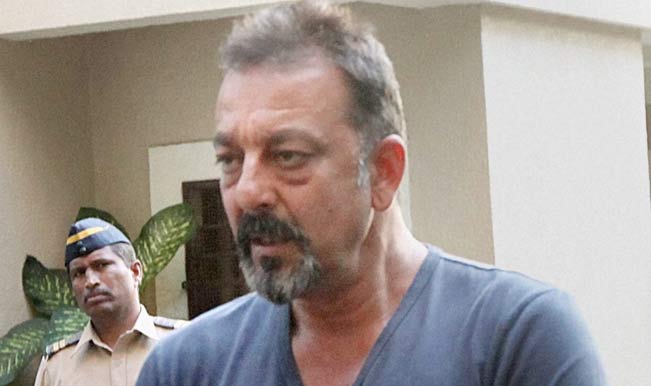 Already out on parole, Arnab wouldn't have to do a story on prison guards and scare them of a national broadcast to get Baba out for an interview. From kidding arms to winning the air guitar competition in Texas, Arnab can get it all out from Sanjay Dutt.