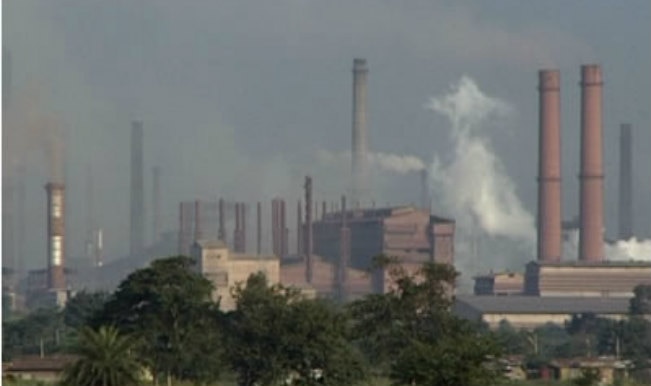 New Delhi/Raipur (Chhattisgarh), June 13 : Chhattisgarh Chief Minister Raman Singh on Friday said that his government has ordered a high-level probe of the massive gas leak that took place at the Bhilai Steel Plant on Thursday night, claiming the lives of six persons incuding two deputy general managers, and causing injuries to 30 others.
In a tweet this morning, Dr. Singh said: " My heart goes down for families of deceased @ BSP Bhilai. In touch with union ministers and local administration for relief and rescue operations. He also assured that he was in touch with the steel plant authorities and had instructed them to give the best of medical treatment to the 30 critically injured employees who have been admitted to intensive care unit of the plant's hospital.
A Bhilai Steel Plant spokesman said, the leak took place at the gas clearing plant of water pump house number 2. Steel Minister Narendra Singh Tomar also expressed grief over the loss of lives in the accident and has said that he will visit the steel plant today. The incident is said to have occurred when repair work was being carried out in a section of the plant.