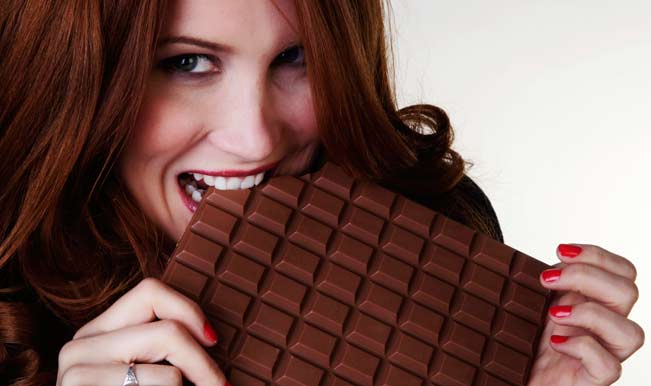 Happy or sad, in love or nursing a broken heart, chocolates are made for all occasions. Said to be a girl's best friend and one of the most common guilt pleasure, there is nothing like a chocolate to lighten up an event. There are various messages that you can quietly send across without saying anything about your feelings through these chocolates. Yes, these chocolates represent few unsaid messages. (Also read 15 hilarious but true signs to know you are in love!)
Let us take a look at these tasty yummy chocolates who can serve as your secret messengers.
Dairy Milk Silk – I Miss You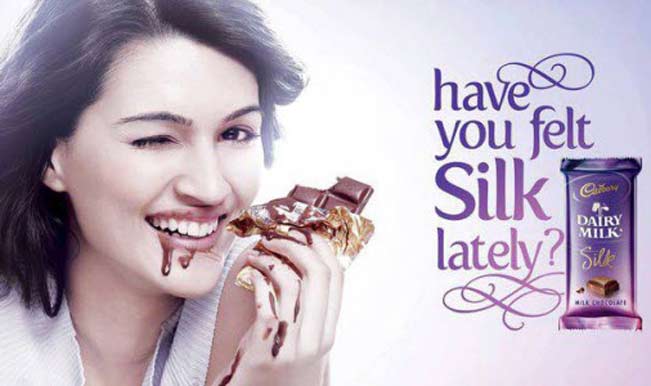 So if you are missing someone and cannot say it directly, all you have to do is send them this tasty, melting chocolate to convey your feelings.
Munch – You are cool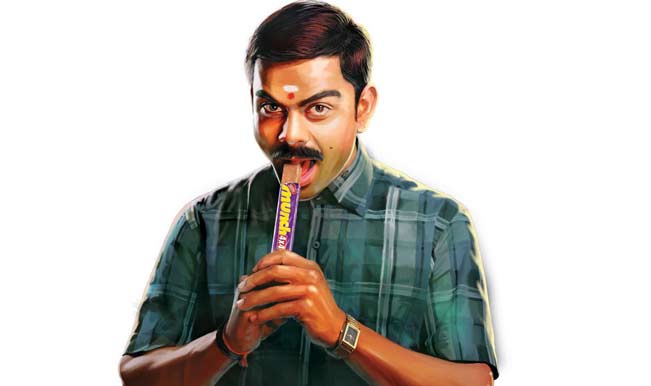 Tell them about their suave and cool style through this crunchy munch this chocolate day.
5star – You are a star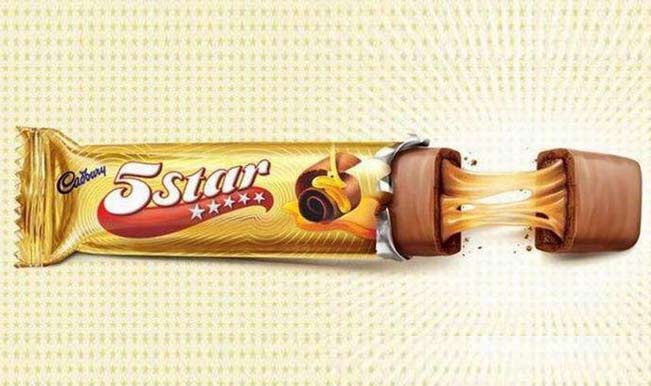 There is that one star personality among your friend circle full of charm, wit and humour. The chocolate laden with chewy caramel is nice way to appreciate him or her.
Gems – You are that special someone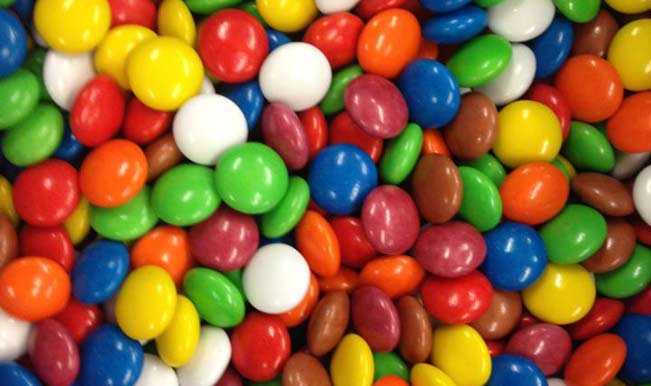 While having these coloured pebbles, we look out to have our clear favourites while choosing colours. In the same way while you hand a packet of gems to someone, you can convey that they are the one who is so very special to you!
Bournville – I cannot love you but I definitely like you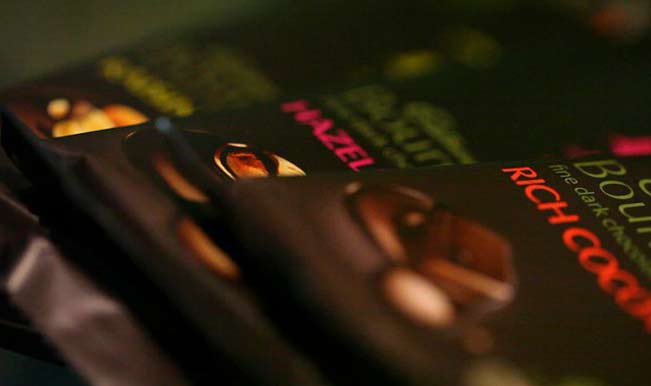 We all have that one person whom you may not have romantic feelings for but they are definitely one of the most important person whom you like. So tell them how much you really like them and what importance they hold in your life with a Bournville.
Fruit n Nut -  You are naughty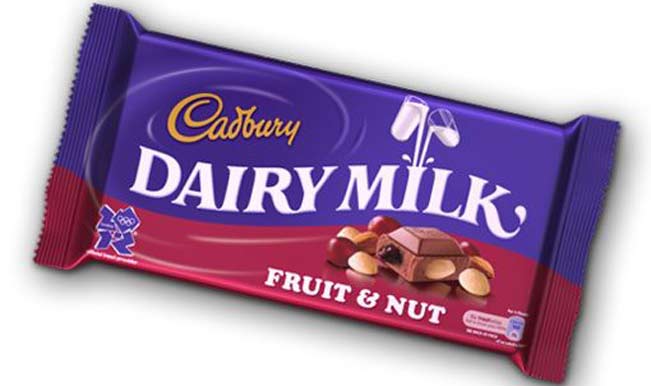 The cashews and almonds covered in chocolate sound delicious. These small chocolate pop shots are nice gifts to your prankster friends.
Milky bar – No one can replace you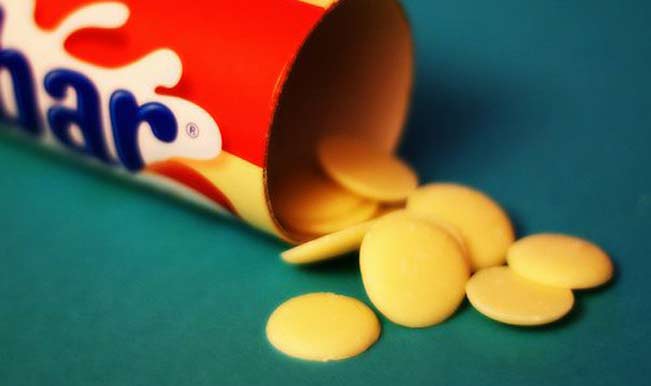 It is the most memorable things of our childhood. So in the sameway while you hand the Milky Bar to someone, you convey your feelings regarding them being irreplaceable.
KitKat - You are my world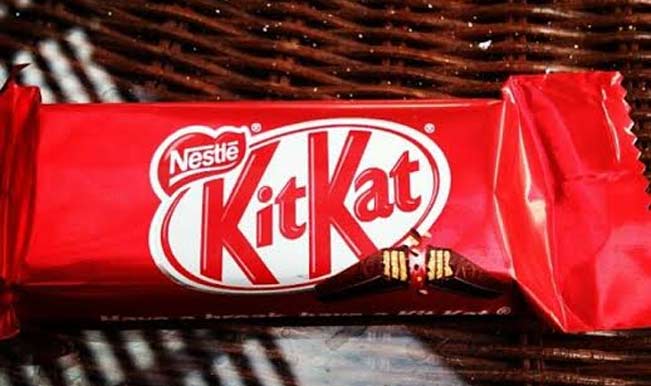 You always share your other half of KitKat with that person who means a lot to you. So give them a KitKat and wait for them to share it with you as well. Easy way to say your feelings.
So hurry up and send the chocolate which best describes your feeling about that person on Chocolate Day.