One of the hardest things to do is to search for what could be possibly worn the next day in college. You stand in front of your closet and see your dwindling options in bewilderment. Summer is on its way, so its time to pack away your winter greys and blacks.
This season designers seem to pair soft pastel shades with vivid brights to create a summery colourful equilibrium. Strong, vibrant colors  pair well across the palette: They are perfect companions to pastels, and add confidence and vivacity when mixed with other bold colors.
 The Versatile Colors and their Tints: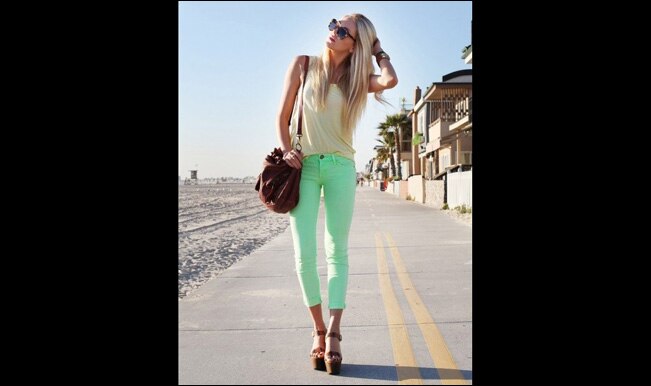 Placid blue reminds us of clear skies and suggests tranquility and calmness. Violet purple is a romantic, blooming colour suggesting wistful nostalgia. This season Hemlock green is preferred over any other tint of green as it suggests nature, celebration and freshness. Pair any of these three colours with a bolder hue to create an au courant look.
Earthen Hues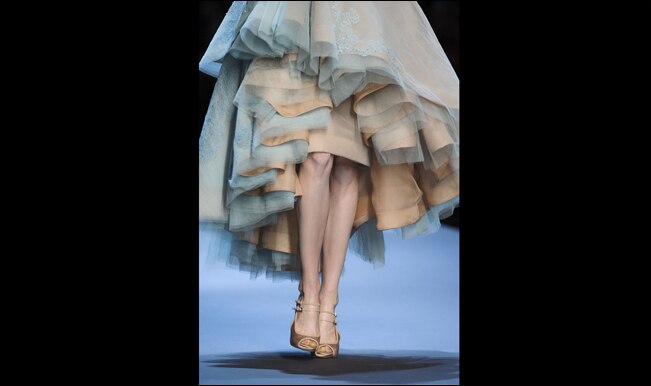 Neutrals always have to bee there for a dignified look. This season the sand and paloma (light grey) are in. Sand can be paired with Hemlock green for a very natural  balance wheras paloma can be paired with any bright or pastel hue and it will sill look sophisticated and sober for daily wear.
Bright Hues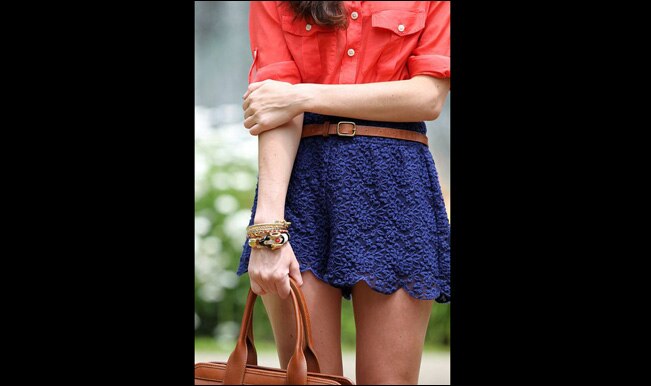 It's a season of bloom and hence colors like Cayenne (high pitched red) and Freezia ( Blazing yellow) must make it to you wardrobe. They add a spicy and sassy look to your neutrals and not to forget they turn everyone's attention to you. So, if you are Mr. Popular or want people to notice you, use these two colors to stand out.
A bright orange also conveys the spirit of the season suggests optimism and spontaneity. Pair orange with tulip purple for a very summery and captivating vision, just as a setting sun.
 Deeper Hues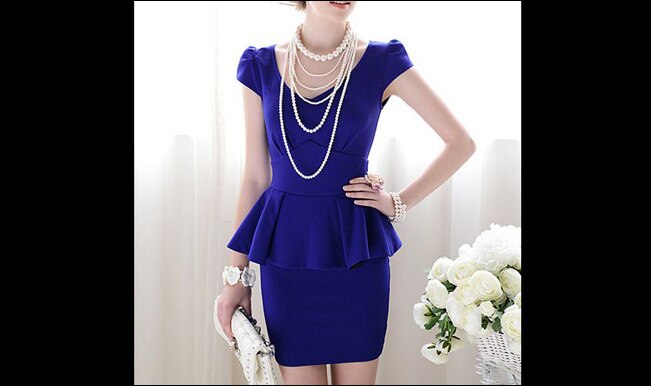 Dazzling sapphire blue never seems to fail on any body type. Seeing  the Oscars we see that Sandra Bullock and Amy Adams have adorned this beautiful and royal color and made it to the best dressed list. This bolder blue can be paired with sky blue or placid blue to create the most simple but attractive combo for a college going student.
Radiant Orchid or mauve also reveals confidence and royalty. It's the color of the orchids and suggests coolness along with freshness. This color can be worn at any time with any other color, whether the color is pastel, bright or earthen.