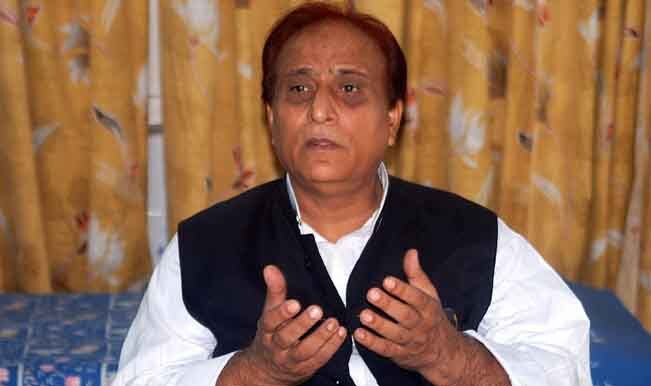 Amidst many theories, the most popular theory is that Narendra Modi's rally in Gorakhpur have attracted all kinds of living things from his die-hard fans to his critics and now even the 7 buffaloes that went missing from Azam Khan's buffalo shed said to have attended the rally.
The police claim to have retrieved the buffaloes that were stolen but the incident led to 3 policemen getting fired for taking the side of the buffaloes stating that Narendra Modi's speech is irresistible even to animals.
It is alleged that the buffaloes had outside help from PETA who support the rights of animals to attend and shout slogans wherever they may want to go. An unknown person or group cut the boundary chains to empower the buffaloes to leave their captivity and attend the rally.
'The 7 buffaloes joined in the NaMo chorus and even shouted Modi ko lao, Corruption bhagao amongst other slogans', a PETA spokesperson said.
In their defence, the leader of the buffaloes said that they have no complaints living in the farmhouse owned by Azam Khan but they just had to break free to attend the rally after which they came back on their own.
PETA and BJP have agreed to have a special stand for animals in all forthcoming rallies so that every sentient species is allowed to express their support or show rebuttal to Narendra Modi's ideologies irrespective of having a voter card.