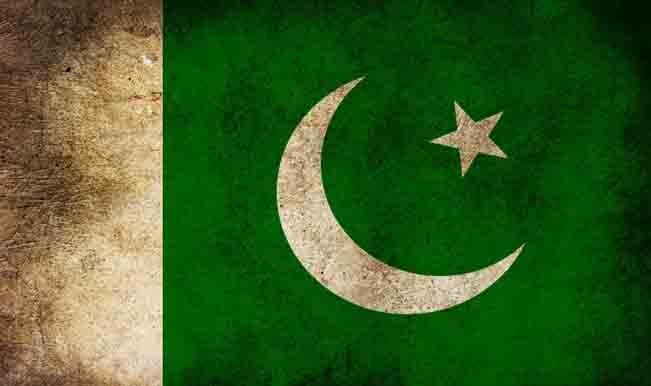 Pakistan has witnessed a drop in the use of contraceptives, a media report said.
The world's sixth most populous country saw a 2.2 percent decrease at the national level in the use of contraceptives in 2012-13 from the previous year, the Dawn newspaper reported Sunday.
The report, quoting the Pakistan Bureau of Statistics, said the use of contraceptives decreased sharply in Punjab, Sindh, Balochistan and Khyber Pakhtunkhwa provinces.
In Islamabad, where most of the people are believed to be more educated and aware of the effects of the rising population, contraceptives' use has declined by 20.3 percent, it added.
The figures show an increase in the country's relatively conservative regions Gilgit Baltistan and in Pakistan-administered Jammu and Kashmir in the year 2012-13 compared to the previous year, the daily said.
The country's population has increased from 37 million in 1947 to 184.35 million in 2013, it added.
IANS