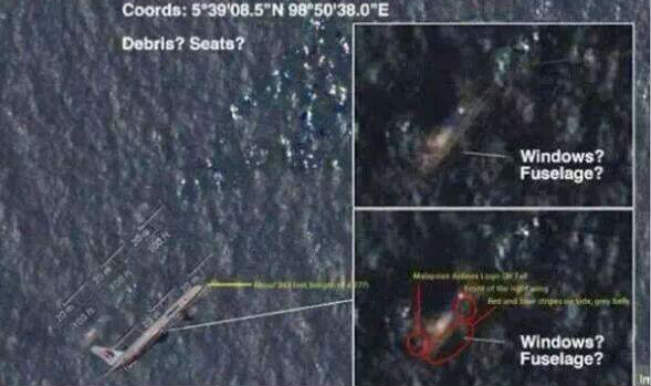 An Internet security firm says that cyber criminals are using the heightened interest about the disappearance of the Malaysian flight MH370 for stealing the personal data of the viewers.
Trend Micro said it had spotted an executable file hidden as a video which on clicking, allowed scammers to collect a users' data, such as their IP address.
Another scam lured Facebook users to click on a link that leads to a web page with the heading: "(BREAKING NEWS) Malaysia Plane Crash into Vietnam sea MH370 Malaysia Airlines is found!"  On clicking the link users are taken to a fake page with a "ready to play" video. Further clicks will prompt the user to share the link before the video can be viewed which further helps the cyber criminals to propagate their malicious link to others.
Another computer security company named Websense Security Labs spotted a similar scam on Facebook purporting to offer genuine news articles, example from the BBC. It collects commissions when unsuspecting naive web users click to download a media player in order to see the news, or to click on other windows to win prizes.
It has also been mentioned by Trend Micro that cyber criminals have previously used tragedies such as last year's Super Typhoon Haiyan in the Philippines and the Boston Marathon bombing to lure unsuspecting users to malicious websites to rob money and draw personal information.
We urge the internet users all around the world to exercise caution when clicking on links shared on social media sites regarding the news of flight, which mysteriously vanished from the radar on March 8 while on its way from Kuala Lumpur to Beijing.