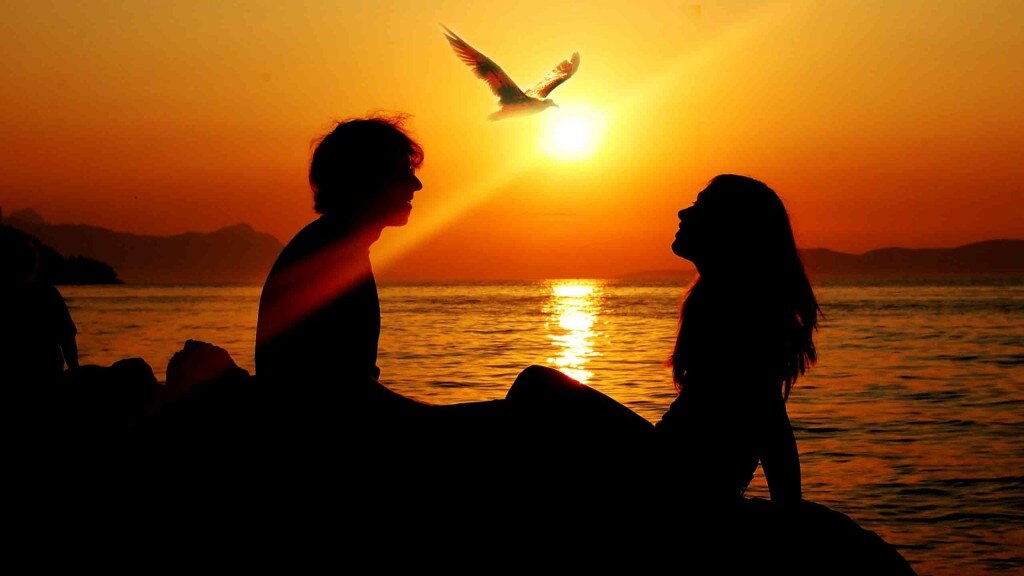 In the pursuit of trying to be cool and casual while trying to play hard to get, somewhere all the subtle moves from the past have all been forgotten and in their place has come an unsaid set of horrendous rules which causes quick glittery eyed love at the beginning and an equally opposite slump when the superficial layers are peeled back. The need to ask has been replaced with the popularity and looks of a person demanding that the person they want to date to go out with them. This is just plain wrong. It may seem like the manly thing to do but there's nothing noble about acting like a caveman so follow these time tested techniques to be a more polite person when you are dating.
Walk up to the door to pick up your date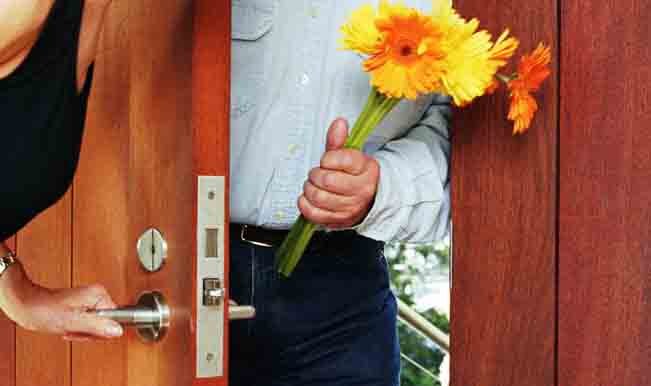 You are not there to hang out with your buddies that you send a message asking your date to come out and walk to the car. Be a man and walk up to the door, ring the bell and walk them to your car. And need it be said, open the door for the lady?
Dress well and comb your hair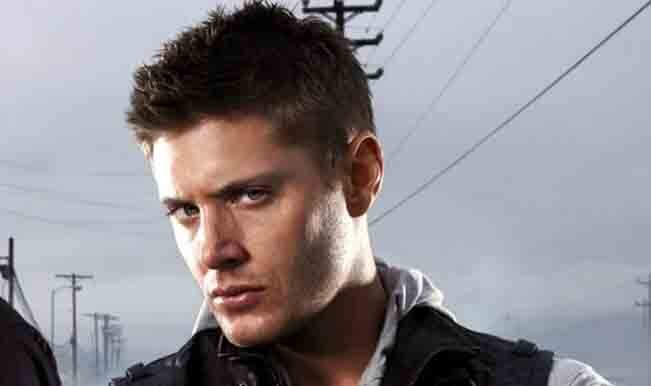 Dressing well doesn't mean you go crazy with brands, just wear something appropriate according to where you are going. The first thing everybody can do is see you, why not make it a positive impression.
Get chocolates or flowers or some kind of a token of your love for your date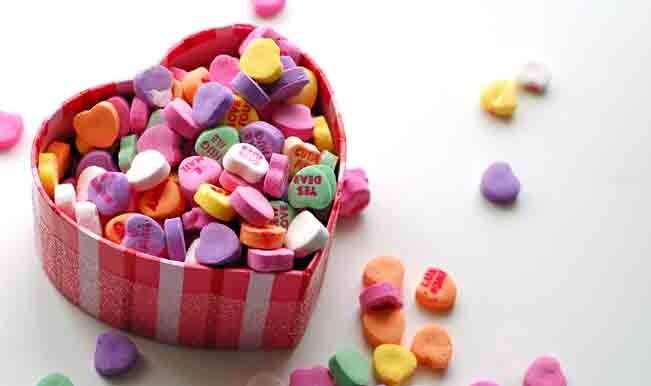 It is a big thing to get flowers or chocolates on the first date but it works better to show that you are interested rather than be seen as the next casual person.
Show your love by going the extra mile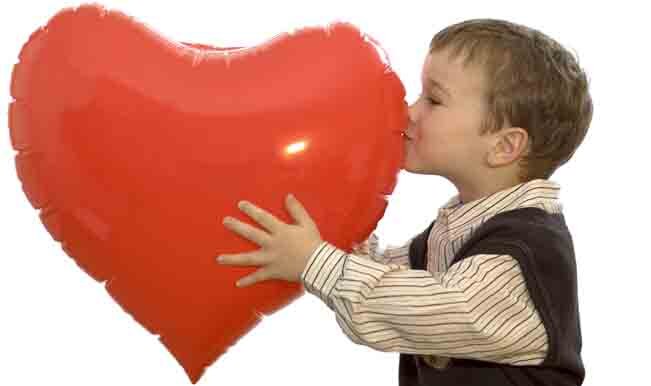 Write a poem; write a letter, use paper and a pen, it shows that you took time and effort to make something which won't get accidentally deleted from their inbox.
Switch to silent mode and keep all your devices away to spend some time with your date
Chatting and social networking is all a digital way of meeting people but when you are actually with someone, the friends, family and others can take a back seat while you have some interaction old style like talking to each other and laughing and having a good time rather than type LOL with a straight face.
Everything doesn't need to lead to getting physical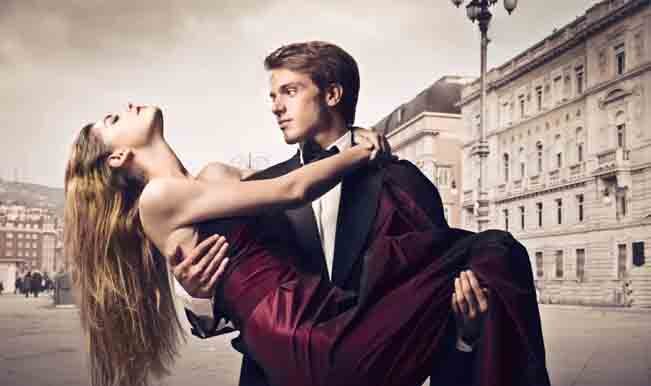 Sex is not the ultimate motive of dating, it is a possibility, not the destination for which you work your way on a date to achieve and have a victory lap that your schemes worked. Keep being physical out of your mind at least tight on the first date. Your date is obviously interested in you too, no matter how little otherwise they wouldn't have come. So be yourself and try not to become a different person just to seem more compatible with your date.