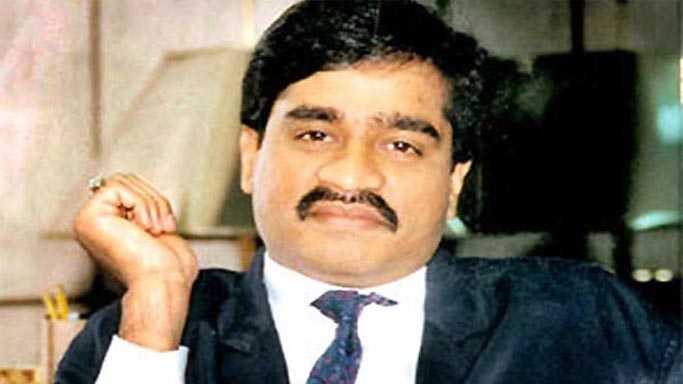 By Akshar Saini
This is quite Riplesque! Dawood Ibrahim, the most wanted criminal in the world, has sent a word through his emissary that he does not want to lead the life of a fugitive any longer and would like to return to his motherland.
The Ratnagiri-born Dawood is 58 and wants to return to his native to spend the rest of his life in making whatever amends he could for the past sins. According to information available, Dawood has spoken to Mumbai Police Comissioner Rakesh Maria to find a way that will keep away from the preying eyes of the world media to the barest minimum when he lands in India. Though information  about his return back to India is understandably a top secret, India.com has learnt that a special plane will be flown to Karachi, which he will board in the darkness of night under heavy security cover and promptly brought back to India in the cover of darkness – all within an hour. The date of Dawood's return and where he will be taken are also shrouded in mystery. The details of the operation is known to only a handful of the top police brass and the Home Ministry.
The only request Dawood made was to keep him at a place where his sworn enemies or their men won't be able to penetrate and get rid of him. It's a threat that the Indian government is aware of and will take all security measures to guard the man who is believed to have told the Rakesh Maria that he will give all information about his illegal global operation and also that of others.
Dawood is currently one of the most wanted criminal on Interpol and is No 3 on the Forbes list of the 10 most dreaded criminals in the world. His return will be a huge weapon for those trying to dismantle the criminal network that has caused much loss of life and property over the years.

Please note: The above story is undiluted fiction and was just meant to be an April Fool prank. Please take it in the spirit of the day's mood.