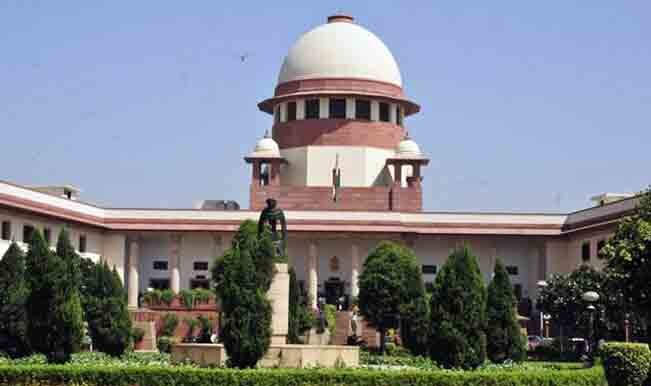 New Delhi, July 2: Despite drawing flak from the judiciary, Government today defended its decision to return the recommendation of the Supreme Court collegium to appoint senior lawyer Gopal Subramanium as a judge of the apex court, saying its move was based on "proper, cogent and sound" grounds.
"In the process of appointment (of judges), Government has got the right to be consulted. And whatever opinion Government has given, is based upon cogent, proper and sound grounds," Law Minister Ravi Shankar Prasad told reporters here but refused to elaborate on the Executive's reservations against Subramanium.
Prasad was responding to questions on the strong displeasure voiced by Chief Justice of India R M Lodha over Government "unilaterally" segregating Subramanium's name from three others who were appointed to the top court.
"I fail to understand how the appointment to a high constitutional post has been dealt with in a casual manner. The segregation of Gopal Subramanium's file was done unilaterally without my knowledge and concurrence which was not proper," Justice Lodha had said.
Latching on to CJI's criticism, Congress accused the Narendra Modi government of playing vendetta politics and committing grave breach of constitutional norms.
"There is no doubt in the nation's mind that the sole and only sin committed by Gopal Subramanium is that as Amicus Curiae he gave adverse report" on Modi government in Gujarat, party spokesperson Abhishek Singhvi told reporters.
Insisting that "all other reasons are figleaf of pretences and excuses", Singhvi, himself a senior lawyer, said that the Government action against Subramanium smacks of "pettiness".
However, Prasad asserted that Government has the right to be consulted in appointment of judges in the higher judiciary.
At the same time, Prasad said Government has the "highest regard" for the Judiciary, the Supreme Court and the CJI.