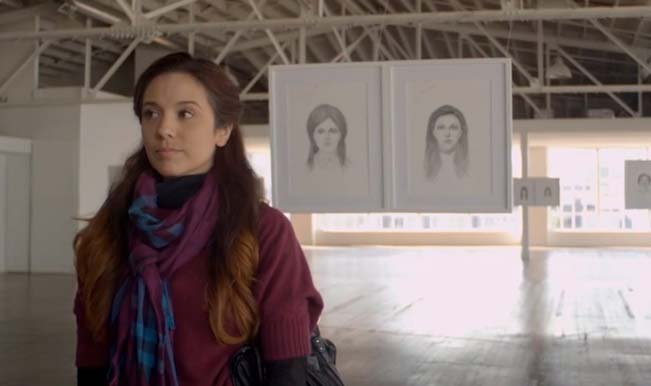 'You are more beautiful than you think.' Yes that is the idea behind this advertisement from Dove. Is it not true that we tend to be more critical and judgmental towards ourselves than others? The ad well depicted this concept with the innovative use of two different sketches made by first hand description given by the particular individual and the one given by a stranger. The results are shocking but we assure it will only fill your heart with warmth.
Dove has always been campaigning about the real beauty. They have always preferred the real people within the real settings over the made up models. And they have not definitely deviate from their concept even this time around only uplifting their own set standards. The use of a FBI sketch artist, several ladies and beautiful outcome; they could not have been better. This advertisement completely justifies the saying 'beauty lies in the eye of beholder'.
There may be many of us who may not agree with the concept of self critical perception that the individuals have about themselves but it is still a good watch for the majority who will be definitely surprised.
Watch this eye opening three minute film by Dove which will make you think about the perception you have about yourself.