This is the best period to celebrate when all Muslims send warm wishes to their dear and loved ones, and offer them gratitude of love and respect in the form of Eidi. Here is the list of some of the most unique ideas to pick from and spread happiness to your loved ones. Check it out!
Religious Books and CDs: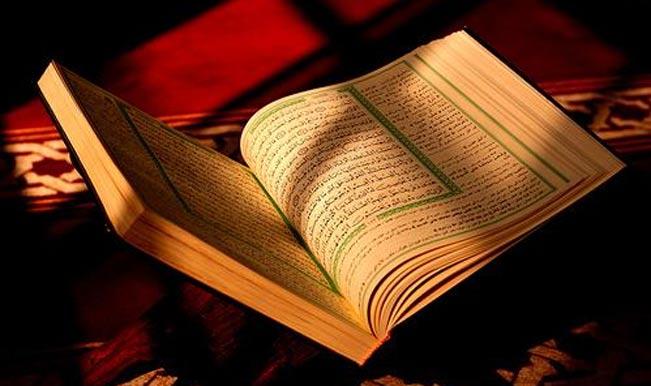 On the holy occasion of Eid-ul-Fitr, one can actually gift the Holy Quran, this is the most unique gift can not only help them to offer prayers but will also help in seeking Allah's blessings on the auspicious day. The best part in gifting religious books and CDs are one can gift it to any age group.
Eid Gift Baskets: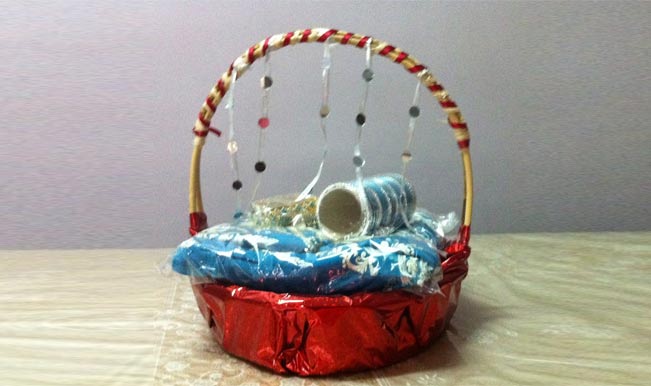 On the most mouth watering gifts one can give to their dear ones is a gift basket full of various dry fruits, chocolate, Hazels, dates, almonds, special fruit cake with lot of cherries, nuts. There is variety of gift baskets available in the market apart from this. Gift baskets option is quiet healthy and help one offer a delightful treat to their close one on special occasion.
Art Canvas: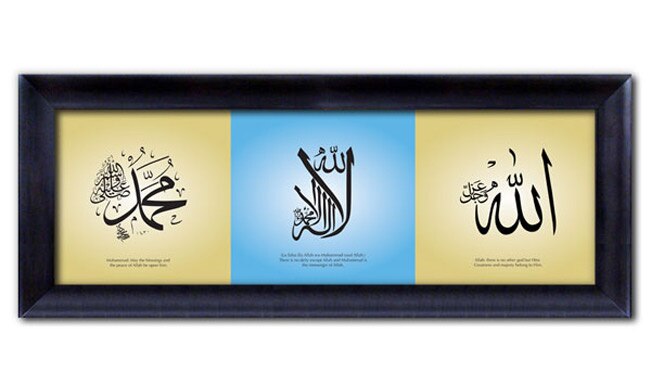 Art canvas in itself is a unique thought process, as it is artistically engraved with Quranic and holy text given by the Prophet. This gift can be mounted in a frame and can be easily hung on the wall. This gift can be offered to really close and dear ones.
Eid Sweets: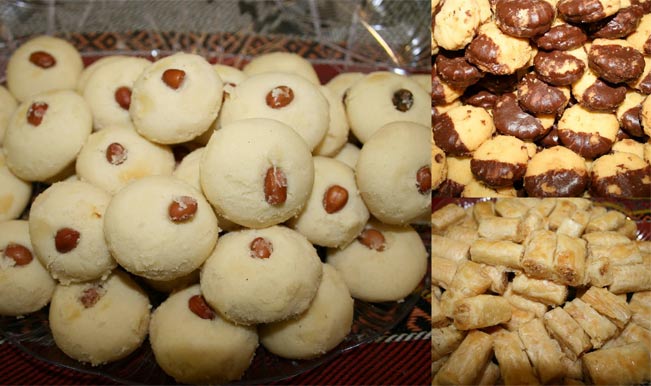 Another gift which can be delicious to offer as a gesture of love is a box of sweets which are homemade like Sewaiyan, Shirkurma or Kesar Burfi. Homemade sweets are always offered to really special people in your life. Let your loved ones enjoy the yummy and delicious sweets at their fullest.
Monetary Gifts: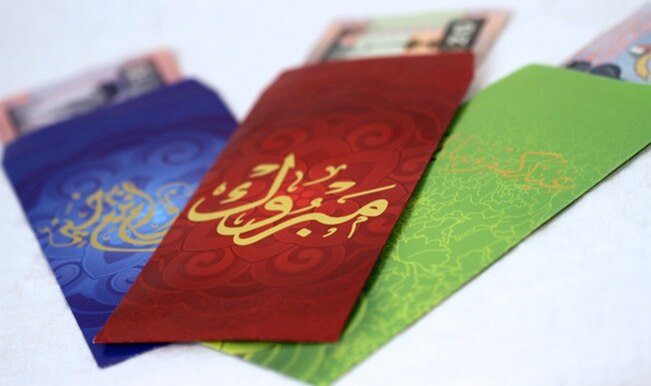 This category of gifts is given to children or younger member of the family by the elder person, mostly known as Eidi. It is given in a form of cheque or cash can be called as the token of blessings and love to them. On this occasion children are more excited to collect Eidi and purchase their desired gift.
Elegant Dress with Hizab: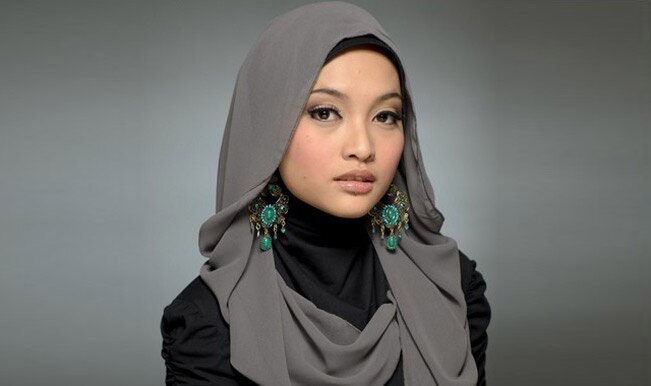 This gift can be offered to any female, which includes a beautiful and elegant dress along with a sober hizab to enhance her looks. This gift or just the idea of offering shows the level of respect one offers to the female crowd.
Adhan or Azan Clock:
This gift is for a devotee who would offer namaz five times a day. An Adhan clock would be the best gift which would be cherished for the life time. This is a different style of clock which has an unique tone of Aajan and one can start his morning hearing the same.
We hope our Eid gift ideas help you to pick the right and the best for your loved ones, and also add a pinch of happiness to the flavor of festivity. Eid Mubarak to everone!