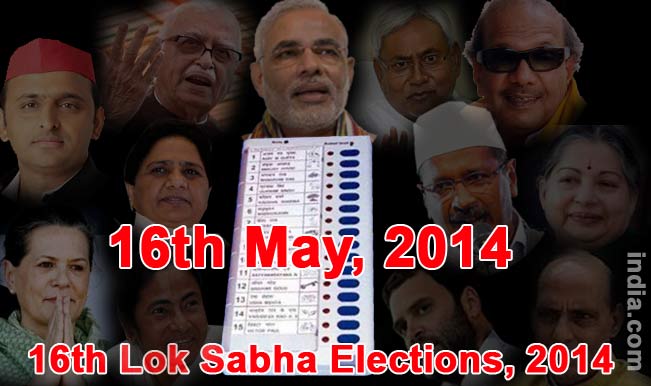 May 18 : This election, the source said, marked the first large scale deployment of flying squads and static surveillance teams.
Over 21,000 teams were deployed amounting to 40 flying squads in each parliamentary constituency.
Helplines were set up at the constituency level, state level and at Delhi headquarters to immediately organise raids and seize cash. This enabled seizures of cash of Rs 313 crore, 2.2 lakh litres of liquor valued at Rs 1,000 crore and 1.85 lakh kg of drugs.
For the first time in the Lok Sabha elections, the Commission operated an expenditure monitoring division headed by a senior officer of income tax department.
A record 667 expenditure observers, more than one in some constituencies, were deployed in this election to monitor expenditure of candidates.