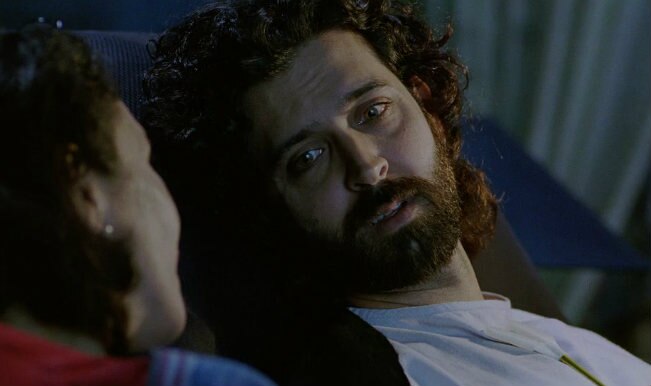 There is a man who has been bed ridden for more than a decade, a man whose organs are slowly failing, decaying, whose body is giving out and whose life is only pain. What would you do to help him? Would you give him the lethal injection or just stand by watching him suffer? Would you pray for him to die sooner or hope for them to be around you a little more? Are we mature enough to let go of people when its time? Can we ever be?
These are just a few questions that need to be asked in this nationwide debate on euthanasia. Mercy killing has been a topic of debate for the longest period of time, while it has been embraced in other parts of the world; India has come close to embracing this science. But will it work? Can we ever come to face with the power of legally killing people?
In a country where sentiments hold the highest position, can mercy killing be an option? Will it even be used? As our Union Health Minister calls for the debate to begin, here is why it may not be the best thing to do. While mercy killing may be the best solution for some, the decision to end once life is hardly ever rationally taken. Even the terminally ill has a hope to outlive the disease. We are humans and while we may make the decision for the well-being of our loved ones or even end our sufferings, the loss and the guilt are both too overwhelming to bear.
Having said that, it is true that the pain of keeping a brain dead person on life support is only hurting them, but we are not mature enough to accept death as a part of life. Most of us will be happy to keep their loved once on life support even if they cannot talk or even be completely present, because we are emotional and need the support of our loved once, even if it is just their physical presence. While euthanasia needs to be accepted, it is more important to change our way of thinking and mature in our day to day life, for India to accept euthanasia.