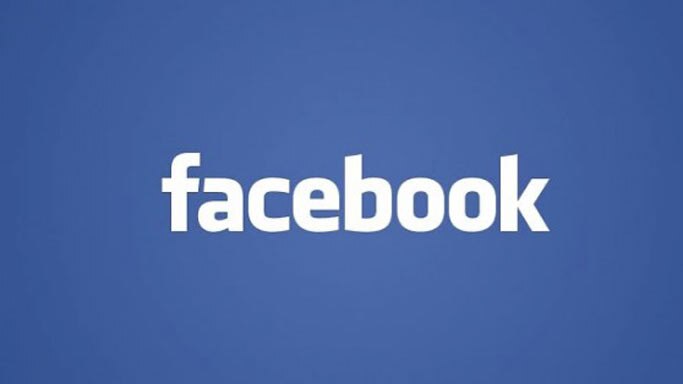 Facebook is no more about just choosing Male and Female as your gender but now 56 new options enable people from all over the world to identify themselves more accurately as compared to just Male or Female. The customizable option lets you choose from 58 options including the now vague seeming Male and Female options.
Facebook also allows you to choose a pronoun for yourself from him, her and them options. How will this reflect on people posting on your wall? If the pronoun 'them' is chosen then Facebook will post a message asking write on 'their' wall instead of asking write on his/her wall.
The feature rolled out yesterday and will be incorporated in all Facebook profiles soon to give the option of describing your sex more accurately. The people who have received the update to choose between the additional 56 gender options were the users who have the language selected to US English.
The number of different people and their different sexual preferences has been respected by Facebook so users can now choose between sub menus of stating that they are transsexual, gender fluid, bi-gender, androgynous or intersex.