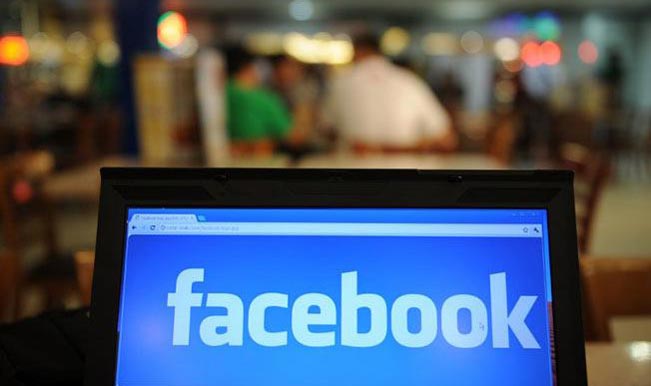 As Facebook turned 10 on February 4, everyone's been reflecting on the social networking site's past. There are about 1.23 billion monthly active users, so according to the Facebook team those users should reflect about them too! So on it's birthday, Facebook released "A Look Back", which gives you a personalized movie or photo collection featuring your biggest moments shared on the site.
Facebook's Look Back lets you look back at the 20 biggest moments on the platform and gives you a bigger picture about what you mean to Facebook and of course your friends. The feature contains a video customized for each individual user and signed "Mark and the Facebook Team."
The biography video tells you when you joined Facebook, shows you some of your first posts, your most liked moments and some of the best photos you've shared. It's surely one of the largest video projects of all time! It's so personalized and it has a genuine and sentimental value to it!
If you want to understand what we're talking about, check out your own personalized video by clicking here…