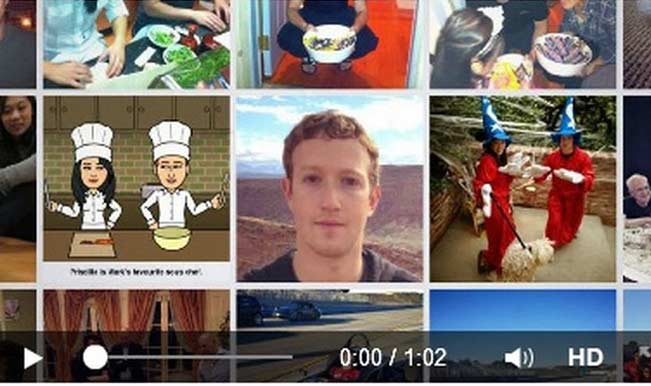 Facebook completed 10 years of existence on February 4, 2014 and as a gift to its loyal user base, the social networking site gave a unique opportunity to them – a flashback video of each one. With just one click, an application creates a video out of random pictures and liked status messages of a person or company's activity on Facebook since he/she/it joined.
We tried it and noticed that the vidoes were not quite what we expected. But then, FB never promised masterpieces, did it?
So after the Look Back fever caught on, Facebook's Founder and CEO Mark Zuckerberg himself created a video and shared it. Uh, frankly, we found his dog Beast cuter than Priscilla and Zuckerberg! But the video is much better than Zuckerberg's boring and long status message on Feb 4.
So do take a look at the billionaire genius' Facebook movie, right from when he started the company in 2004.
Facebook also shared a picture of how it looked 10 years ago as 'The Facebook'. Reminds you of the movie The Social Network, right? Where Napster man Sean Parker (Justin Timberlake) advises Mark Zuckerberg (Jesse Eisenberg) to remove 'The' from Facebook's name? The strategy sure worked, Sean!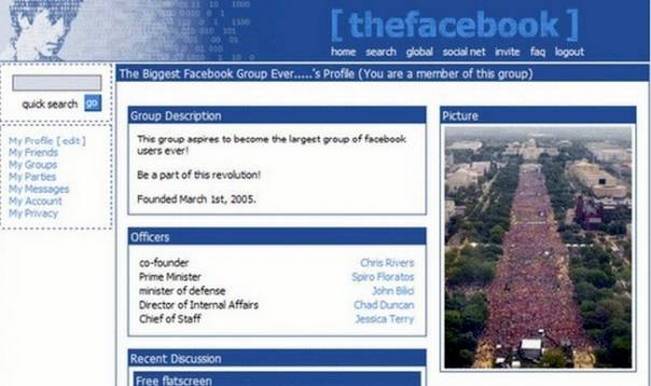 If you wanna create your Facebook Look Back video, click here!