Cartoons are not known for their relation with reality but some cartoons go up and beyond the bizarre to reach new heights, mostly contributing to the comic appeal like The Powerpuff Girls playing rock, paper and scissors when they have no fingers. Lets look at the most outrageous fails in logic when it comes to cartoons.
Gravity doesn't work till you look down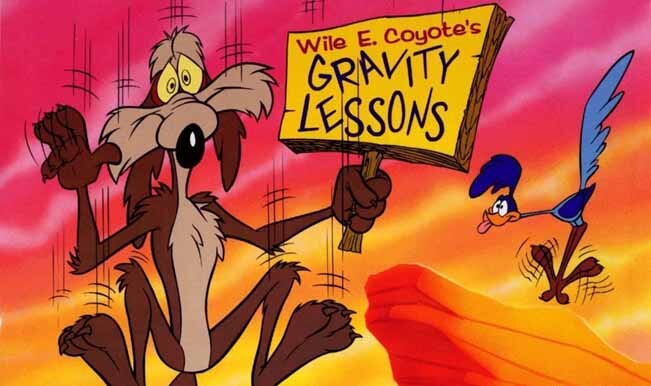 Beachwear is appropriate despite being naked the rest of the time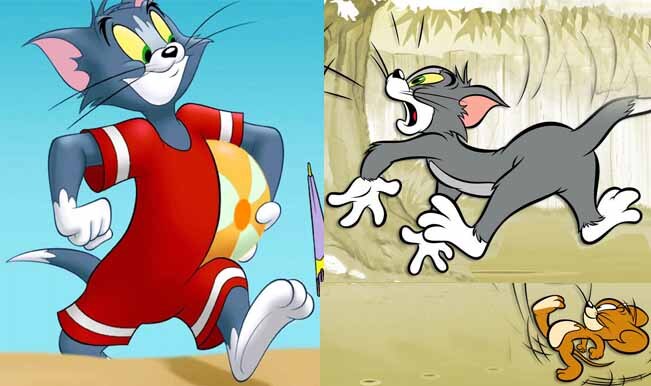 Beauty is not skin deep as long as the viewer is locked up for a long time or has Stockholm Syndrome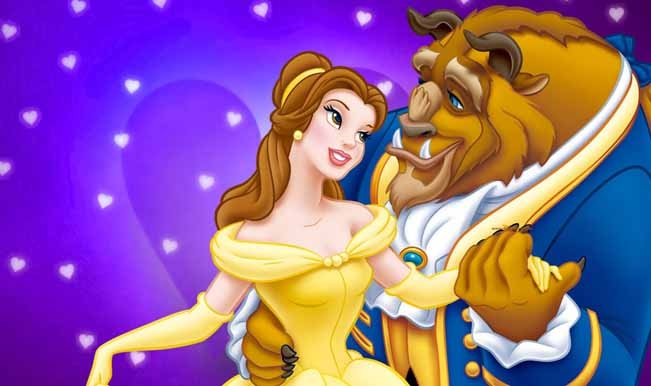 Row a boat in an ocean within the ocean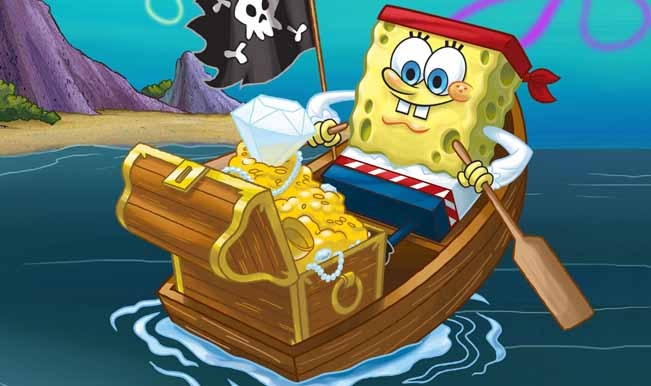 Teenage Mutant Ninja Turtles wearing masks, as if they would be mistaken for people
Superman wears glasses and takes off the cape to become Clark Kent and nobody in the world can tell the difference?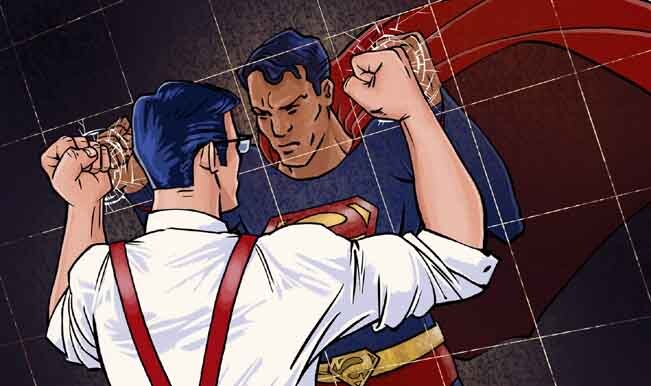 Lola wears clothes but Bugs Bunny doesn't
Photo Credits: Fanpop