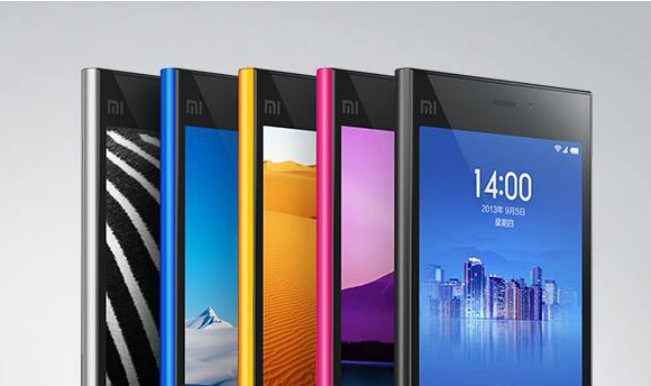 Xiaomi is turning out to create a huge buzz for its debut smartphone Mi3's launch in India. E-commercial website Flipkart collaborated with Chinese tech-giant and hosted three sale events of Xiaomi Mi3 and has crashed a couple of times. Flipkart claimed that the entire stock of Xiaomi Mi3 was sold out in 5 seconds.
Customers argued as they were able to order even after five minutes from the start of the sale. Innumerable customers were unable to place their order as Flipkart displayed 'Out of stock' each time they tried to add their product to the cart. Some said they successfully placed the order by instantly clicking on 'Add to cart' option.
At the first time when Flipkart announced the next date of sale, the customers were online since morning just to grab the device from the initial stock. But they complained about being unable to order the device. Is Flipkart the culprit behind mounting fake buzz of Xiaomi Mi3? Are they on the way to hoard the device and over hype it to ensure a humongous sale? Please leave your experience on the same in the comment box.
Xiaomi Mi3 has been assisted with high end features and is launched at the price of Rs. 13,999 in India.