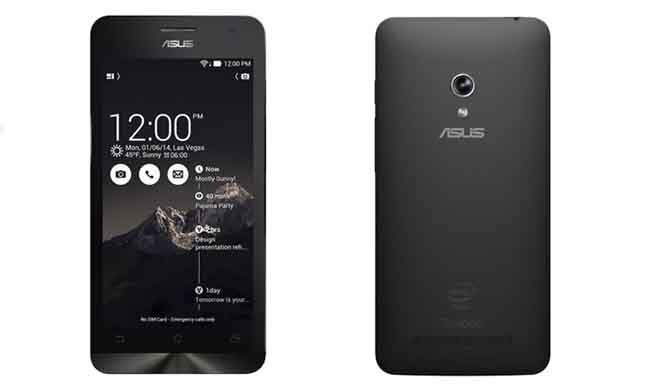 Flipkart is on a roll with Xiaomi Mi3 handsets vanishing from their web stock shelves faster than most users can complete the transaction. It is the test for Asus now if they can be as popular as the Xiaomi handset as Flipkart puts 20,000 units of the Asus Zenfone 5 up for sale.
The special Zenfone page features 4 hansets ranging from the Asus Zenfone 4 to the Asus Zenfone 6 with 2 variants of the Asus Zenfone 5 set between them based on the price and internal memory.
Asus Zenfone 5 will cost you Rs 10,000 for the 8 GB variant in Black while the Asus Zenfone 16 GB variant in Black costs Rs 12,999 with the option of 10 per cent cash back if you use a State Bank Debit or Credit Card. Priced below the cost of the yet-to-be –believable popularity of the Xiaomi Mi3, the Asus Zenfone 5 looks pretty good especially with the raging features it boasts.
A 5 inch IPS display, powered by a d1.6 Ghz processor, 2GB Ram, 13 rear megapixel camera, PowerVR GPU (for seamless gaming) and 2,110 mAh battery makes for a good deal along with other features like anti-smudging/ finger print repellant screen which can also be used while wearing gloves and a quick response touch screen with HD display for all your entertainment needs.