Geneva Auto Show, one of the biggest auto shows on the planet started with a bang today with the cars being showcased for everybody from 6th March 2014 to 16th March 2014. With the European market in a slump for the past few years, finally it seems like the markets are emerging and it is finally time for us to see some beautiful coachwork along with the sweeping and ravishing concept cars which we can hope to drive that will see the light of day. (Read: Innovative cars by students)
Several cars have been making quite the Buzz before Geneva Auto Show especially the new Audi TT. Here are the 5 most talked about cars before the Geneva Auto Show kicked off today.

Audi TT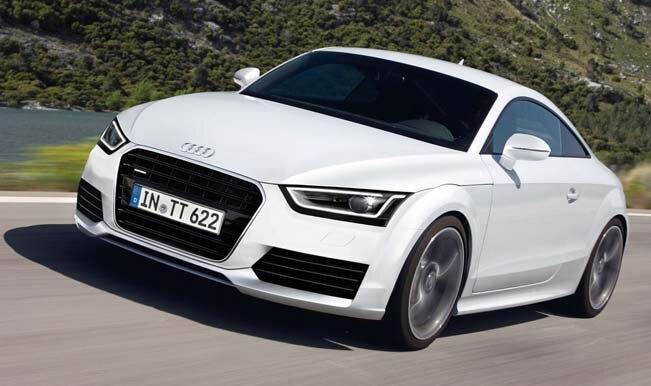 Much talked about and after creating a buzz online, Audi TT is based on Audi's parent company, Volkswagen's MQB technology which essentially makes a platform for engine orientation irrespective of the model of car, size of the vehicle or brand.
Audi TT 2014 comes with a range of 1.8 litre and 2.0 litre petrol engines and a 2.- litre diesel engine. The hard top version is priced at Rs 24.7 lakh while the convertible version is for Rs 26.5 lakh.
Lexus RC F Racing Concept
Toyota's latest concept car is making ripples across many important forums. Made to meet the international DT3 racing criteria, the beautifully made white concept racer puts 540 horse power on the track and is expected to take part in the GT3 races of 2015.
Lamborghini Huracán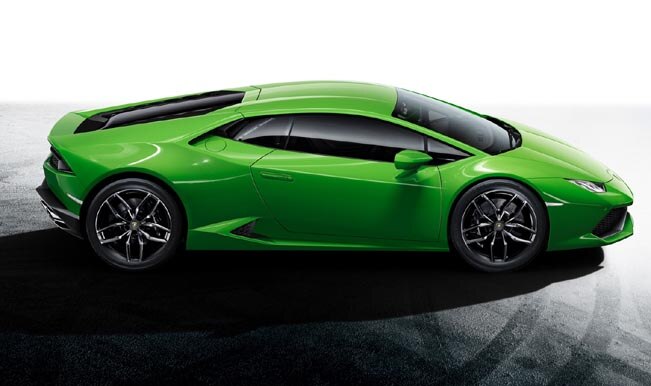 Lamborghini never seizes to amaze us and capture the 9-year-old in us by making supercars and hypercars that we only dream of. The name, Huracán comes from Spanish fighting bulls and it is what will replace the Lamborghini Gallardo. Lamborghini Huracán produces 400 horse power from its v10 engine and comes with 4 wheel drive. A rear wheel drive Lamborghini Huracán has also been announced which will be available in 2015.
Ferrari California T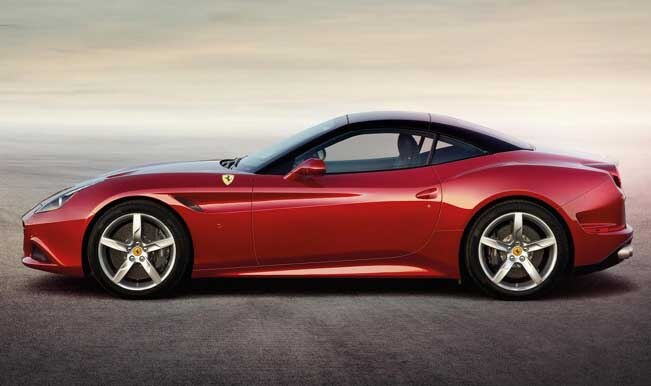 Going the age old way of sticking to classics, Ferrari California T looks like a modern classic which has a turbocharged 3.8 litre V8 engine that provides 552 horse power. The sleek and good looks will find it many buyers in the corridors of power and it has potential to be a future classic.
Koenigsegg Agera One:1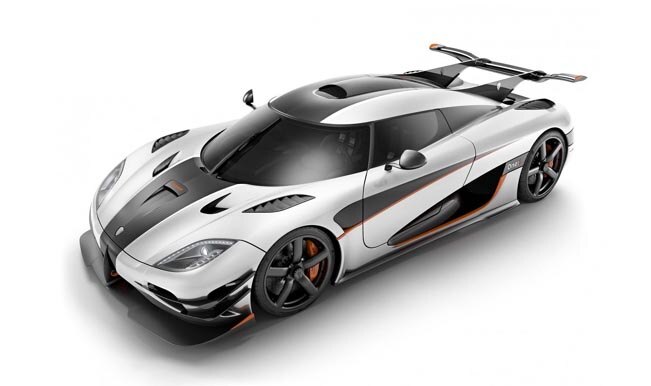 Touted as the world's first megacar, the Swedish company modestly claims that the Agera One:1 was made with the sole focus of making a track car and not for straight line speed. The 'megacar' according to Koenigsegg, can reach speeds of up to 440 km/h.
The name may seem odd but it is indicative of the 1:1 power to weight ratio of the car. The cars twin turbo 5 litre V8 engine that produces 1,341 horse power making it the most powerful production car ever.