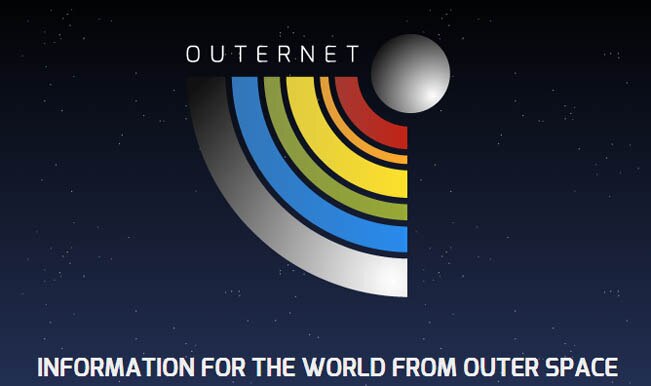 Being called Outernet, a company based in USA is working on a system that will be able to provide Wi-Fi service to every inch of the planet and what's best; it is going to be free. This sounds way too good to be true and hopefully the system will be in place soon and obviously free for the world to be connected.
All jokes aside, this will be brilliant for the secluded and rural parts of the world where the telecom and broadband companies fail to give connectivity because it is not a booming sector.
To make the impossible true, several hundred cube satellites will be built and launched to create a net in the sky that will be connected to each other while they send and receive data from each other. The strategically placed cube satellites will cover every inhabited place on the planet to provide free Wi-Fi service void of censorship and filters.
Anyone with a desktop, laptop or mobile device capable of data connectivity will be able to make use of the free Wi-Fi.
According to a report posted on phys.org, about 40 per cent of the world doesn't have access to the internet mostly because of them being in a remote location. From the most remote islands in Africa to the Tundra regions of North Asia, Outernet will allow data connectivity to everybody.
As expected, the satellites to make this dream come possible are not going to be cheap but that is also being worked out so that the system is in place as soon as the late 2015.
If the system really does work, it would be a service to mankind and if the connectivity speeds are good enough, dishing out a fee will not be the worst thing in the world, would it?