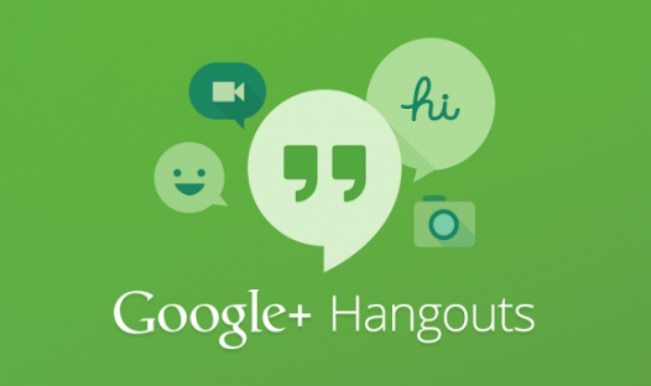 Months after the release of Apple's iOS 7 upgrade for the iPhone and the iPad, Google finally released an update to the Google Hangouts chat application bringing on full compatibility with iOS 7 features and a host of new features.  We took a quick run through of the App and came rather amazed.
The new Hangouts update not only brings with it a refreshed clean UI but also the capability to send your exact location, short video messages, and stickers (similar to Facebook Messenger) to other Gmail/Gtalk users. Another interesting feature introduced for the iPad is the introduction of two panes, one to chat and the other to scroll through your list of contacts, making it a lot easier for one to now quickly move between different conversations.  The app also notifies you of who is online on Google, with a green dot, a functionality that was a rather surprisingly missing in the older version of the app.
Clearly, after Facebook's acquisition of Whatsapp, Google is now stepping up its game in the market and improving its messaging app. By including almost every feature a user may need, be it video chats, free calls and of-course messaging, shows Google's seriousness in playing the messaging game. Whether users will actually stick to Google Hangouts though, is a question only time will tell.
The new update to Google Hangouts is available on the Apple Store for free.