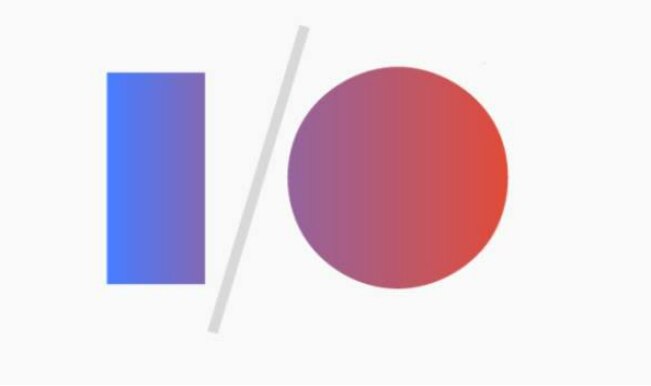 Google I/O is considered to be the biggest event in the field of technology. This event is a conference of developers discussing about the upcoming projects of Google. The tech giant will kick off this event today at 9.30 PM IST. The event will take place at San Francisco with more than 6000 people attending it.
This year Google has said that it will focus more on three D's: Design, Development, and Distribution. If reports are to be believed, it is confirmed that Samsung will announce an Android wear watch, along with Motorola and LG also announcing their version of Android wear watches. It is also said that Google will launch at least one set up box and Android software for smart TVs.
Another announcement we expect from the search giant is about the Open Auto Alliance, collaboration with various carmakers. This alliance will help Google to reach in the cars of people. Google may launch Entertainment systems supporting android.
As our previous story '5 Probable announcements at Google I/O 2014' stated, we can also see a new version of Android OS. The 5th installment of the OS is tentatively named as 'Lollipop'. Worldwide launch of Google Glass, Nexus 6 are few probable announcements we can witness at the event.
Last year by this time Google posted a photo on Google+ displaying a box full of surprises, but this year they want to keep us in suspense.
We will come to know in detail about the same as soon as the event make its way in couple of hours.
Watch the event LIVE with us by clicking the video below: